Description
An Official Food Tech Week Event
Join us for a live roasting demo from digital micro roaster pioneers IKAWA and hosted by CRU Kafe CEO Colin Pyle.
Learn how technology can give you the freedom to roast coffee the way you like it, at the touch of a button.
All proceeds from ticket sales will go to the Jamie Oliver Food Foundation.
CRU Kafe: Using only the best Organic and FairTrade coffee, CRU Kafe delivers biodegradable Nespresso compatible pods straight to your door. Try something better for your Nespresso machine here: www.crukafe.co.uk.
IKAWA: IKAWA is revolutionising the way we roast and drink coffee with the world's first digital micro-roaster. An innovative coffee roaster controlled from your smart-phone. Award-winning start-up IKAWA supply their Pro Sample Roasters to coffee professionals around the world and have just started the production run of the Home Roaster model.
Photo via Tech65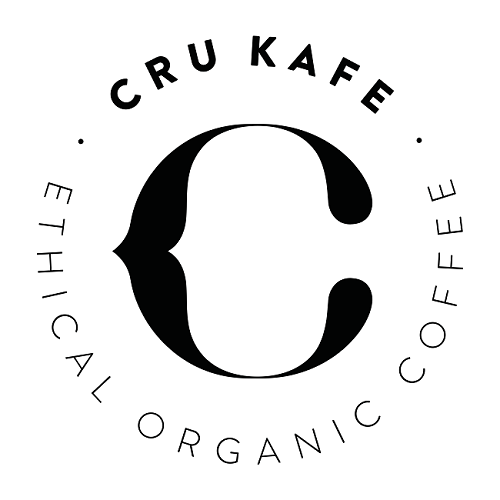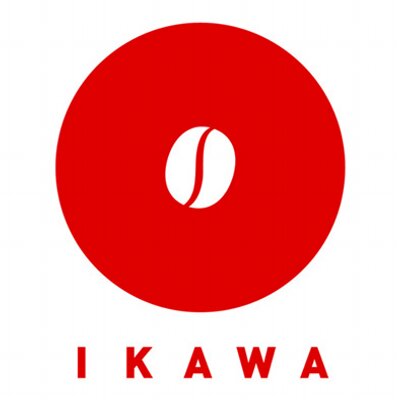 Organiser of Live Coffee Roasting Demo: The Future of Home Roasted Coffee Featuring IKAWA