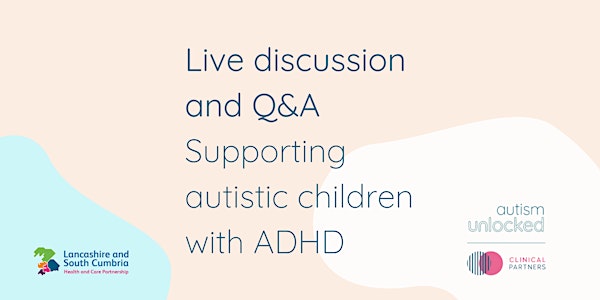 Live discussion and Q&A - supporting autistic children with ADHD
Join us to hear practical clinical advice to support autistic children with ADHD
About this event
It's estimated that up to 80% of autistic children also meet the criteria for ADHD and up to 50% of children with ADHD meet the criteria for autism. Many of the traits for both conditions overlap, so it's important to understand what's prompting the behaviours in order to offer the best support.
Purple Ella is an autistic adult with ADHD and parent to two autistic children, one of whom also has ADHD. Join Ella and our expert speakers, Dr Uttom Chowdury and Hannah Hayward in a live discussion and Q&A looking into the relationship between autism and ADHD.
Ask your questions
The live event is the perfect chance for you to ask any questions. You may be wondering how to recognise ADHD, or you might want to explore ways to support an autistic child who also has ADHD. Whatever your question, this is the opportunity to anonymously ask our experts.
You can submit your requests when registering or by using the "contact" button at the bottom of this page. We'll take a look at all questions and do our best to respond during the live discussion.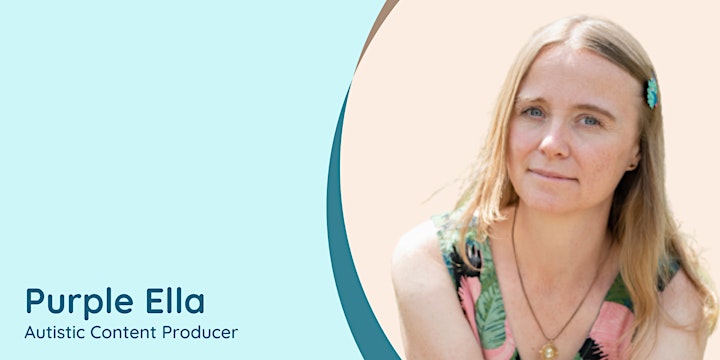 Ella received a late autism diagnosis in her thirties, which inspred her to start her YouTube channel where she shares content about her life with autism, ADHD and physical disability. Navigating adult life, relationships and parenting autistic children as an autistic parent has given Ella a wealth of experience which she uses in her content. Ella is passionate about helping other autistic people to live happy, fulfilling lives which is the motivation for everything she does.
Dr Uttom Chowdhury is an expert Consultant Child & Adolescent Psychiatrist who specialises in Neurodevelopmental disorders with a wealth of experience and a passion for supporting families with autistic children and those with ADHD. Dr Chowdhury also wrote the book 'Tics and Tourette Syndrome' which has been translated into five languages.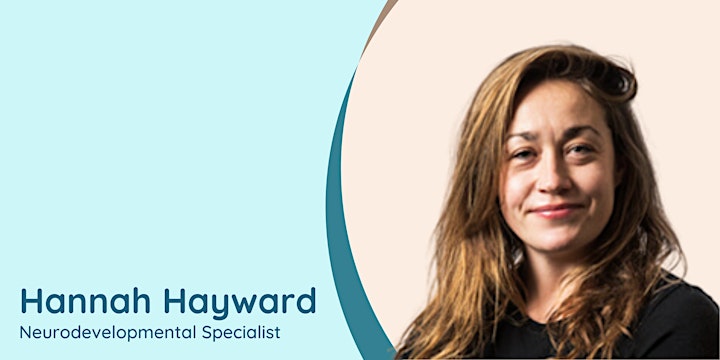 Hannah Hayward is a Neurodevelopmental specialist who has dedicated herself to researching neurodivergence and supporting autistic individuals and those with ADHD through her clinical work. She tirelessly advocates for increased public understanding of autistic girls and women, and the greater wellbeing of all those with neurodiverse conditions.