Description
Join us for a night of live music and socialising at the world's famous Gilgamesh in Camden.
We will have exclusive use of the ginger martini room, surrounded by glass and overlooking the camden lock- the perfect place to grab a drink, enjoy good live music and meet new people or catch up with your friends.
Over the course of the evening we will have 3 upcoming artists presenting! This is a night not to be missed!
The event will be fully hosted so don't worry about coming alone, hosts will be there to welcome you and make introductions.
The program of the night is as follows:
7pm Doors Open
7pm-8pm Mix and Mingle with background music
8pm-10pm Live Music and Socialising
10pm The Djs start playing
The place stays open till 2am!
Artists Presenting :
George Goring- The one man band! Harmonica, Guitar and Singing!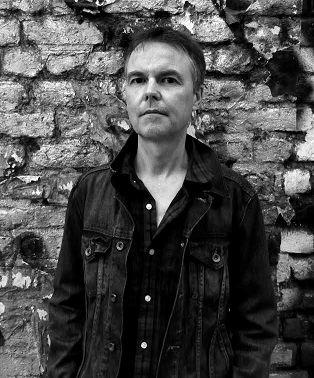 George Goring is a singer-songwriter brought up in the tradition of the folk revivalists and protest singers of the 1960's. Strong influences include Tom Paxton, Bob Dylan and Simon and Garfunkel. In his music you can find influences from punk, African, soul and country. Most of his songs are grounded in personal experience, usually about love. He covers this topic from different angles including emotional, spiritual and political ones. Starting writing his songs from the late teens gives him a large repertoire to draw on. It is only recently that he has taken up performing solo. He strums and picks an acoustic guitar and sucks and blows a harmonica to accompany the singing.
Feel free to check his music! : https://www.reverbnation.com/georgegoring
Andreas Liberos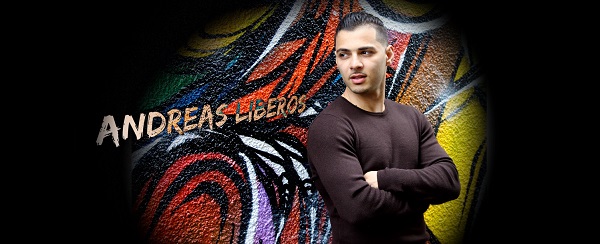 Andreas Liberos is a young, multi-talented singer-songwriter & musician from Shepherds Bush, West London. His own music consists of a fusion of live acoustic instrumentation, with elements of electronic production. Andreas uses his soulful vocal to express raw, emotive, and thought-provoking lyrics & imagery. His inspirations range from such diverse world music, as well as soul, funk, hiphop, blues/r&b. He also takes inspiration from his own beliefs, general life, and other conscious art. Andreas is currently working full time on his music, crafting his sound as well as performing shows. He has gigged around the UK and has done 100+ live performances
Feel free to check him on: https://soundcloud.com/andreasmusic-1
https://www.youtube.com/watch?v=URNd11FHdmQ
Nick Howe- Launching his new EP! The struggle is real!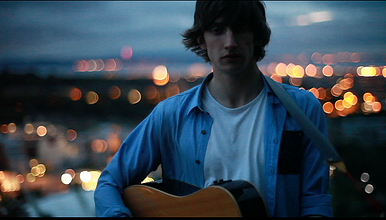 Nick is currently on a world tour and has performed in over 15 countries. His song It's Only Love was recently featured in the new Angry Birds Game (as part of a series which is the most downloaded game of all time). He has various media credits which include performing on ITV News and Balcony TV. He has co-written with various songwriters including the hit songwriter Sam Brown and has serenaded Tim Minchin and the Princess Of Sweden.
Feel free to check him on: http://www.nickhowemusic.com/
https://www.youtube.com/watch?v=8p7rgU2BEkA
Itune Link: http://www.hyperurl.co/x6fj3i
Any question feel free to e-mail london_networkingevents@hotmail.com or contact Marianna: 07598777971
Date and Time
Location
Gilgamesh
Stable Market, The Stables Market
Chalk Farm Road
London
NW1 8AH
United Kingdom