Join us for some live music from James Payne with support by Abi Mia.
About this event
Join us for some live music from James Payne with support by Abi Mia.
James Payne
(Singer-Songwriter)
Hailing from the seaside town of Torquay, James Payne wrote his first song at 15 in an attempt to impress a girl. The endeavour proved fruitless, and the girl in question is now married (to someone else). Unperturbed, James continued to write songs. He listened to his mum's cassette tape collection, which introduced him to the likes of David Bowie, Billy Joel, and Paul Simon, whilst he recorded songs by Ed Sheeran and John Mayer off the radio. He performed at open mic nights, and opened for touring artists when they appeared at venues in his hometown. He moved to Germany for 2 years and played over 100 shows.
Fast forward to 2019 and James is an established singer songwriter now based in London, performing his bluesy pop/rock songs at venues and festivals across the UK and abroad. He is currently working on his debut EP which is due to be released in early 2020.
LISTEN: https://bit.ly/2PvOxeF
Abi Mia
(Singer-Songwriter)
London based singer-songwriter Abi Mia brings her uplifting, empowering pop sound to modern music. With soaring vocals and powerhouse storytelling, her soulful voice goes beyond expression: deeply emotional and unapologetically hopeful, Abi Mia brings her most authentic self to her music.
Artistically influenced by contemporary powerhouse vocalists like Demi Lovato, Christina Aguilera, Sara Bareilles and Alicia Keys, Abi Mia finds inspiration in the joy of creation, and in her ability to freely express who she is as an artist and a person through her music. "Music is such a powerful positive force in the world," says the rising pop singer-songwriter. "Singing and songwriting give me intense happiness, and it's a beautiful way to connect with people."
LISTEN: https://spoti.fi/3FVPbbA
Cocktail specials for £7.50 until 8pm
For live music enquiries, email enquiries@applesandpearsbar.com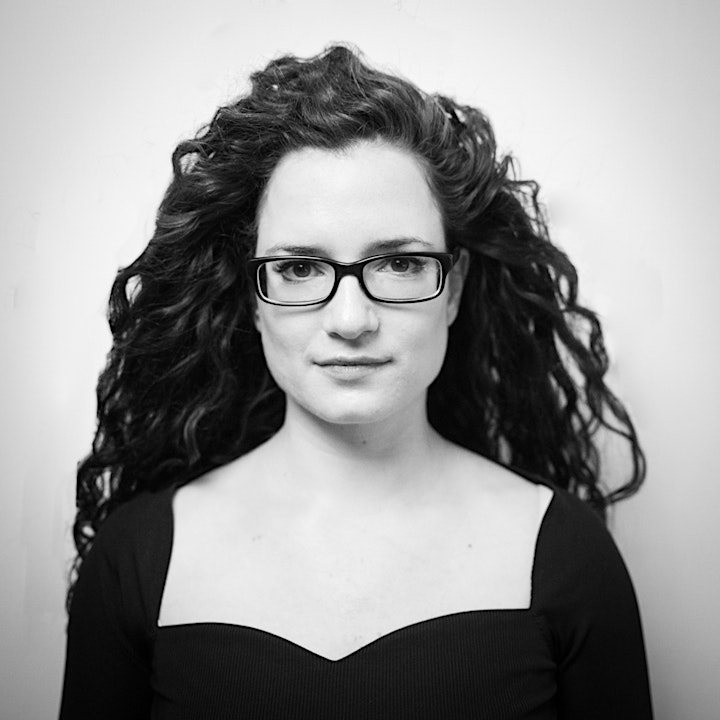 Organiser of LIVE MUSIC ~ James Payne // Abi Mia