About this Event
Need something to bring a smile to your face?
We guarantee young Luton spoken word artist Sadface the Poet will do just that through her weekly poetry broadcast and interactive performance platform.
Head-raps and Pros aims to provide people with a space for self expression and a place to share their voices.
Our young artist in residence Sadface the Poet will be doing what she does best and responding to one word that you nominate each week.
The part writing/performance and discussion show remains a safe space for exploration and sharing as well as collaboration.
Where?
Zoom
Register
Register to get your Zoom link and password for the ultimate 'social' experience.
You'll have the feeling of gathering together with others without leaving your home!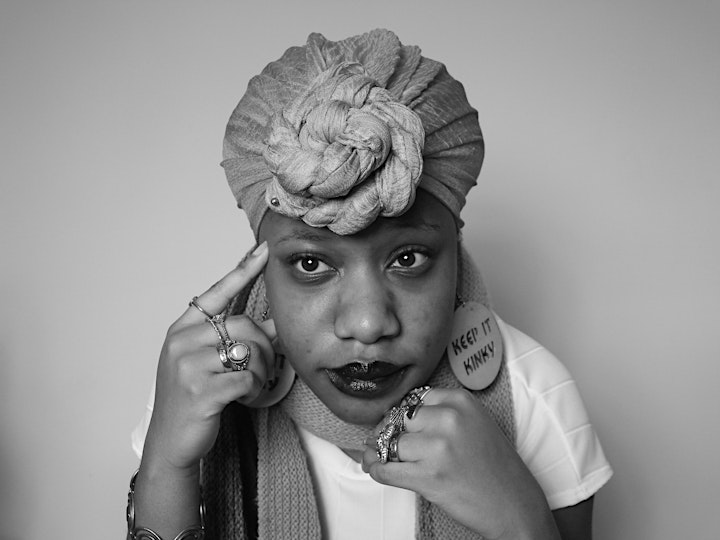 Online event policy
To help protect your privacy and keep you safe online, we ask that you follow the following guidelines when attending one of our Zoom events:
Turn off your video and audio before you join the event (after joining you may be invited to turn on your video if you are happy to do so).
Set your Zoom display name to your first name only or a nickname.
Make sure your background is plain or doesn't contain anything that reveals anything about your personal situation or where you live — eg family photographs, street signs visible through a window.