Learn the ethereal & meditative vocal sounds of ancient Mongolian Overtone Chanting one of the most powerful tools for healing self & others
About this event
Liberation Through the Ecstasy of Chant. An uplifting exploration of transformative breathing & chanting, mantra and sonic meditations, sacred & shamanic chants; healing; and sonorous dream work. We learn and practice Mongolian overtone chanting: an ethereal and powerfully meditative vocal yoga, which transforms our voices into rainbows of sound and light. We experience vocal purifications and ways to set parts of the body into resonance, cleanse and tune the chakras, and learn sonorous massage. Healing to safely give up and purify redundant parts of our selves and be acknowledged in the fullness of our potential as luminous human being. Working with the voice in this way empowers our lives, balances our mind and body; frees our voice, bringing physical health, emotional joy and spiritual ecstasy.
2 sessions
Saturday Dec 11th 2021 5.30pm UK time (5 hours with a break)
Sunday Dec 12th 2021 5.30pm UK time (5 hours with a break)
Price: £147,
(approx €174, US $202, CAD $250 rate changes)
Starting
5.30 pm UK time,
9.30am Pacific time (PST) , (West Coast North America)
12.30pm EST - (East Coast North America)
6.30pm W. Europe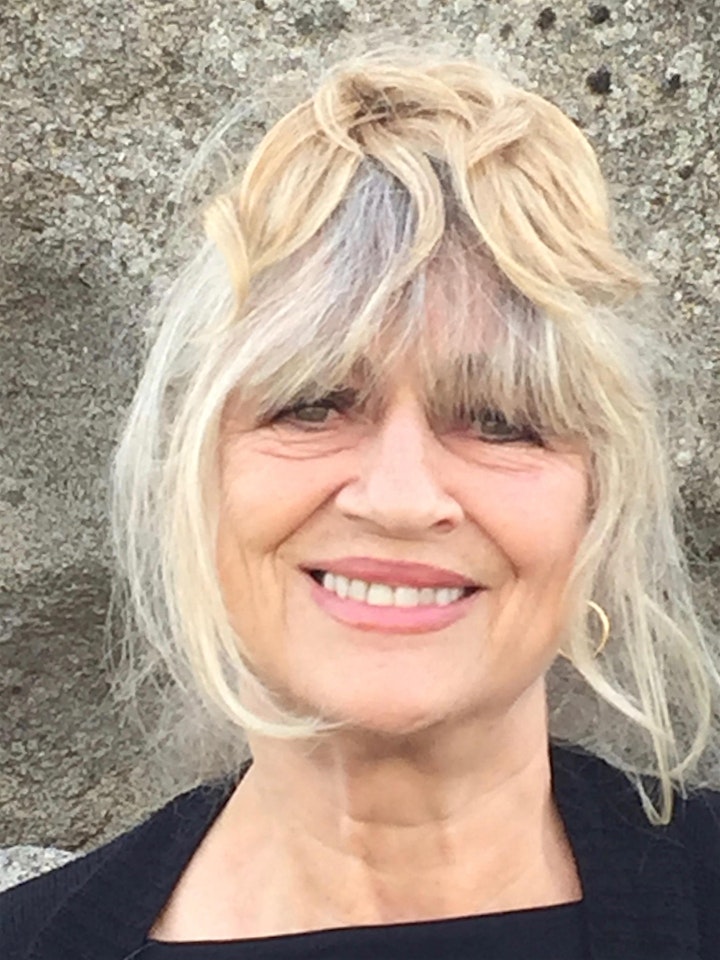 Date and time
Location
Refund policy
Organiser of Live Online Healing Voice Workshop- Liberation Through the Ecstasy of Chant
Jill Purce is a British voice teacher, Family Constellations therapist & author. In the 1970s Purce developed a new way of working with the voice, introducing the teaching of group overtone chanting, producing a single note whilst amplifying the vocal harmonics. She is a former fellow of King's College London, Biophysics Department & produced over 30 books as General Editor of the Thames and Hudson Art & Imagination series. Between 1971 & 1974 she lived & worked in Germany with the composer Karlheinz Stockhausen. Since the early 1970s she has taught internationally - diverse forms of contemplative chant, particularly overtone chanting. For over twenty-five years she has been leading Family Constellations combined with chant. She is married to the biologist & author Rupert Sheldrake with whom she has two sons: biologist & author Merlin Sheldrake, and musician Cosmo Sheldrake. She is the author of The Mystic Spiral: Journey of the Soul a book about the spiral in sacred traditions, art and psychology, as well as numerous articles.