Join us on Monday 8th February 2021 at 6pm for a live online Q&A on our plans to create a new community in Farnworth town centre .
About this event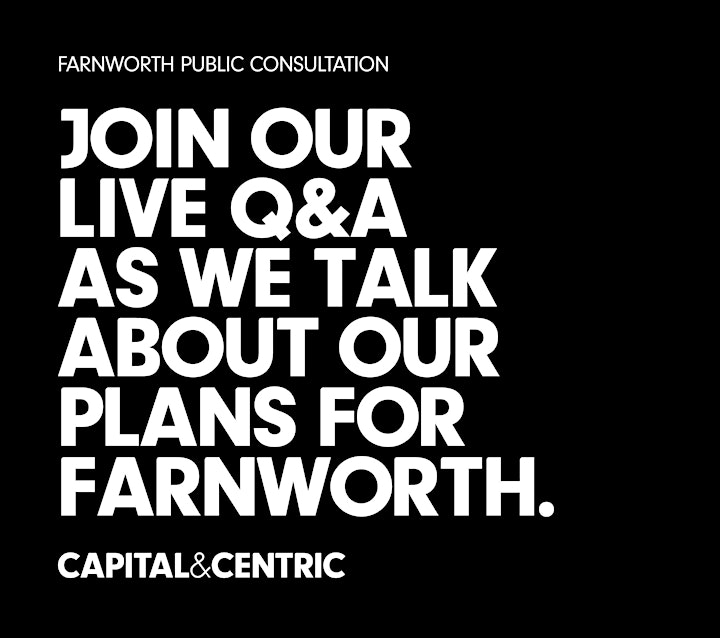 We're creating a vibrant new community in Farnworth and want to know what you think.
Supporting Bolton Council's work to regenerate Farnworth town centre, we're planning to breathe new life into the former market precinct and create a new destination to live, shop, work and hang out.
–
Join us for a live online Q&A on our plans on Monday 8th February 2021 at 6pm. Our development team will walk you through our proposals and be on hand to answer your questions about the scheme.
Sign up for your tickets to the live online Q&A here and we will send you the joining instructions for the event. Check out our website www.farnworthreboot.co.uk to find out more about the plans and complete the online questionnaire.
If you have any questions about the event or our Farnworth town centre proposals you can also email info@farnworthreboot.co.uk or call us on 0800 689 1095 (during office hours).
We look forward to continuing the conversation with you on Monday 8th February 2021 !
–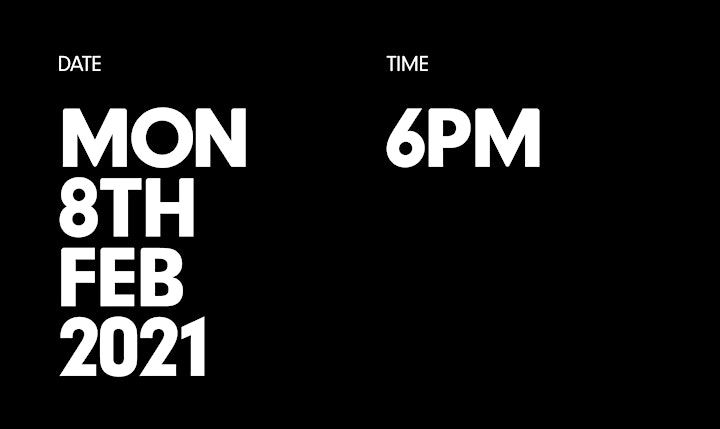 Organiser of Live online Q&A on Farnworth town centre plans