Intro to Hubs - a free platform for hosting live performance & creating social spaces for audiences to meet/attend live streamed shows in VR
About this Event
This workshop explores Mozilla Hubs as a powerful platform for hosting live performance and creating social spaces for audiences to meet and attend live streamed productions in VR. The session will include an introduction to the platform and spoke - the built in scene/set design tool - and demonstrate how to: integrate sign language and captions into your work, create connected performance spaces using doors the audience can click through; lead your audience from space to space using scene changes; and use your hubs space as a studio to broadcast to larger audiences using spectator mode.
Hubs is free, open source and fully customizable using Spoke. It also works across multiple platforms - VR headsets in 3D and desktop computers, laptops, tablets, and mobile devices in 2D.
This event is part of a collaborative project by Neverthere and Bath Spa Productions - a programme of skills workshops, conversations and events for early career creatives and established artists looking to develop their practice. These sessions are designed to support engagement with digital platforms and immersive technologies, and to connect the wider artistic, business and academic community. Neverthere and Bath Spa Productions are working closely together with the shared purpose of stimulating partnerships and encouraging dialogue and knowledge exchange to enable a creative, innovative and artistic digital performance landscape.
What is Mozilla Hubs?
Hubs is for anyone who wants to connect with others remotely! It's a great way to bring communities together in a shared virtual space. Host a conference, teach a class, showcase art, or just hang out with friends. Hubs makes it easy to connect and share images, videos, 3D models, and more. With Hubs' spatialized audio you can have conversations with everyone together or break out into smaller groups — just like you can in person.
What is Spoke?
Spoke is the built-in scene editor for creating environments that can be used in Hubs rooms. The editor runs entirely in the browser and allows you to upload your own 3D models, images, and files to use in your projects. Spoke also contains building kits and integrations with content providers to help you build the perfect space!
Barra Collins
Barra will lead this workshop, briefly touching on his experience working on Meddwl Mawr, a Clystwr research project he worked on in collaboration with Taking Flight, to creating accessible VR theatre and rehearsal spaces in Mozilla Hubs. Meddwl Mawr was supported by Cardiff University, Cardiff Met, Creative Clusters, Arts & Humanities Research Council and Industrial Strategy.
www.barracollins.com
www.clwstwr.org.uk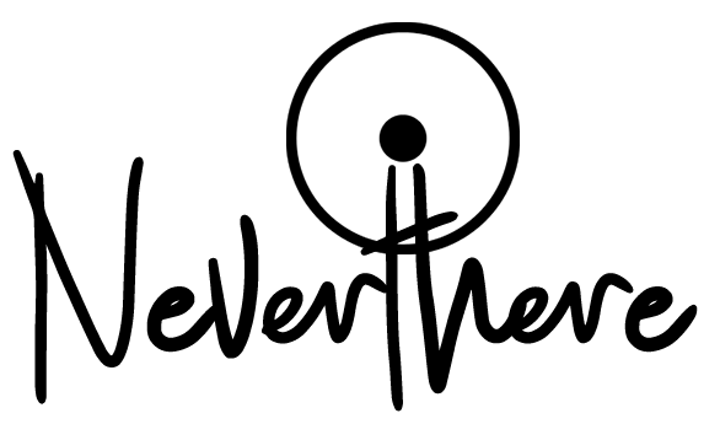 Neverthere emerged in response to the COVID-19 health crisis and is working in three directions: hosting conversations about the future of making live performance, organising digital residencies, and providing opportunities for artists to scratch and share new work.
www.neverthere.xyz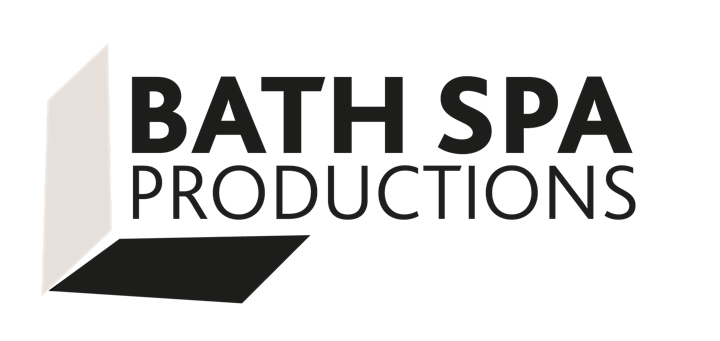 Bath Spa Productions is the production house for Bath School of Music and Performing Arts, Bath Spa University. Through a range of events, projects and Cultural Partnerships Bath Spa Productions is dedicated to profile and enhance the experience of the artistic, technical and managerial students and graduates across it's School and the courses that develop their talent at Bath Spa University, the university of choice for creativity.
Bath Spa Productions are the producers of SparkFest, Bath's largest annual festival of Dance, Music and Performance, launching in May this 4 weeks festivals present artistic work in both Live and Digital formats. For further information or to connect with Bath Spa Productions contact Kerry on k.irvine@bathspa.ac.uk
https://www.bathspa.ac.uk/