Pregnancy yoga classes online
About this event
I teach pregnancy yoga classes to prepare and empower mothers physically, emotionally and spiritually for birth.
The focus is orientated to the awareness of listening to yourself and the baby in your womb. It assists in the process of transition to motherhood, provides a relationship with the baby during pregnancy and gives the mother tools to go through labor more effectively.
After 60 min class the mother feels comfortable, relaxed and fit during pregnancy, supporting the health of her growing child and easing delivery and labour pains.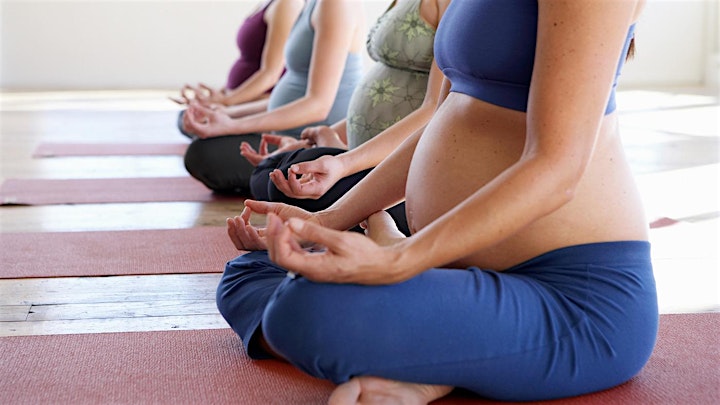 I will send you the Zoom link after I receive the payment.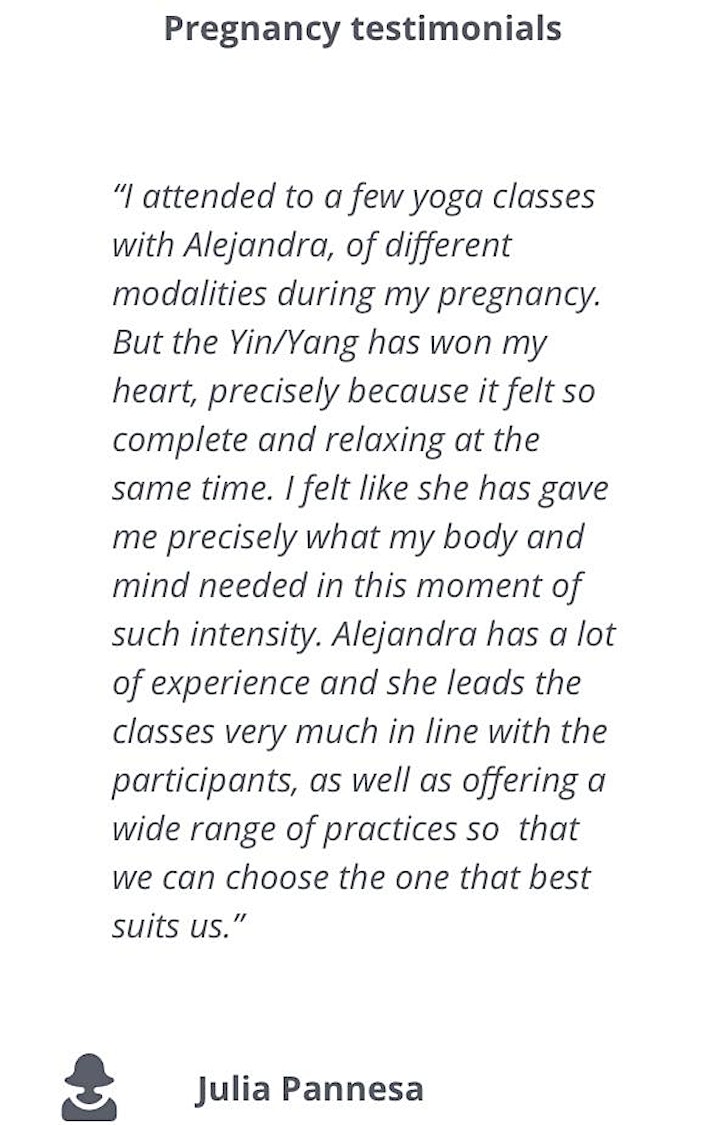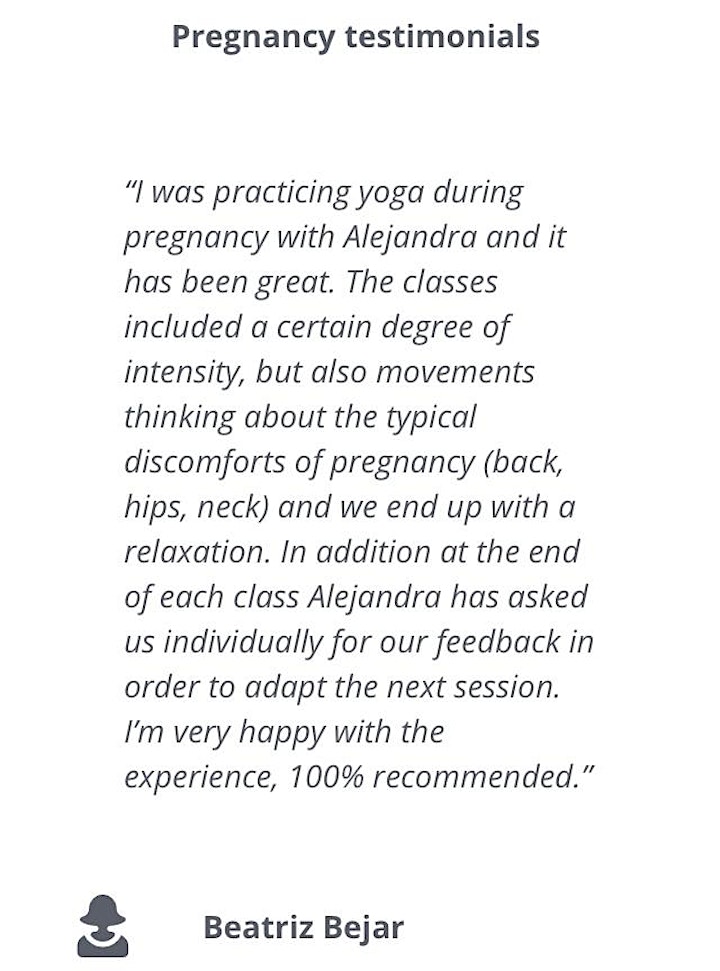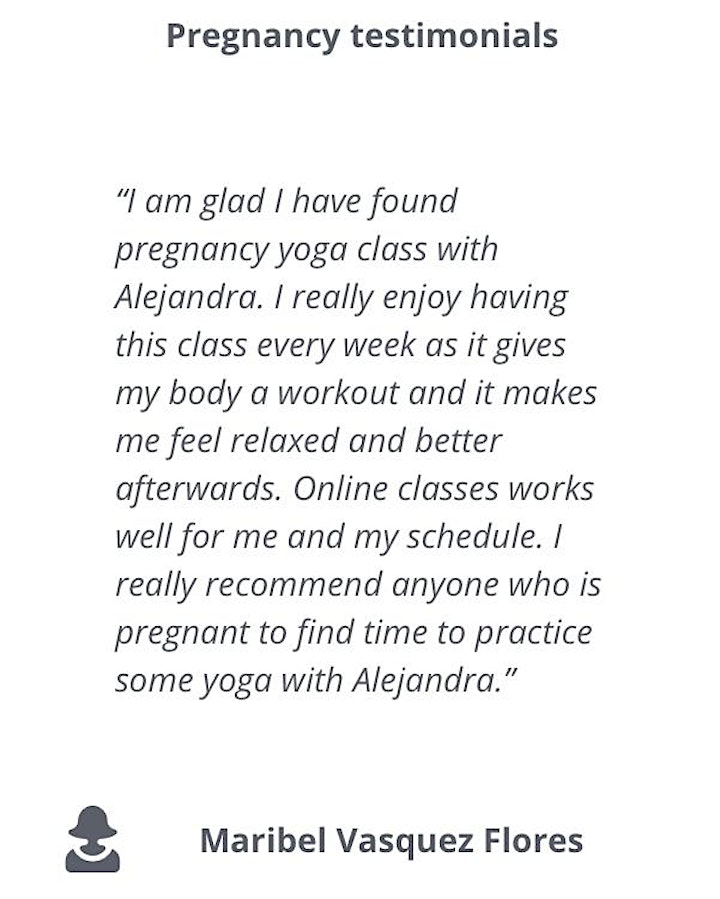 Organizer of Live Pregnancy yoga
I qualified as a Hatha Flow, Kundalini, Yin, Pregnancy and mums + babies teacher. My classes focus on alignment through postures, breathing work and meditations. I teach a gentle form of yoga. The outcome is a more flexible and stronger body that increases the sense of wellbeing.