Come along and experience a series of live coaching sessions with holistic relationship coach Ali Hendry.
About this event
Ali Hendry is a holistic relationship coach. On the first Tuesday of the month, we will experience short coaching sessions in front of an audience, open to anyone curious about human nature. The focus is on relationships, with a new topic each night. The event includes watching several focused coaching sessions that address a range of relationship challenges, with the opportunity to be coached yourself.
'I believe when we approach life with compassion and curiosity, we cultivate happiness. Self-awareness comes from being open to learning and re-learning, and allows us to follow our purpose. Courageous conversations move us forwards with love and understanding. Love more; fear less.'
Unlike therapy/counselling which may delve into the past, coaching focusses on where you are at now, where you want to be and how you can achieve positive, lasting change in your life.
'Coaching provides clarity on where you are at now, where you want to be and how you can get there. You will notice this is about your wants. I use questioning skills, my intuition and exercises to help you move in the direction you wish to go.'
On the first Tuesday of the month, we will be running sessions on the following themes:
5th October : Exploring heartbreak
Whether it was recent or years ago, where would you like to be on your heartbreak journey? Is it still impacting your relationship with yourself and with your current partner?
2nd November: Preparing for your next relationship
Whether you have been single for weeks, months or years, do you feel ready for your next relationship? Are you unsure of what you want and worried about repeating past mistakes?
7th December : Achieving a fulfilling romantic relationship
Regardless of how long you have been in your current relationship, do you wonder if you can have both space and intimacy? Are you wondering if those irritating things are going to escalate?
You are welcome to sign up to be coached on the night. Alternatively you may want to watch only. For further information email alihendrycoaching@gmail.com or visit Ali's website here.
On agreeing to attend this event you agree to maintain the confidentiality of those coached. We will create a warm, open, judgement-free environment to create the space for personal growth and self-awareness. Whether you are watching or being coached, you will experience a powerful, enlightening journey.
We welcome all sexual orientations, genders and relationship designs (monogamy, non-monogamy, single, polyamory).
Twitter/Clubhouse: ali_hendry
Instagram/YouTube/TikTok: alihendrycoaching
Doors 6pm, Event 6.30pm, Ends 9pm.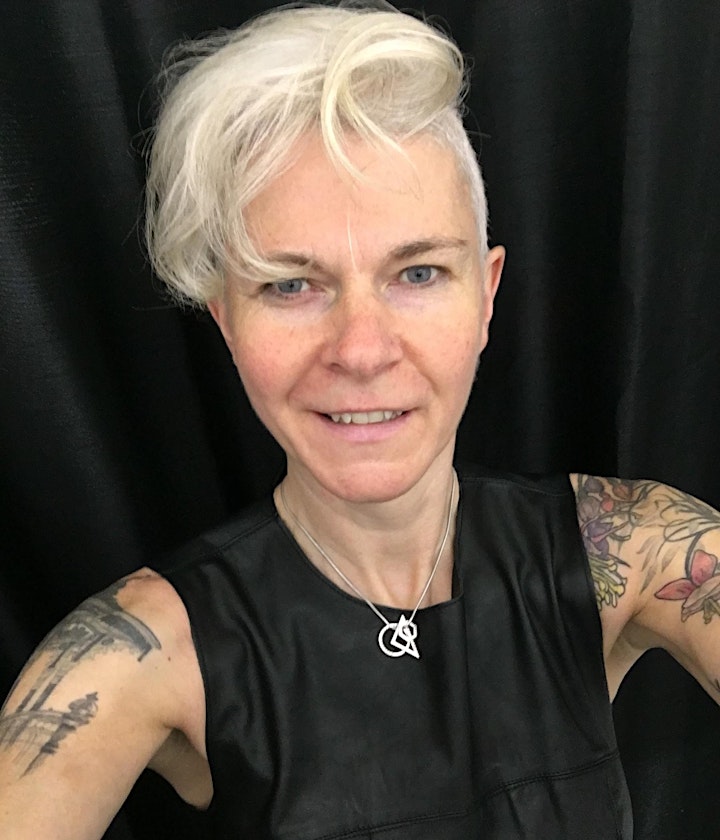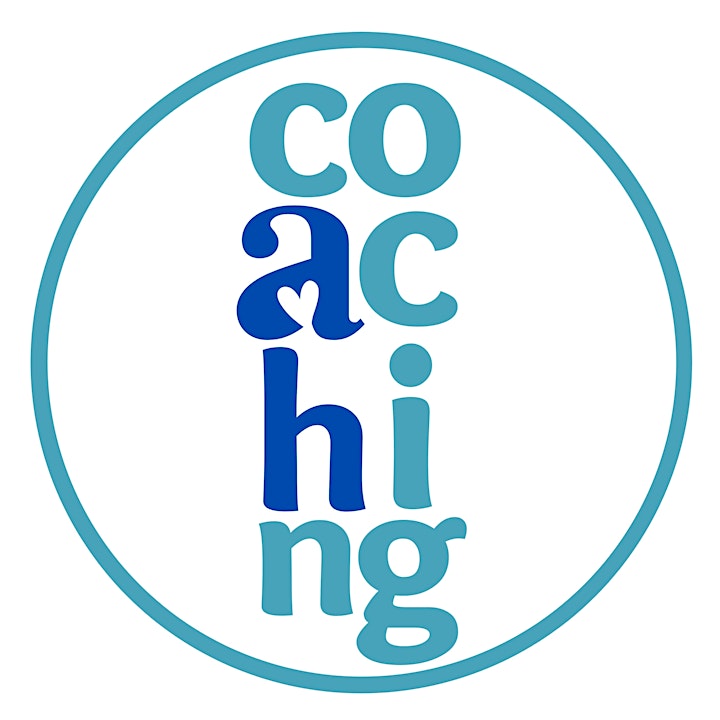 Organiser of Live Relationship Coaching with Ali Hendry