Description

Live Sketching & Design Workshop (East London)
With Alex from leManoosh
Saturday, December 8, 2018 10 AM - 1 PM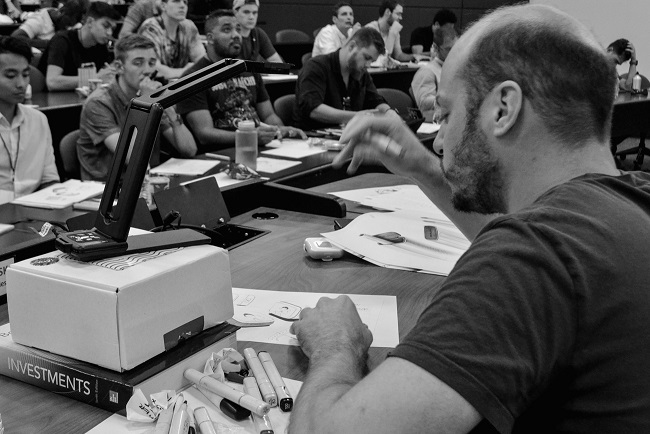 If you are tired of creating unattractive sketches or if you feel like you are not creative. i will show you all the simplified methods I use to become a creative sketcher and sell your ideas.
This is 3 HOURS of personal training with me (Alex - leManoosh),

A step by step class packed with actionable, simplified methods to become more creative, sketch easily, fill pages of ideas and details as well as learning how to sell your ideas... in other words: to become a GREAT designer and improve your skills as fast as possible.
You will learn from me (Alex - leManoosh), a senior Industrial Designer with over 12 years of experience, so if you are looking for mentors, I'll put you on the path to get a better job and design better products.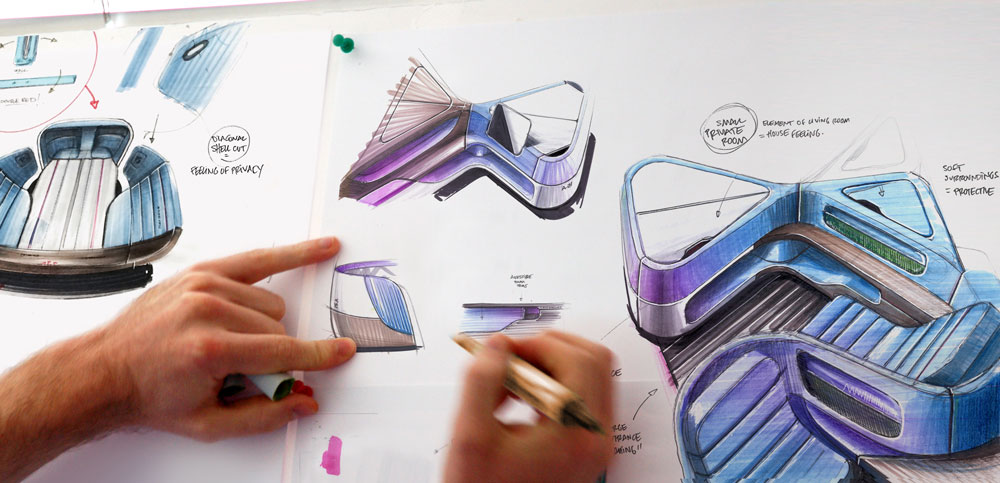 FAQs
- What can I bring into the event?
I will have markers and papers, (and croissants... :) ). But still, bring your sketching material and a notepad to take notes and do the exercises. It's always better to have your own material if you have it.
Also bring your portfolio if you want me to take a look at it
- How to find the event?
Go to the address on the event and you'll be meeting with the event coordinator which will escort you to the workshop room.