About this Event
Live Comedy at the Megaro, a luxurious bar situated in Kings Cross.
Performing on the night:
Leighton Roff, Jake Steers, Elroy Welsh, Mark Frankland, Kat Ronson, Aaron Simmonds & Luke Chilton hosted by Adam Coumas
Doors are open before the show, show starting at 7:30pm,
Free entry show, however you may wish to reserve your seat!
All proceeds are donated to Young Epilepsy
See below for details of each comedian
The Megaro Bar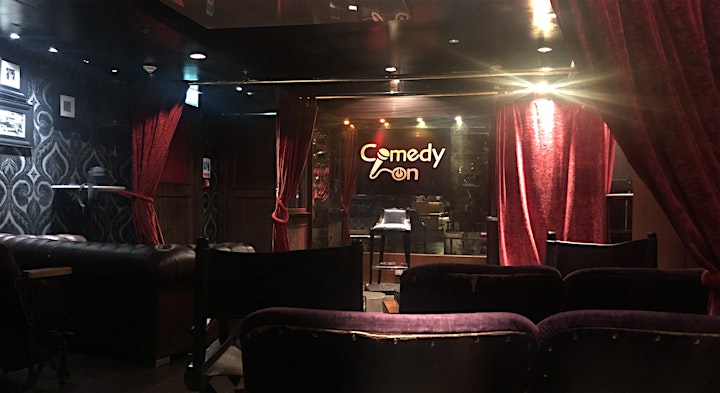 Jake Steers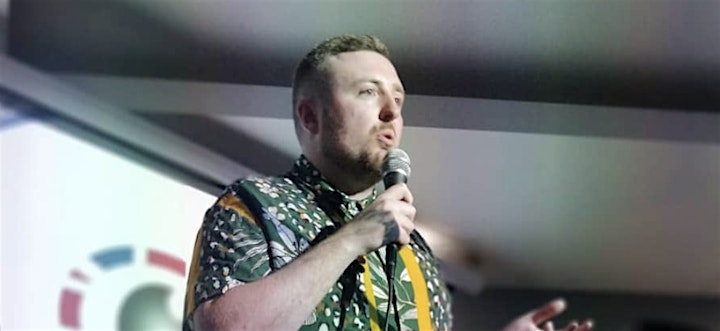 Jake is one of the newer acts to ever get booked for The Stand-Up Club on a Saturday night, which is a huge compliment to him. We think he has natural funny bones and hope you will like him as much as we do.
Yellow Comedy New Comedian of the Year WINNER 2019
"You can't help but be in a good mood when you watch Jake on stage. Likeable, natural and very funny." – Big Deal Comedy 2019
Leighton Roff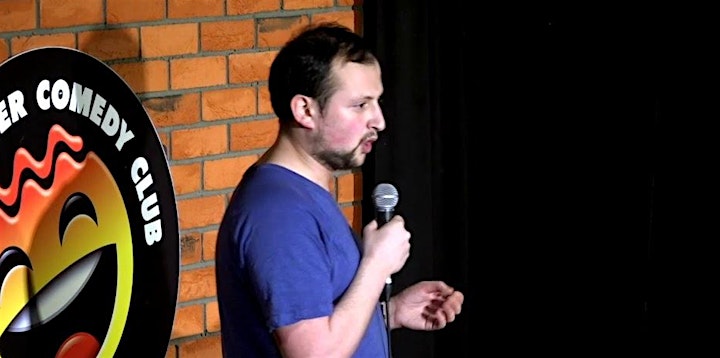 Michael Frankland
Michael Frankland is a comedian that is rising up the ranks fast. With his quick wit and a combination of self deprecating story's and one liners . You can't help but route for this underdog of life. He has performed up and down the UK and Europe at various venues and festivals.
Kat Ronson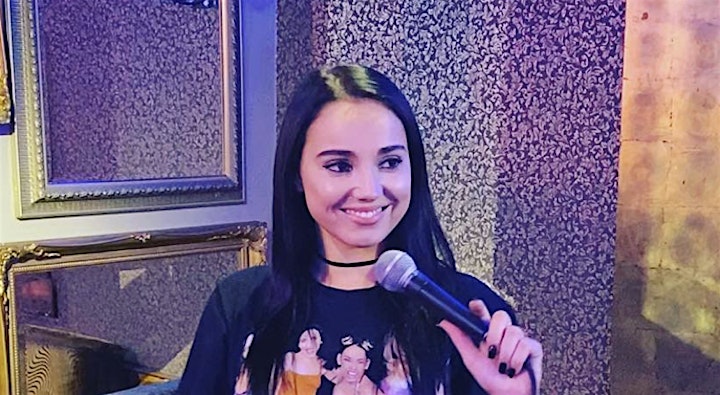 Actress & Comedian - Kat Ronson is a Yorkshire-born actress who graduated with a Distinction in MA Acting from East 15 Acting School. Kat's first big accolade was turning her one-woman show into a short film and seeing it be screened at Cannes Film Festival 2017.
Adam Coumas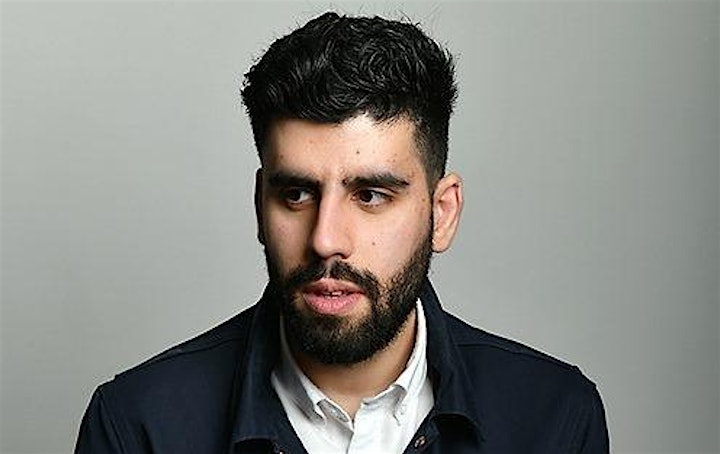 Adam is a comedian who disputes the status quo. As heard on the BBC. Playing to audiences across the UK, he tackles fiercely divisive topics but subdues them with delightfully dark indifference.
Domineering presence, with a taut, muscular delivery Steve Bennett, Chortle
'Excellent... A huge step up from London acts... Delivered with skill' - Notts Comedy Review
Elroy Welsh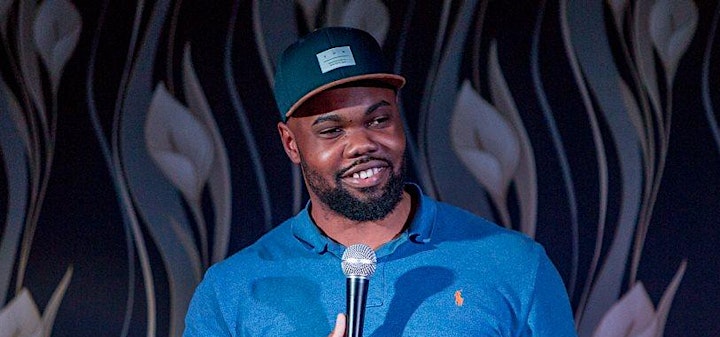 Elroy is a natural story teller who has fabulous and engaging stage presence. His interesting stories tend to stem from real life experiences. He loves to share his point of view and he really enjoys entertaining an audience with his thoughts plus engaging delivery.
Aaron Simmonds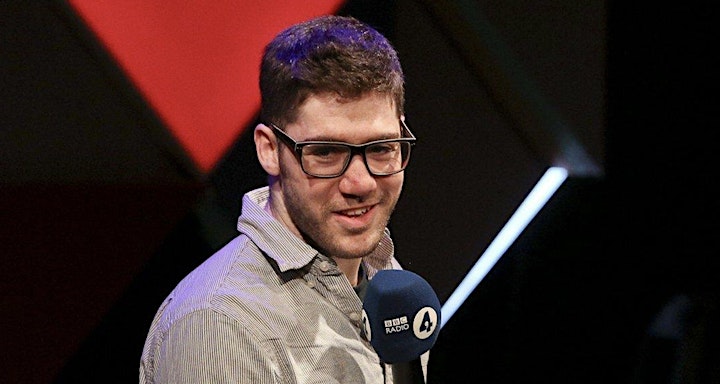 Aaron Simmonds was a BBC New Comedy Award finalist in 2017. He also won Jewish Comedian Of The Year in the same year. His credits include BBC At The Edinburgh Festivals (BBC Two), The Edinburgh Show (BBC Scotland), BBC Radio 1 and 1Xtra's Unexpected Fluids podcast and Laura Whitmore's Sunday Session (BBC Radio 5 Live). He's also been seen and heard on BBC Three and BBC Radio 4 Extra, and has appeared in a BBC Quickie with Brennan Reece and Rosie Jones.
Luke Chilton