Description
Join us at the beautiful Holy Trinity Church on the banks of the River Thames for an evening of accoustic music from: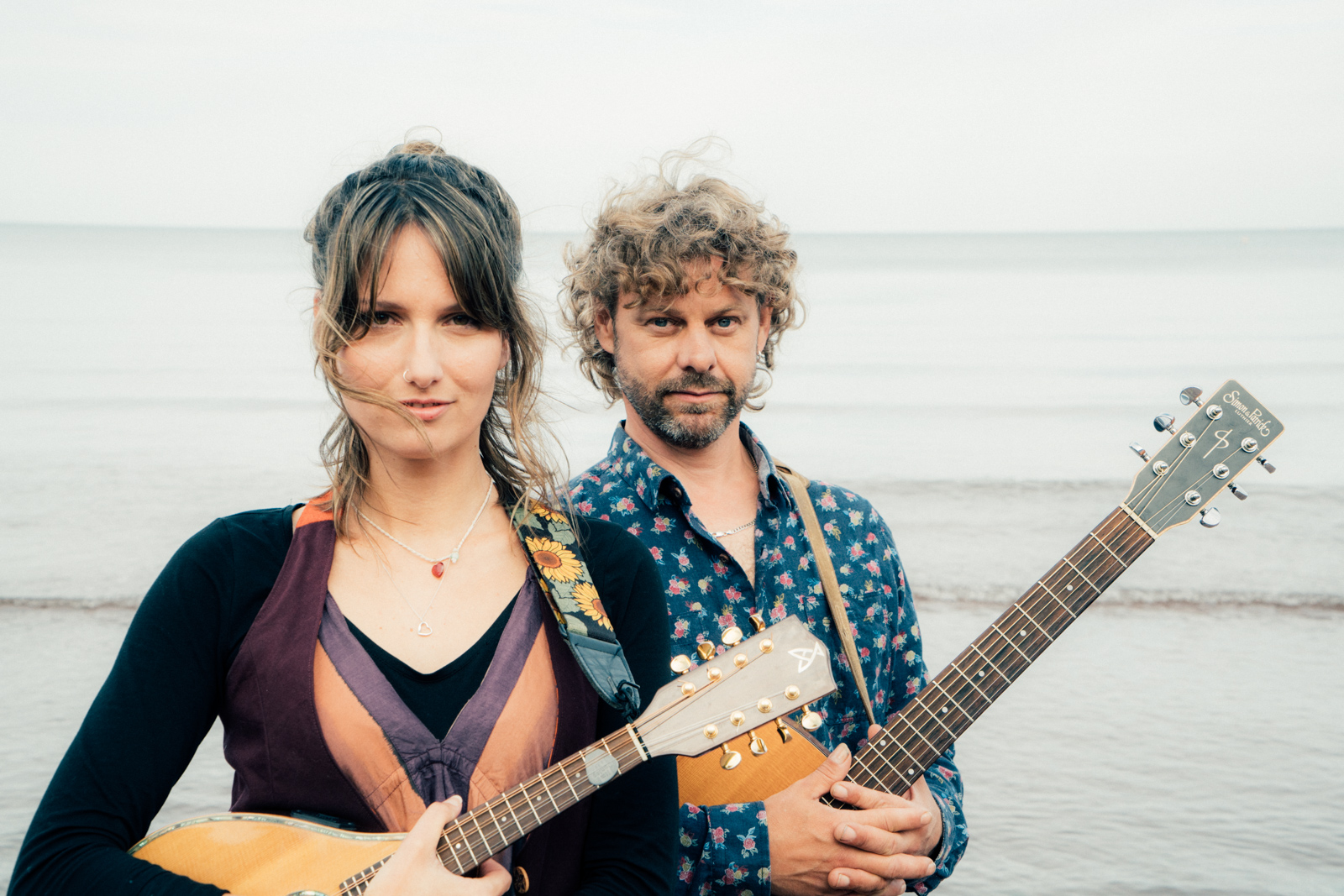 Fly Yeti Fly - Folk
Fly Yeti Fly are the acoustic duo Lorna Somerville and Darren Fisher. Blending sensitive vocal harmonies with intricate guitar arrangements, mandolin and harmonica, the duo weave songs and stories from their travels together, with a sound that is reminiscent of the late-'60s folk scene.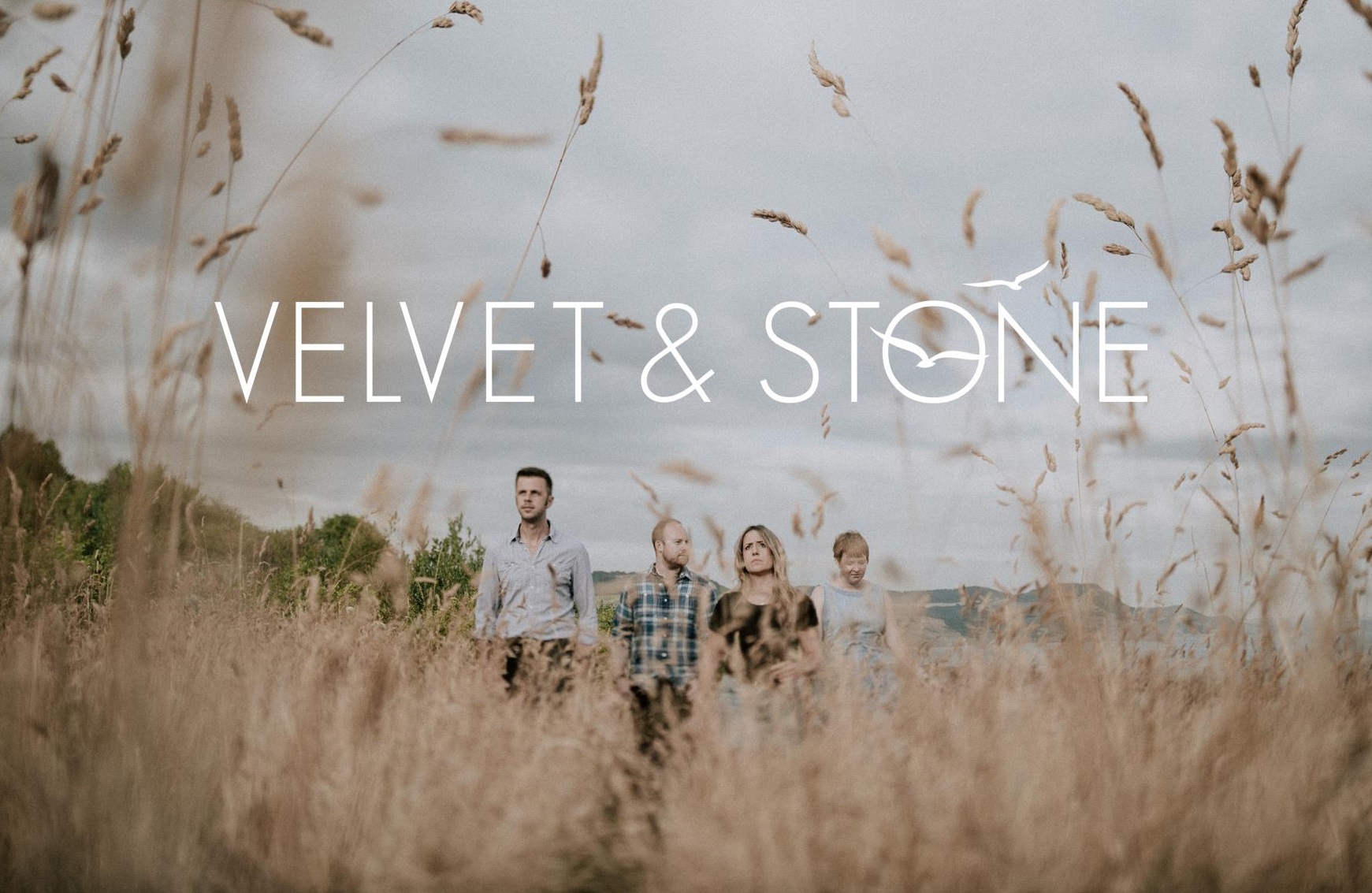 Velvet & Stone - Indie/Folk
Velvet & Stone's brand of indie-folk combines haunting soundscapes with catchy pop hooks and great songs – giving an original and beautiful take on a traditional genre. Crafting their live set with performances at Cambridge Folk Festival, Celtic Connections and Somersault, they take their audiences on a journey from stunning melodies to foot-stomping folk-rock.
Led by the ethereal combination of Lara Snowdon's vocals, and Kathryn Tremlett's violin, Velvet & Stone's music draws upon personal stories, melancholy tales and rugged landscapes, creating a sound that is difficult to forget. Their music has flavours of singer-songwriter influences such as Ben Howard and Beth Orton, and a raw appeal from influences such as Seth Lakeman, The Cranberries and The Levellers.
See the church transformed and enjoy a drink at our bar, we are happy to be providing Rebellion Beer with a members discount as well as a variety of other drinks.
Organiser of Live@ The Church