Description
Join us at the beautiful Holy Trinity Church on the banks of the River Thames for an evening of accoustic music from: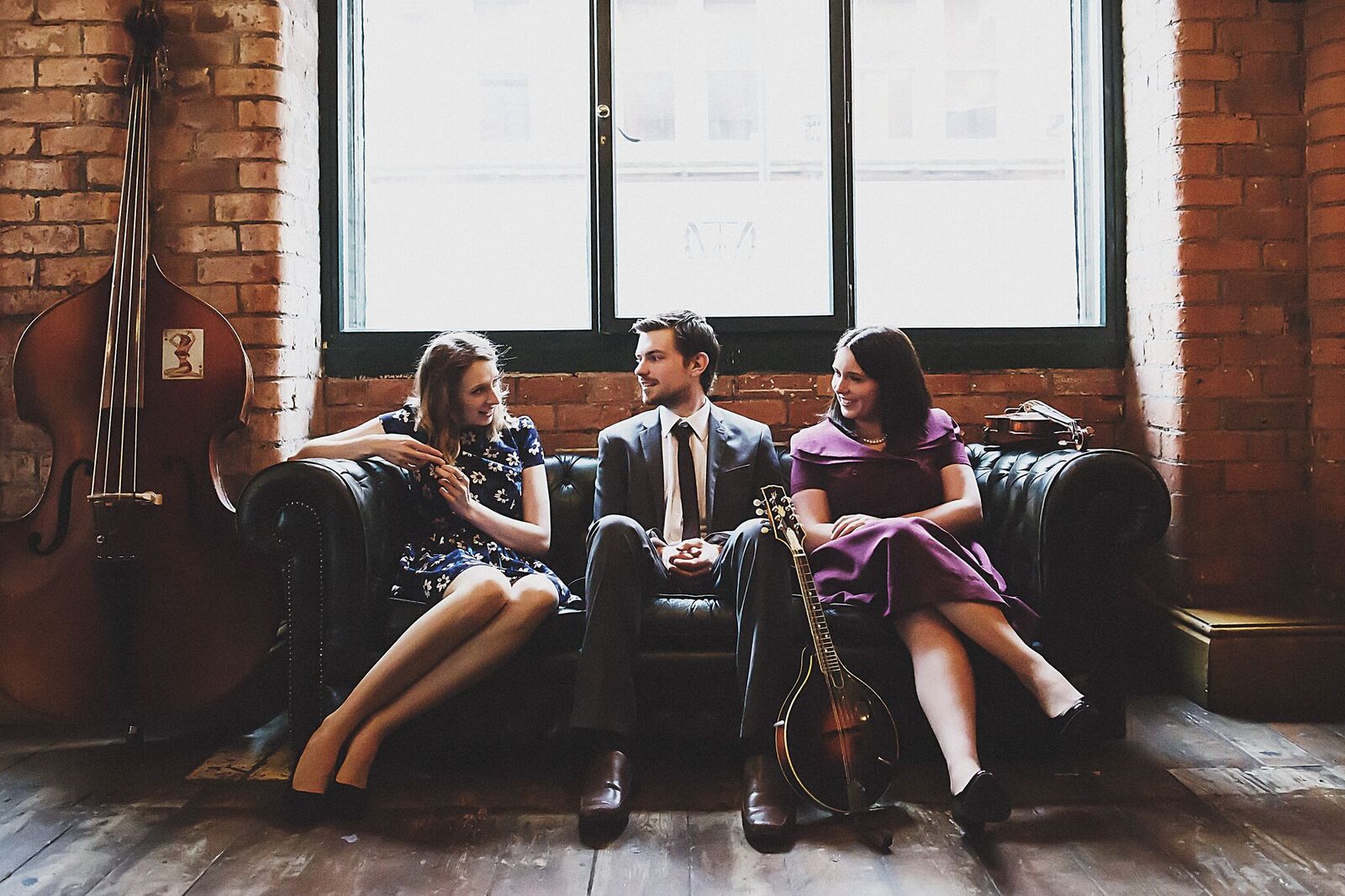 Jaywalkers - Americana/Folk/Bluegrass
One of the UK's finest Acoustic Americana, Bluegrass & Country bands - Jaywalkers -
are on a large UK tour with a brand-new album! Effortlessly creating a unique sound based
on their collective and individual musical backgrounds, an evening with Jaywalkers features
virtuosic instrumentals, three-part harmony and impressive slap bass. Add good humour,
tasteful arrangements and exceptional musicianship to the mix and they are guaranteed to
put a smile on your face…. The music Jaywalkers create is innovative, rooted deeply in
tradition, and exhilarating.
Jaywalkers have been touring the UK extensively for the last 8 years and with their
new release - their fourth studio album - and a big UK tour in support of the release, the
band have taken their music to new heights. Their live set consists of a mix of self-penned
original songs led by the powerful voice of Jay Bradberry on lead vocals, backed up by Mike
and Lucille on harmony vocals. Interspersed between their songs, the band display their
trademark blistering instrumental skills and impressive Bluegrass chops.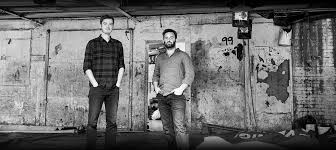 Jimmy Aldridge and Sid Goldsmith - Folk
Jimmy Aldridge & Sid Goldsmith are one of the finest duos to have emerged onto the British folk and acoustic scene in recent years. Their combination of outstanding vocal work, sensitive instrumentation, and a powerful social conscience has brought them widespread critical acclaim.The songs themselves are always given centre stage but they are brought to life with stunning musical arrangements and vocals. There is an integrity that shines through their performances and a common thread of political struggle, resistance, and justice. Their critically acclaimed second album 'Night Hours' was released in December 2016 on Fellside Recordings. Described as 'exhilaratingly diverse and full of impeccably crafted songs', it has cemented the duo's reputation as two of the most exciting musicians and social commentators on the scene. In September 2018 Jimmy Aldridge & Sid Goldsmith will release their third album with a major UK tour. The album will be a further development of the duo's songwriting and the contemporary sound that attracted such critical acclaim on their second release, Night Hours.
See the church transformed and enjoy a drink at our bar, we are happy to be providing Rebellion Beer with a members discount as well as a variety of other drinks.
Organiser of Live@ The Church