Description
Join us at the beautiful Holy Trinity Church on the banks of the River Thames for an evening of accoustic music from: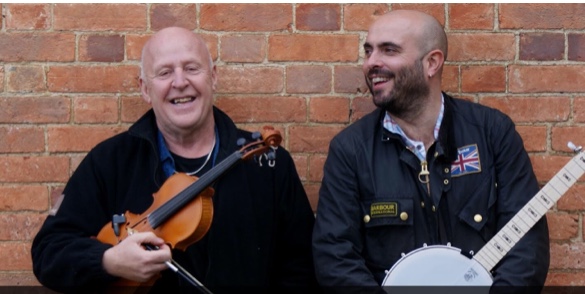 Barney Newman and Tom Leary - Country Blues
Barney Newman and Tom Leary are an exciting duo from the Midlands playing a unique blend of "Old Time "Banjo and Fiddle tunes,"Country Blues" and original music. Barney Newman has been playing around the UK as a solo artist for many years whilst Tom Leary regularly plays with folk legends "Feast of Fiddles" "Richard Digance" and "Kevin Dempsey" to name but a few. Over the last nine years Barney and Tom have developed an energetic "Roots" sound. Their chemistry is obvious, they enjoy what they do!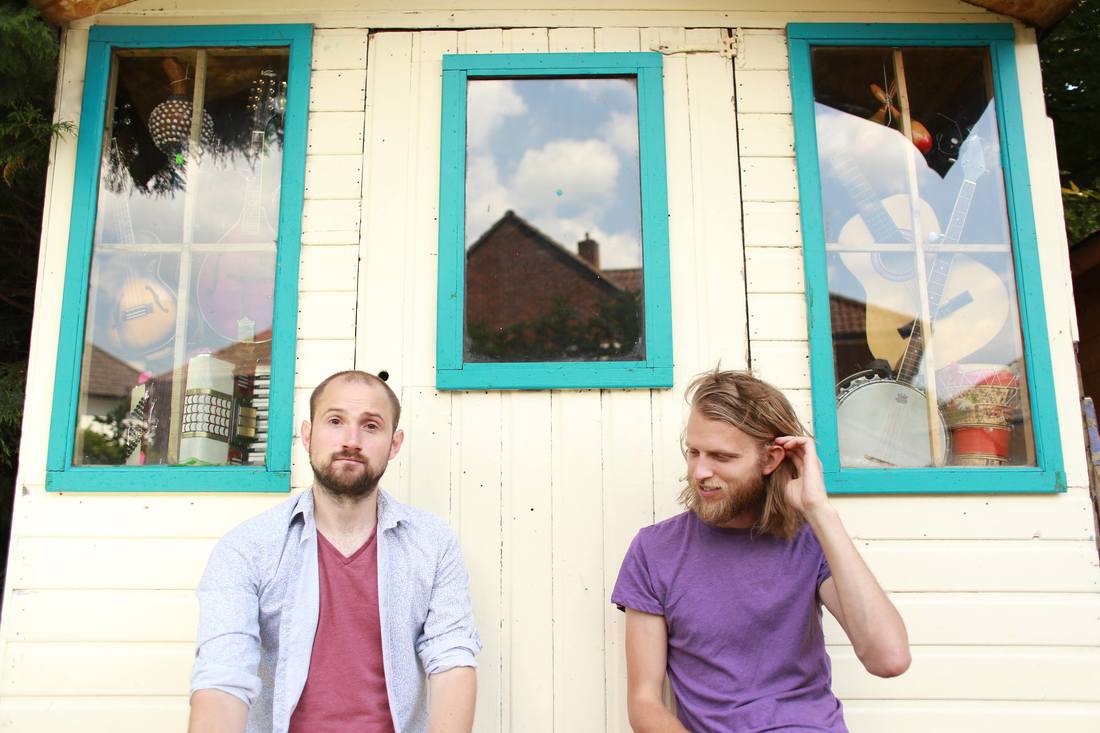 Stables - Alt Folk
Stables was formed in January 2016 during late night drinks between Matthew and Daniel in London. Matthew was working on a new project idea at the time and, after playing through what was to become their first single, 'Steam', at 5 am, the duo was born, and quickly went public four months later. 'Beyond Brushes' (their debut album) was released to critical acclaim just nine months after, in August 2016, and was championed by the likes of BBC's Steve Lamacq, Tom Robinson and BBC6 Recommends amongst others, soon establishing them firmly on the circuit, with a growing fan base.
Stables put emphasis on 'energy' when playing live; switching instruments and producing the sound of a full band, with big harmonies and varied styles. Matthew says; 'I always wanted to create a simple sound that could then be taken further when needed, from a small folk club, to a large festival stage'.
Stables' second album, 'Reverie', was released at the end of February 2018, surpassing their debut. 'We're incredibly proud of this record and can't wait for people to hear it'. 'This is the album we always wanted to release when we first imagined Stables. We love our debut, but this feels like the sound we always set out to produce'.
See the church transformed and enjoy a drink at our bar, we are happy to be providing Rebellion Beer with a members discount as well as a variety of other drinks.