Description
Join us at the beautiful Holy Trinity Church on the banks of the River Thames for an evening of accoustic music from: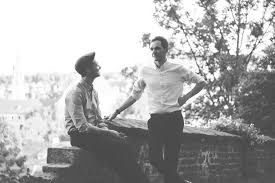 Jacob and Drinkwater - Folk
Devon Based Duo Jacob and Drinkwater have been called stand out new folk by BBC6 Music with their live show described as 'intense and spellbinding' by folk radio UK. The duo formed in 2014 playing their first gig together at the iconic Glastonbury Festival. The 2015 indie release 'The Burning Low EP' received national airplay and glowing reviews from such quarters as Radio 2's Folk Show. In 2016 they recorded 'Live at Hope Hall' with a sell out crowd at Exeter's Hope Hall and released an album that captures the intense energy and improvisational nature of the live show.
Throughout 2018 the duo performed at festivals in the UK and Europe and London's historic Union Chapel, The 2019 February 'This old river' tour will be their biggest to date and coincides with the release of their first full studio album.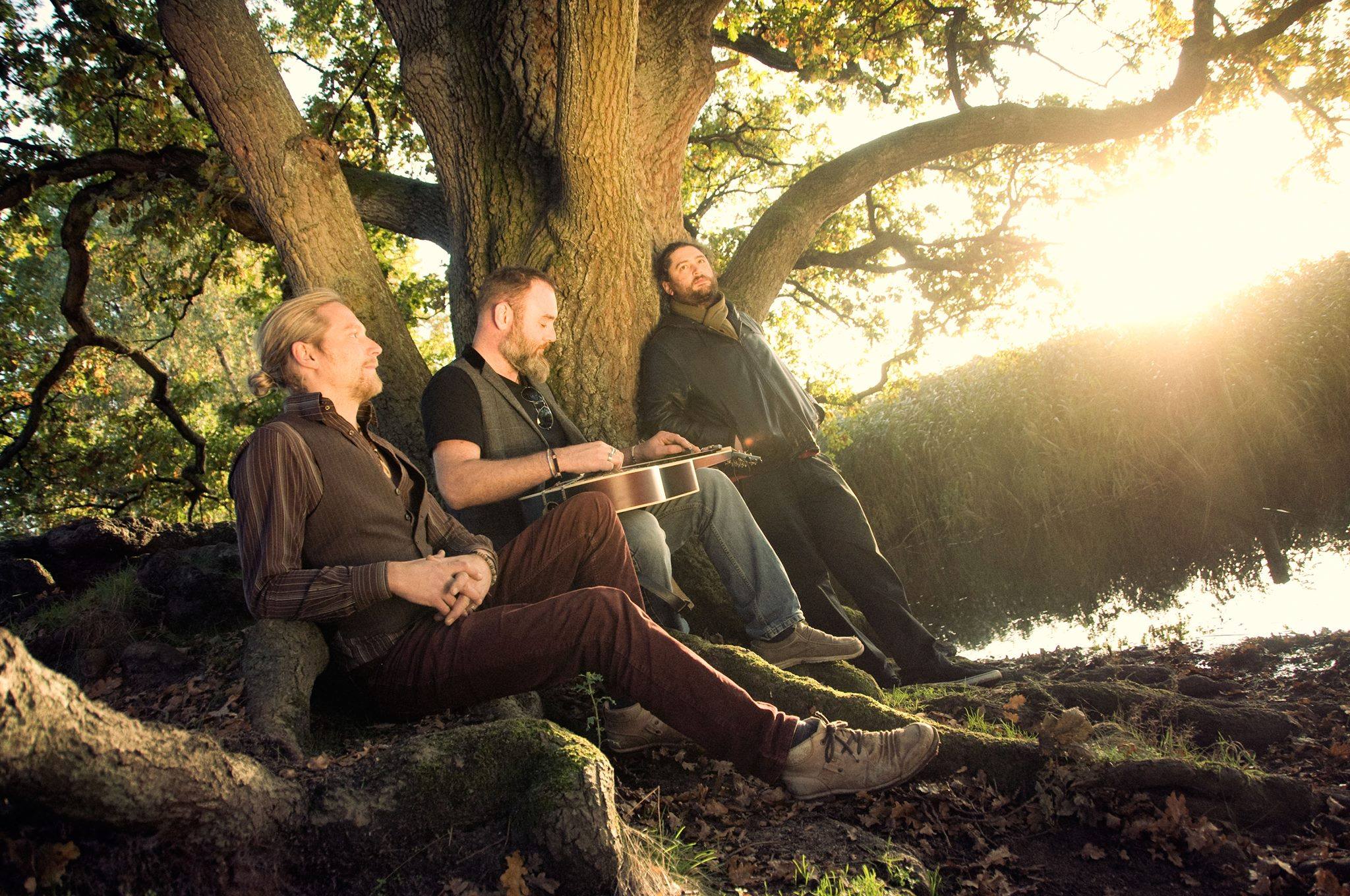 Grizzly and The Grasshoppers - Roots & Blues
https://youtu.be/vixiPK801os

Grizzly and the Grasshoppers features the gritty vocals and original music of front man, Grizzly Rhys Morgan. The music is Roots and Blues at its foot-stomping best with a touch of Folk and a hint of Traditional Blues! Grizzly`s performances on lap slide guitar are a particular crowd pleaser. After hundreds of gigs; thousands of miles on the road; and various changes to the line-up; Grizzly and the Grasshoppers has built up a dedicated following bringing their big stomping blues riffs to ale-houses, jail-houses, hay-barns and beach bars all over the UK.
See the church transformed and enjoy a drink at our bar, we are happy to be providing Rebellion Beer with a members discount as well as a variety of other drinks.
19:00 Doors Open
19:30 Jacob and Drinkwater
20:30 Interval
21:00 Grizzly and The Grasshoppers
Bar open until 11pm