Description
Join us at the beautiful Holy Trinity Church on the banks of the River Thames for an evening of acoustic music from: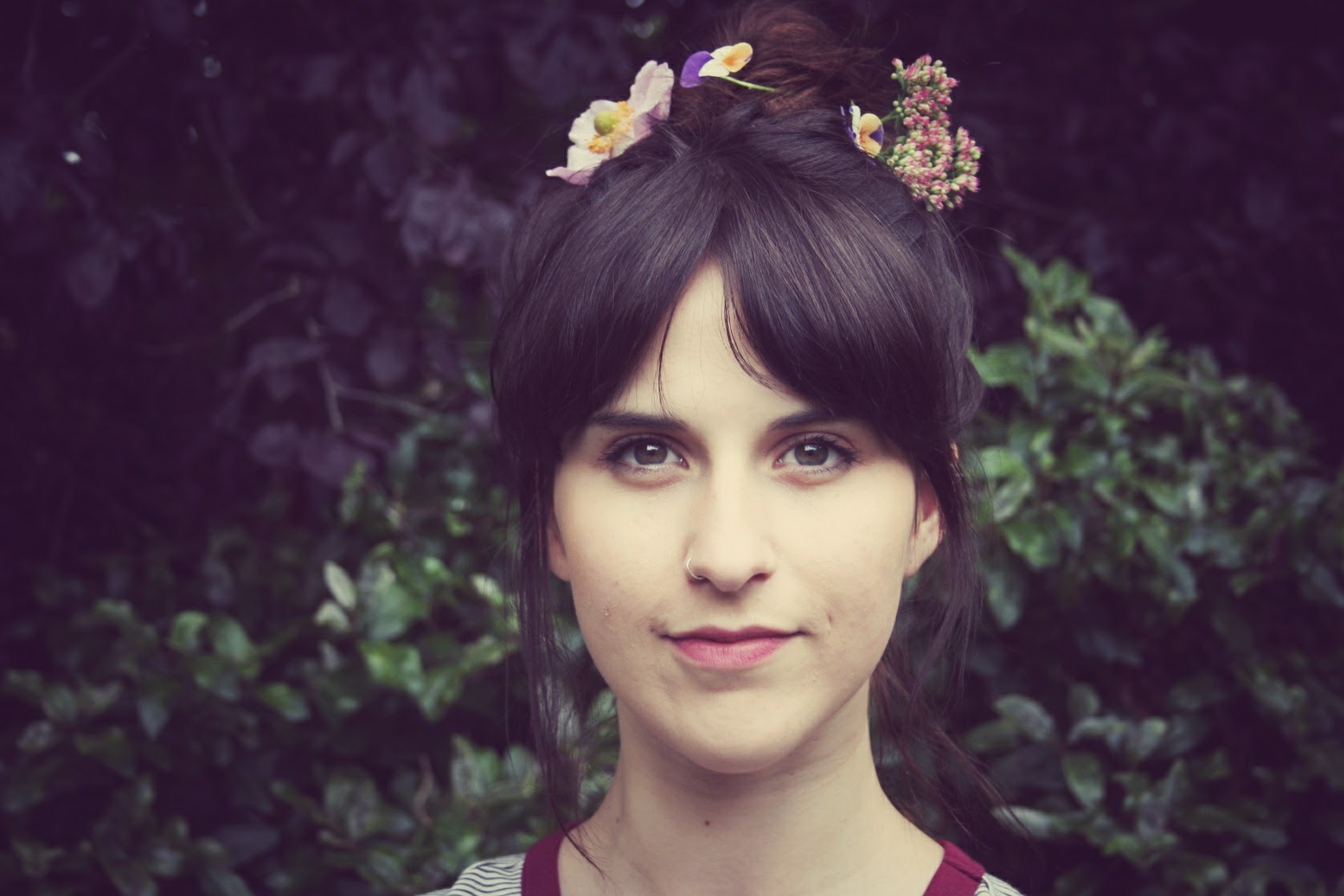 Harri Endersby - Folk
Growing up in County Durham and its thriving folk scene, Harri Endersby's music has been heavily influenced by the region's crowd of prestigious folk singers and musicians, her lyrics being firmly rooted in the pastoral and the world of story-telling. Her new album 'Homes/Lives' presents a transition in style, beginning with acoustic, stripped-back tracks whilst gradually introducing electronic instrumentation and beats as the album progresses. This interweaving of genres has been inspired by Harri's love of Icelandic electro-folk and the likes of Ásgeir and Samaris.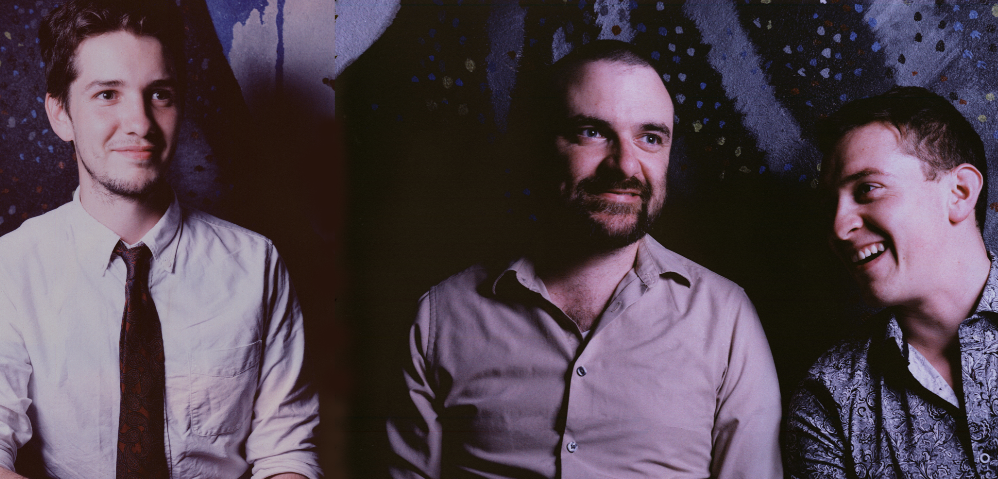 Hot Rock Pilgrims - Bluegrass
Hot Rock Pilgrims are an old-time/bluegrass super-group featuring some of the most exciting young pickers in the South East of England. Together they will take you on a high-energy pilgrimage of Appalachian music and its descendants
See the church transformed and enjoy a drink at our bar, we are happy to be providing Rebellion Beer with a members discount as well as a variety of other drinks.
19:00 Doors Open
19:30 Harri Endersby
20:30 Interval
21:00 Hot Rock Pilgrims
Bar open until 11pm