Live Video Lecture: Sherlock Holmes and Science Fiction

Saturday, 18 February 2012 from 15:00 to 17:00 (GMT)
Event Details

Sold Out! Sold Out! Sold Out!
StarShipSofa 
In association with 
Amy H. Sturgis: Looking Back In Genre History
presents...
Sherlock Holmes and Science Fiction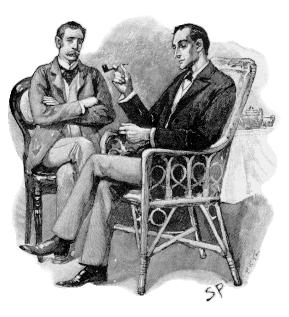 A Live Video Lecture
Only 20 tickets available
  hosted by 
Dr. Amy H Sturgis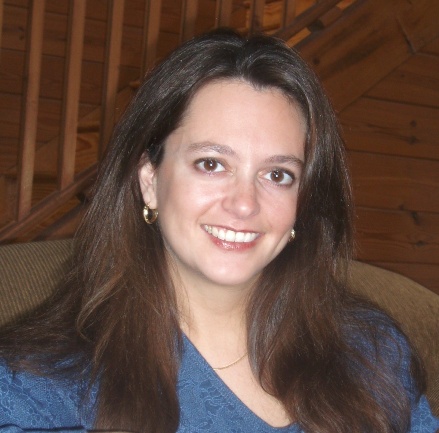 Feb 18th 2012 3PM UK GMT
What does the world's only consulting detective have to do with science fiction? What was the relationship of his creator, Sir Arthur Conan Doyle, to the genre? Why have so many science fiction authors since Doyle found ways to incorporate Holmes into their works? What is the unique history between Holmes's world and H.P. Lovecraft's? In what ways has Holmes been recreated and reimagined via science fiction over the years? What is it about Holmes that makes him so at home – and popular! – in the 21st century?
Part One of this live "Looking Back in Genre History" event will have two sections.
The first section will focus on Sir Arthur Conan Doyle as a science fiction writer. We'll explore his SF writings and consider how he infused his Sherlock Holmes novellas and stories with a SF sensibility.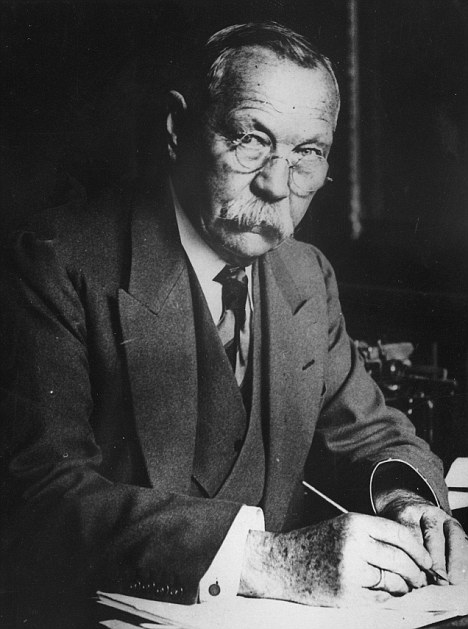 In the second section, we will consider how (and why) other SF authors over a century have "borrowed" Sherlock Holmes for their own genre writings. What is it about the Great Detective that continues to fascinate and inform creators and consumers of SF?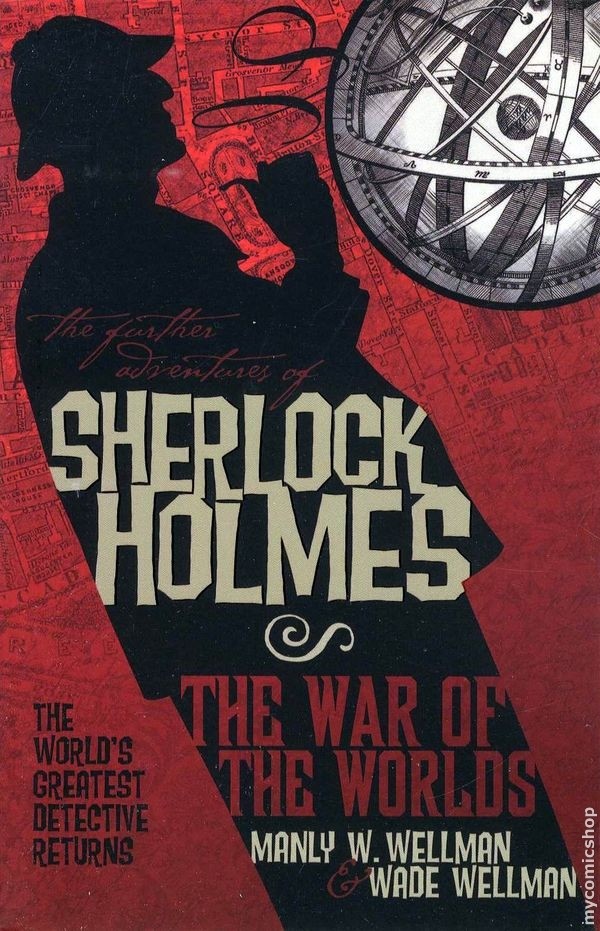 Part Two of the event also will be divided into two parts:
In the first, we'll discuss the unique "sub-sub-genre" that combines the Holmesian world and the universe created by H.P. Lovecraft. Why have so many authors mixed Sherlock Holmes with the Cthulhu mythos?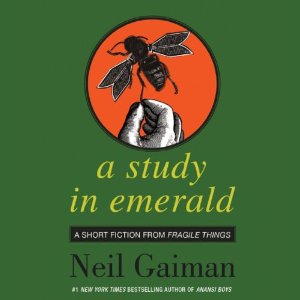 In the final section, we will revisit the ways in which Sherlock Holmes has appeared in other SF media, from Doctor Who to Star Trek, including the BBC's new critical and popular success, Sherlock.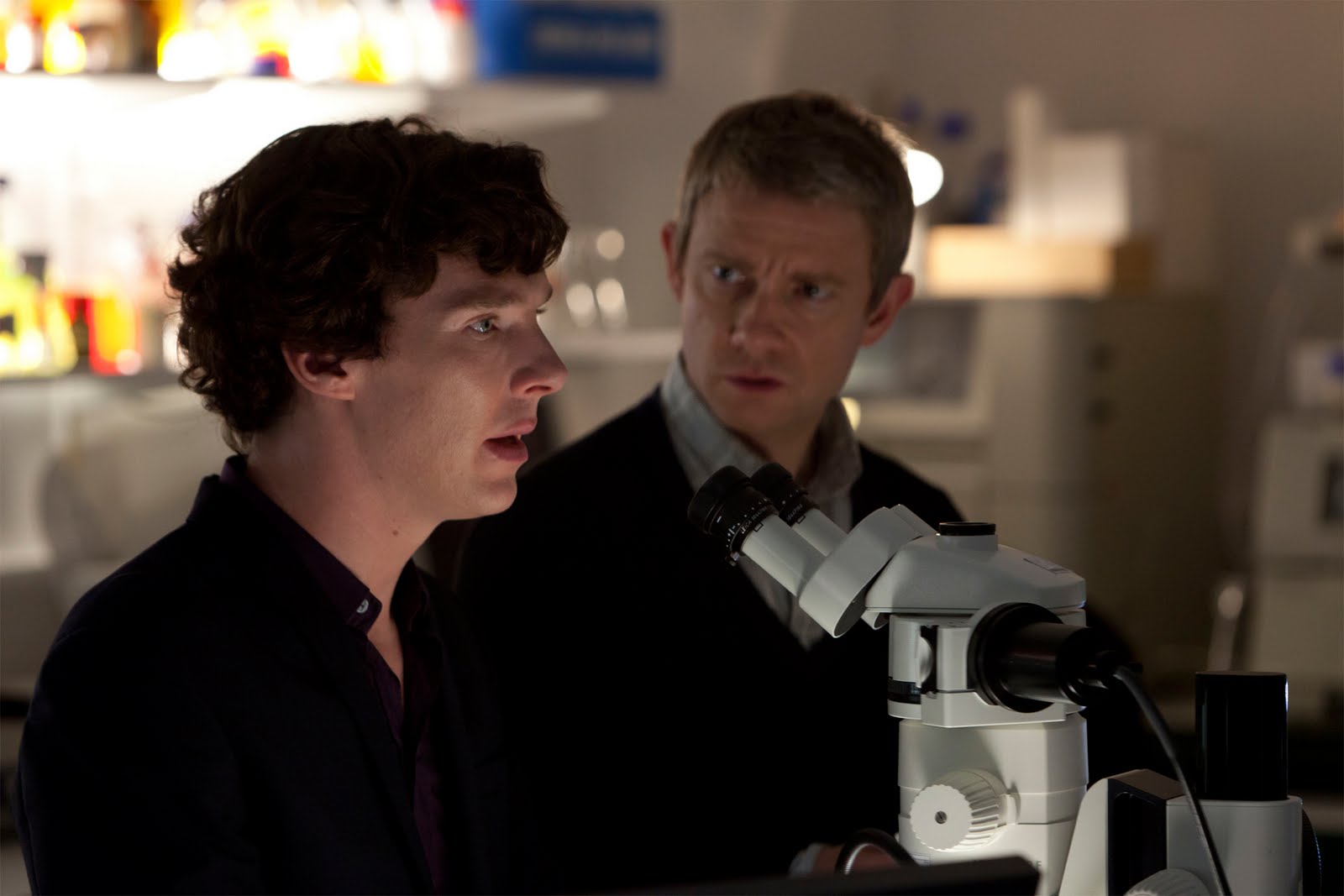 Join award-winning genre scholar Amy H. Sturgis live as she investigates Sherlock Holmes then and now through a science fictional lens.
Plus:
Questions and Answers at the end. (20mins approx)
Scheduling Conflict? 
If you really want access to this information but you can not make it to the live session, go ahead and sign up for the session.  Everyone who is signed up for this webinar will be given access to Video and Audio recordings of the entire session the week following the webinar.

If you have any questions at all, please email starshipsofa@gmail.com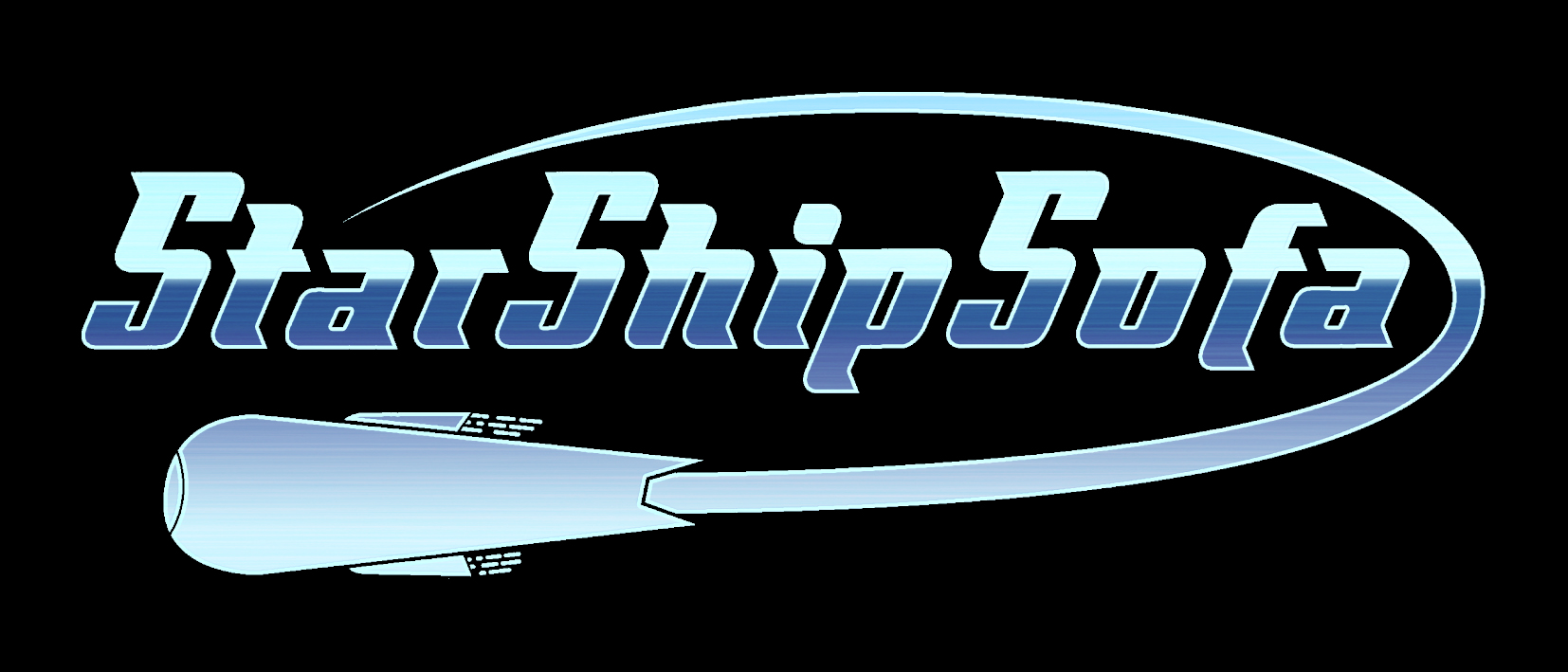 Do you have questions about Live Video Lecture: Sherlock Holmes and Science Fiction?
Contact the organiser