Description
This event page is for the live webcast only of our event that is happening in Manchester, UK on Saturday 9th March.
If you are looking to attend the event in person, please visit this page here.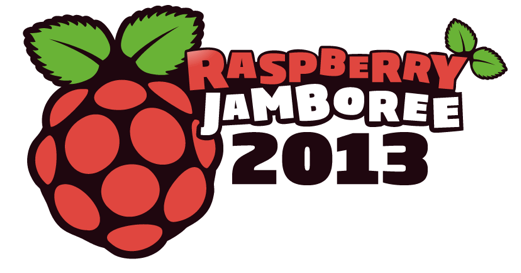 In association with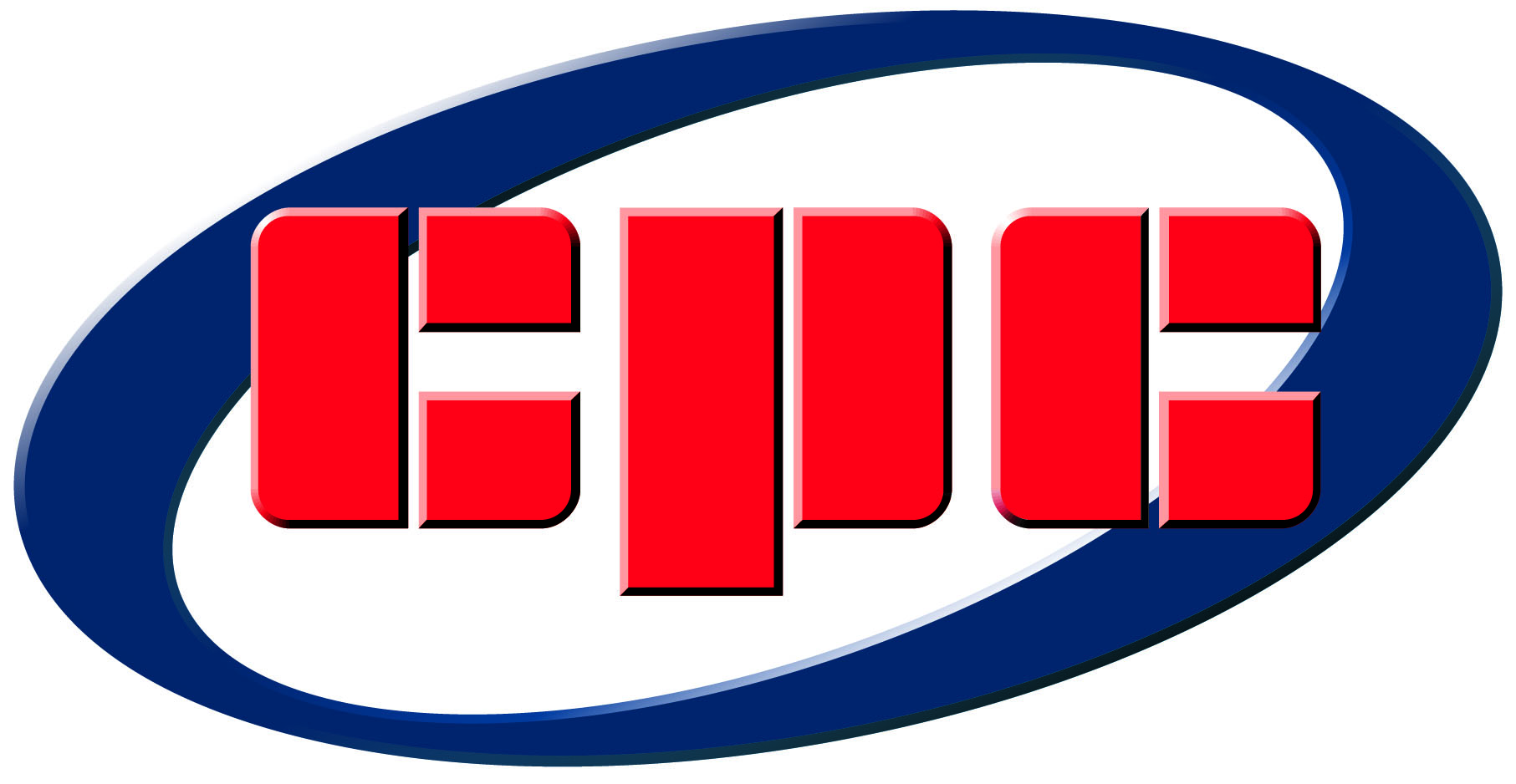 Raspberry Jam is the global user group for anyone with an interest in the Raspberry Pi computer with Jams spreading from Manchester to Melbourne and Silicon Valley to Singapore. In the UK alone, over 1200 'jambassadors' of all ages attended Raspberry Jams between July and October 2012. Our jambassadors all share in common an overwhelming desire to discover the potential of this £25 computer.
One year on from the release of the Raspberry Pi, we aim to identify and share the impact that this low-cost computer is having on education. We will focus purely on the potential this device offers for education, not its limitations.
We particularly want to encourage those with an interest in education to attend to discover exactly how they can use this device to inspire children to engage with computing. In additional we aim to share effective Jam-making practice. As Raspberry Jam continues to spread far around the World, we plan to discuss what a successful Raspberry Jam tastes like, share the most successful recipes and the best ingredients so you can have a wonderful Jam in your area.
Look at our programme, linked here .
Please note that this may be subject to change.
Education Innovation - Our very first Raspberry Jamboree will take place at the prestigious Manchester Central conference venue which we are sharing with the Education Innovation conference. Entrance to the Raspberry Jam will also include entrance to the Education Innovation conference which will take place on 8th & 9th March. Speakers - Prof Steve Furber (Designer of BBC Micro), Pete Lomas (RPi Co-Founder), Rob Bishop (RPi Evangelist), Genevieve Smith-Nunes (Teacher), Alan O'Donohoe (Teacher &Jambassador), Dr Andrew Robinson (Pi Face), CarrieAnne Philbin (Teacher & Geek Gurl Diaries), Paul Hallett (Django Pi), Mike Cook (Raspberry Punnet), William H. Bell (CERN&MagPi Magazine), Duncan Smeed (University of Strathclyde), Dawn Hewitson (Edge Hill University) and many more to be confirmed soon. What to expect - talks, demonstrations, hands-on workshops, demonstration areas, trade stands, panel discussions, Bring & Pi (RPi accessories) Twitter & Lanyrd- Please help spread news of our event using the hashtag #RJamboree and add your name to our Raspberry Jamboree Lanyrd page
supported by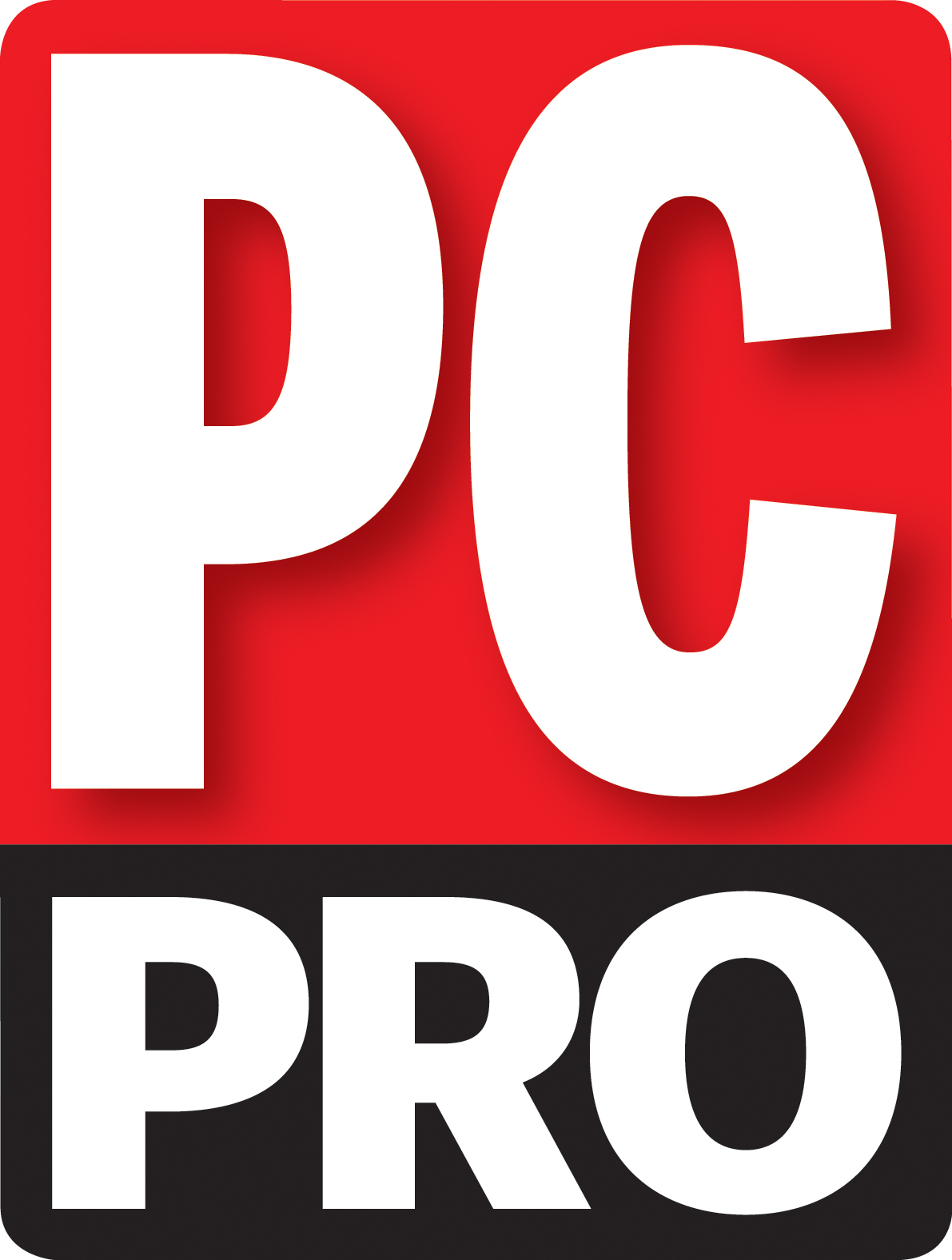 Disclaimer - Please note that Raspberry Jam is not endorsed, sponsored or associated with Raspberry Pi or Raspberry Pi products or services. Raspberry Pi mark used with permission of the Raspberry Pi Foundation.