Description
Are you a hard worker, but results and rewards are not coming? Are you earning you worth? Do you feel like you are sitting in the wrong seat? Are you unsatisfied where your business is going? Do you want to start your own business, but you don't know how?
Sounds familiar? Don't worry, you are not alone! Changing your situation is easier than you have ever thought. Get the Instant Knowledge that Accelerates You, Grow Your Business and Achieve the Success You Always Wanted!
Orsi B Nagy, Business Coach from the United Kingdom & Ildiko Bujaki, Business Strategist from Hungary are two entrepreneurs who left their jobs to create a better future for themselves. They established their own businesses and now they share their knowledge, experiences and proven strategies with all of those who want to open a new chapter in their lives. Their aim is to show you the steps you need to follow and the right tools you need to use in order to achieve business and professional success in a faster way.
They bring the outstanding international knowledge sharing tour into your town, join them NOW!
Further dates and locations can be found here.

#liveyourfuturenow #LYFN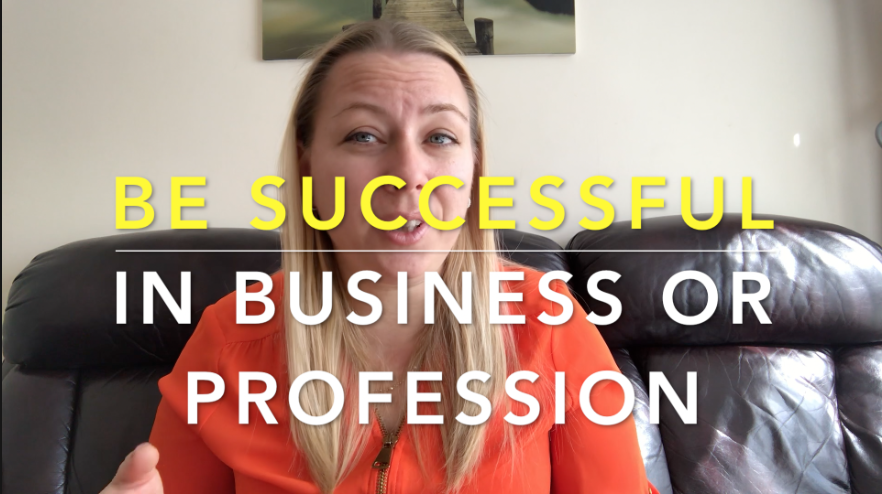 FAQs
How can I contact the organiser with any questions?
Any questions regarding the event, please email to info@obnconsultancy.com