Description
Join us in Metquarter for the announcement of the winner of the Liverpool Art Fair 2019 Billy Wilson People's Choice Award, on Thursday 22nd August, from 5-7pm.
Thousands of visitors have been getting involved and voting for their favourite artwork in the People's Choice award. The winning artist will be awarded with a voucher from Cass Art for £250 worth of art materials, and 2 memberships to the new Everyman Cinema! The lucky winner will be announced at 6pm.
Billy Wilson was the owner of one of our first venues, The Gallery Liverpool on Stanhope Street, and an enthusiastic supporter and advocate of both Liverpool Art Fair and the city's art scene as a whole. He sadly passed away in 2016 and so this award was set up in his memory, continuing his support of local artists in a small way.
The 8th annual Liverpool Art Fair is currently taking place in Liverpool's Metquarter in a purpose built art gallery space, giving over 150 talented local artists the opportunity to showcase over 300 artworks to a huge audience of locals and tourists and you the chance to take home some fantastic local art.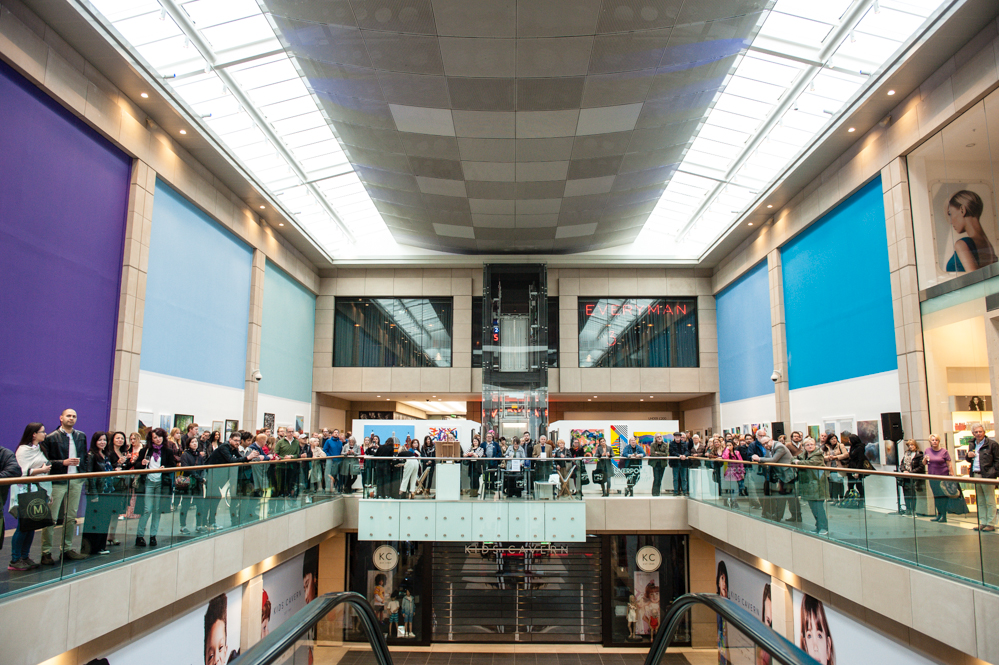 Can't make it? Don't worry, Liverpool Art Fair 2019 is still open to the public everyday of the week until Sunday 1st September, between 12-5pm. Admission is FREE.
We hope you can join us!
How To Find Us:
1st floor of Metquarter / 35 Whitechapel / Liverpool / L1 6DA

Metquarter is based in Liverpool City Centre, 35 Whitechapel. We are on the first floor, in front of the new Everyman Cinema. Liverpool Art Fair is wheelchair accessible via all entrances (lifts are available from the ground floor), the first floor level entrance is accessible via Victoria Street. There are disabled and non-disabled toilets available on the first floor.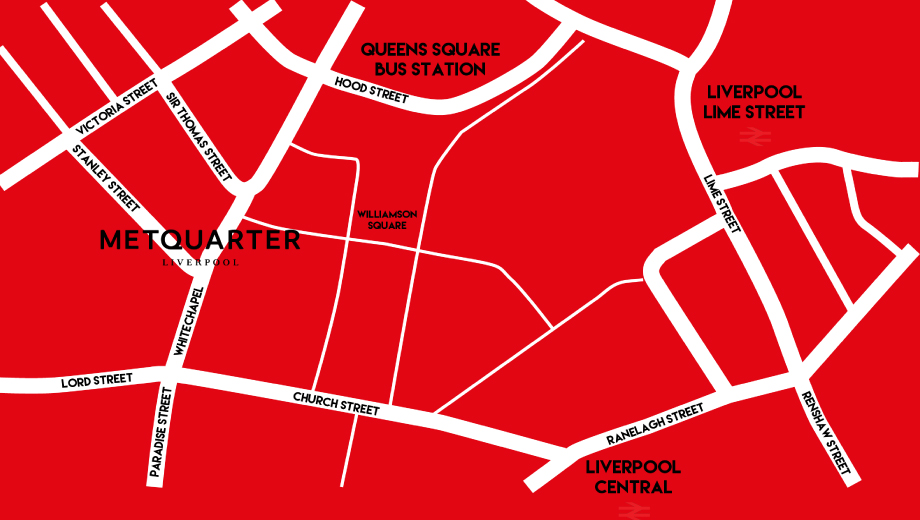 Liverpool Art Fair 2019 is generously supported by: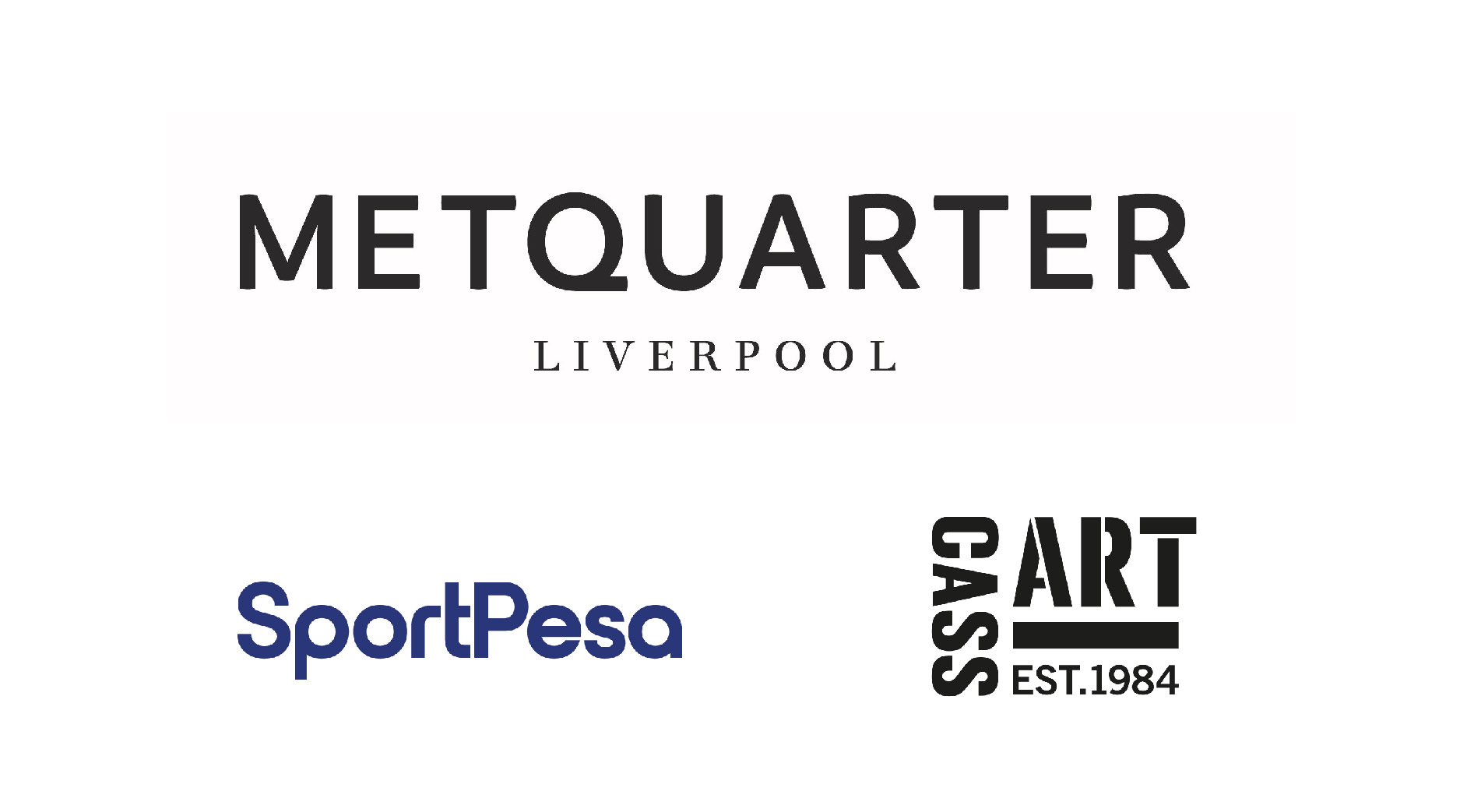 Organiser of Liverpool Art Fair 2019 - People's Choice Award
Liverpool Art Fair is an annual event aiming to showcase a wide range of affordable original art by a plethora of local artists; providing a unique insight into the region's creative talent and the opportunity for everyone, from seasoned collector to first time art buyer, to own their own piece of the Liverpool art world.
Liverpool Art Fair was launched in May 2012 as part of the inaugural Liverpool Art Month, at the then brand new Camp and Furnace, which again hosted the event in 2013. In 2014 we moved to The Gallery Liverpool, where the event was held for three years. In 2017, we were invited to relocate to the Pier Head and also grew from a 4 day to a 10 week event. We held very successful events here for two years, in a purpose-built gallery constructed from five shipping containers, welcoming over 40000 visitors, showcasing the work of over 100 local artists each year and selling hundreds of art works to customers from across the region, the country and the world!
Liverpool Art Fair is back for an eighth year in the summer of 2019 in an exciting new venue!
We are bringing Liverpool Art Fair into the heart of the city centre thanks to our new partnership with Liverpool's most stylish designer shopping mall, Metquarter. This exciting new venue, which also recently welcomed the sophisticated Everyman Cinema, will allow us to hold our longest event yet, running for 80 days from mid-June.
Come along and experience the work of some of the region's most talented visual artists, and with prices starting at just £20 you won't leave empty handed!