You Name It - Let's NAIL IT! A Quick Dive into a Fun Improv Skill!
About this Event
These one hour NAIL IT sessions, are drop-in classes focusing on one particular improv skill for an hour.
Suitable for all levels - beginners and up!
Taught by a pool of experienced teachers: Emma Bird, Becky Webb, Jen Kenny, Jon Nguyen, Stuart Moses.
These sessions will focus on one improv skill per session - things like:
Wig-Prov - use wigs to access daft characters
Hat-Prov - use hats to produce a character quickly
Prop-Prov - Use any prop to inspire scenes and situations
Nail That Song - Fancy an hour of nailing that ONE improv song (Da doo Ron Ron; The Blues; Charity Song...)
Nail That Game - Spend a little quality time nailing that ONE style of short-form improv game (Guessing Games; One word at a time games; Dubbing... you name it... lets nail it!)
Nail That Character - Focus your attention on a specific way to access a character (voice; body; face...)
Nail That Fool - Get serious about how to be a Fool
Nail That Game of the Scene - What's shiny and unusual in the scene - let's NAIL IT!
Nail that Sock Puppet - (or any other sort of puppet! )
Each week will vary. Dip your toe in for an hour's fun nailing a particular improv skill.
Be prepared - Some sessions you will need to provide a range of hats or wigs or props to have a play with ... go on and raid those charity shops or fancy dress shops (or your granny's wardrobe!) ... stock up and have some darn silly fun!
Every Friday 6-7pm (GMT)
£5 (excl Eventbrite fees)
Please note: There are no refunds or transfers.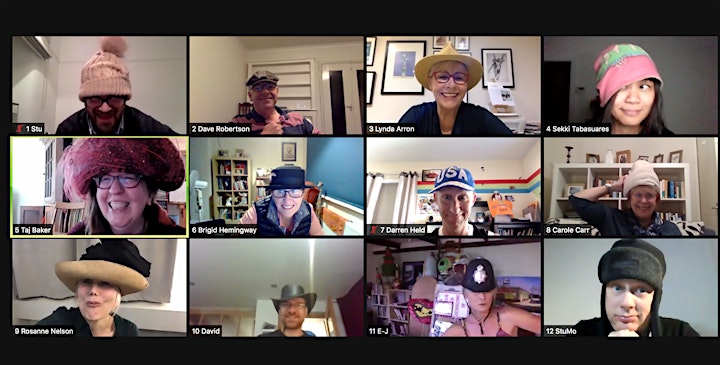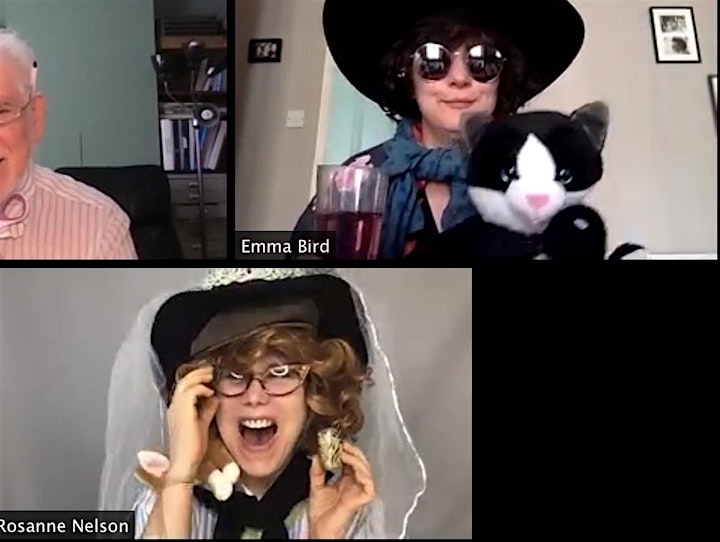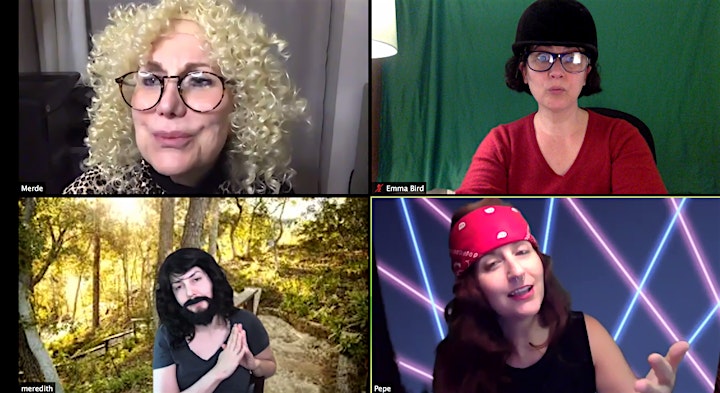 Date and Time
Location
Refund Policy