Liverpool Psychedelic Society: Raptor/Heavy Salad/Thee Lucifer Sams
About this Event
The Liverpool Psychedelic Society travels to Leeds to bring you an unique psychedelic experience: three noisy psych bands for the first time visiting Leeds, plus film projections, psychedelic lights and an immersive atmosphere.
Featuring:
Raptor (Bristol)
HEAVY SALAD (Manchester)
Thee Lucifer Sams (Liverpool)
Only £5 adv (+fee) / £7 doors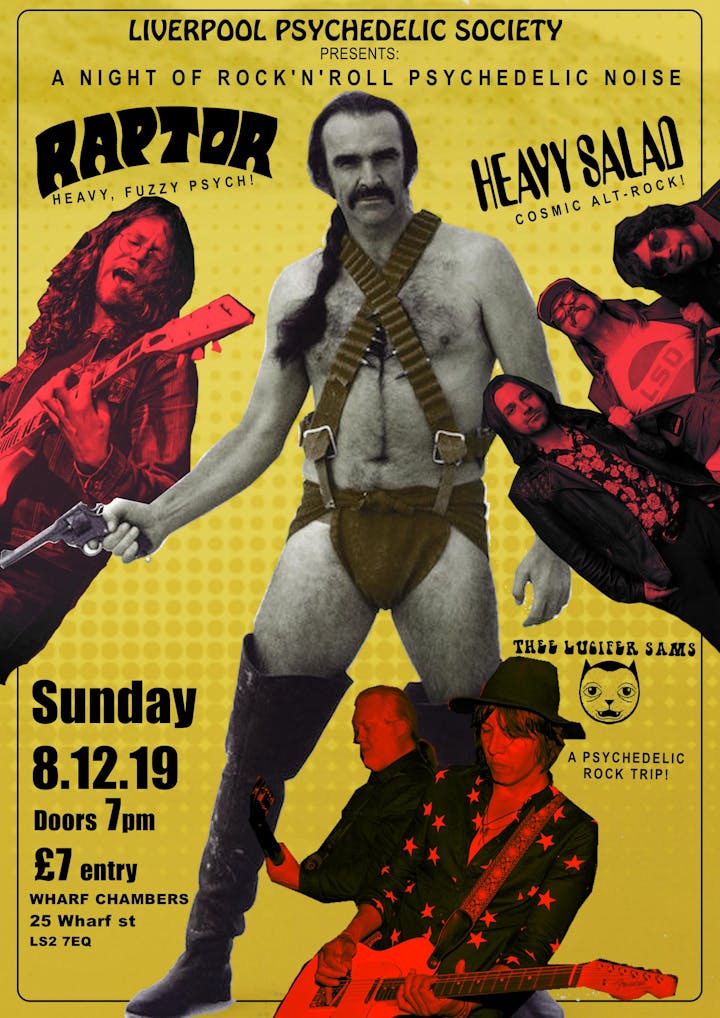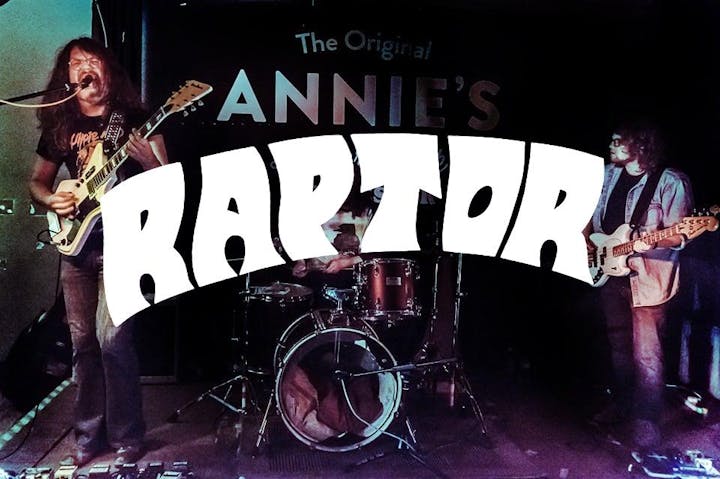 Raptor are a scuzzy psych rock band from Bristol who play in Leeds for the first time. You simnply can't miss this amazing, powerful act.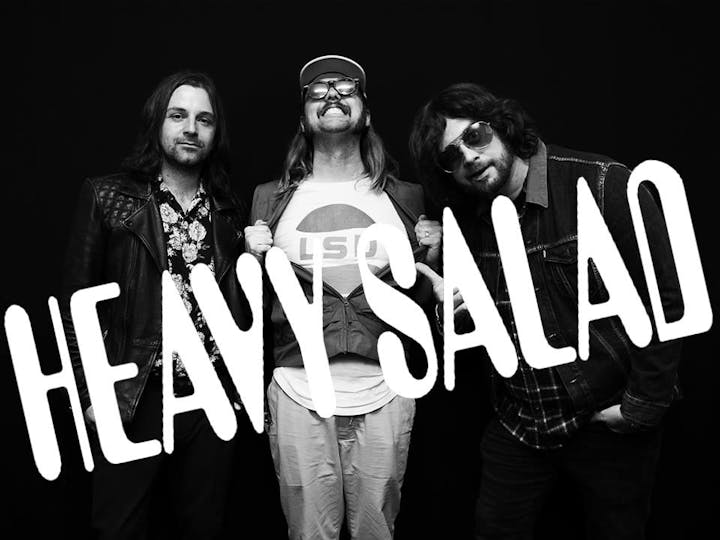 Heavy Salad come from Manchester. An infectious alt-rock band featuring ex-member of Moonlandingz and with new songs recorded by Arctic Monkeys producer Ross Orton. You'll love them... join the cult!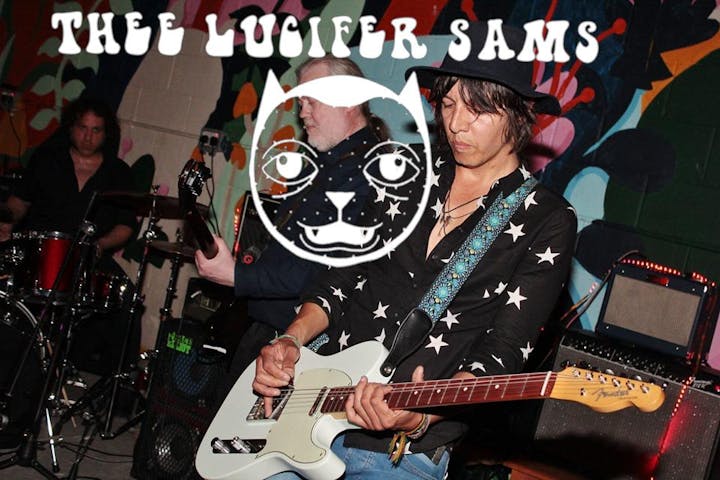 Thee Lucifer Sams are a psychedelic band the way you don't see these days: playing no songs, only long improvised instrumentals that owe as much to Jimi Hendrix EXperience and Syd Barrett-era Pink Floyd as they do to My Bloody Valentine, NEU! or Can. Described by Bobby G as "A Real Head Trip."