Liverpool Psychedelic Society @ Wharf Chambers. Thee Lucifer Sams + Guests
Psychedelic night hosted by Liverpool's Thee Lucifer Sams, plus guests.
About this event
The Liverpool Psychedelic Society is a series of live music and club night events hosted by Liverpool's Thee Lucifer Sams. It started in Liverpool but has expanded to Manchester, Leeds, London and even other distant places such as Saigon, Vietnam and Tangiers, Morocco, featuring live music, DJ's playlist full of great psych tracks, and film projections and psychedelic visuals creating an unique atmosphere.
For this event, Thee Lucifer Sams will be joined by two amazing special guests: Gold Top Baby (the new musical project by Dorian Cox of The Long Blondes) and XUP (and unique rocknroll experience - one woman, one bass, one drum-machine.)
Expect an evening full of unique musical delights.
PLEASE NOTE: LIMITED-TICKETS AVAILABLE. Despite the restrictions for live events ending on 19th July, the promoters and venue have decided to keep this event at limited-capacity to ensure everyone is safe.
We recommend the use of masks, and if possible, we ask attendees to do a covid-test before coming to the gig.
----
"We have to create culture, don't watch TV, don't read magazines, don't even listen to NPR. Create your own roadshow. " - Terence McKenna
CREATE YOUR OWN CULTURE
***IMPORTANT: Wharf Chambers is a members' club and you need to be a member, or guest of a member, in order to attend. To join, please visit wharfchambers.org/membership. Membership costs £1 and requires a minimum of 48 hours to take effect.***
CREATE YOUR OWN CULTURE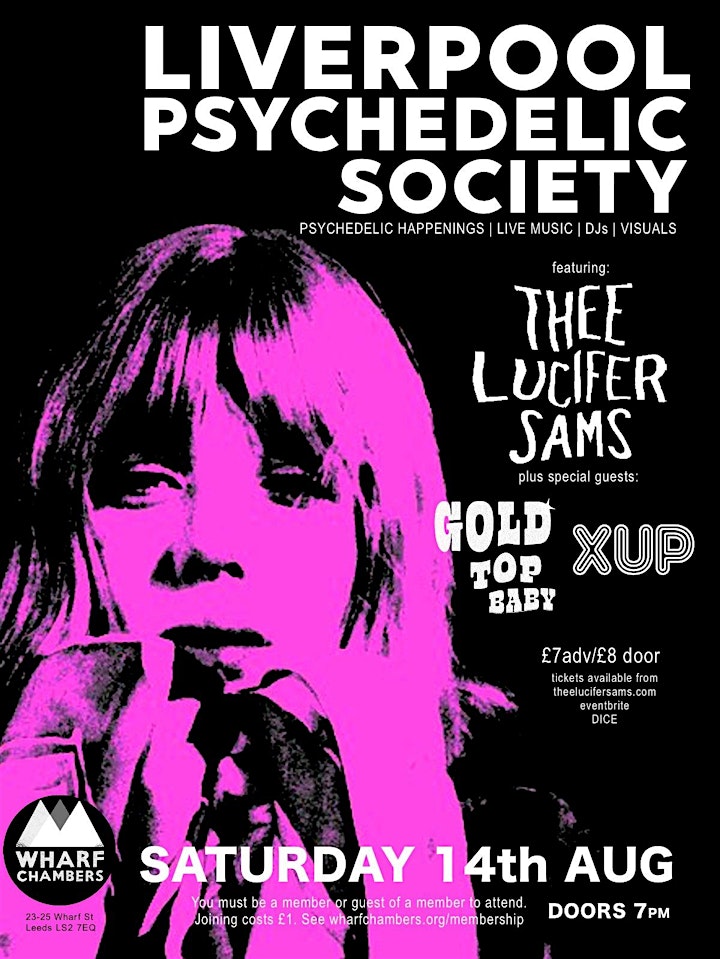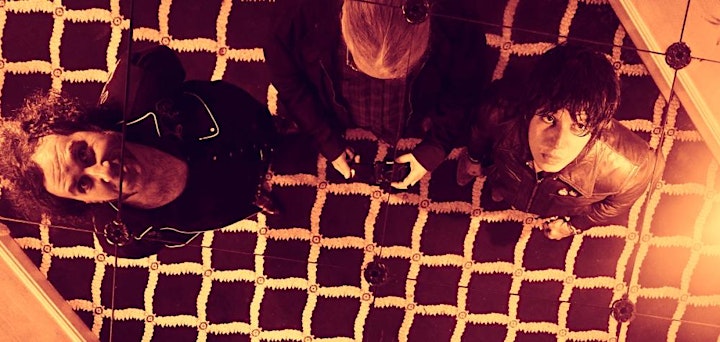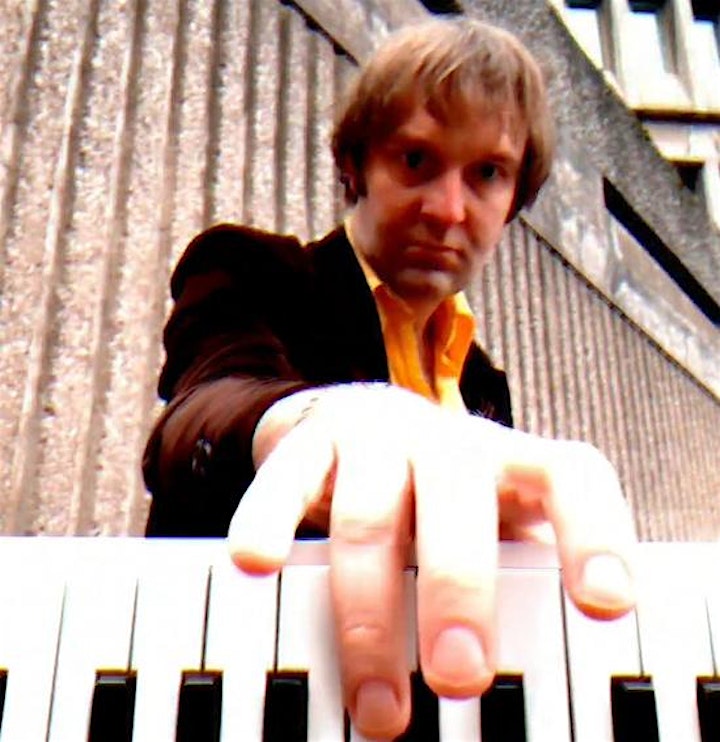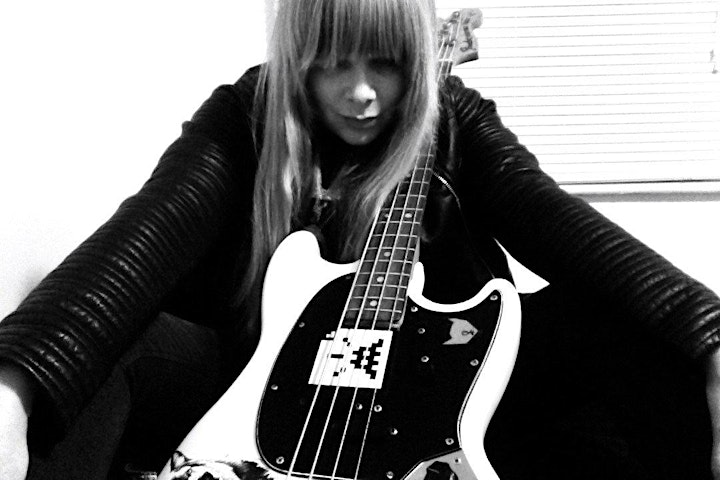 Organiser of Liverpool Psychedelic Society @ Wharf Chambers. Thee Lucifer Sams + Guests