Description
Investment for growth

Four professional and financial services firms, joining together to deliver meaningful insight into a range of topics that matter.
This event is the third in our series of interesting sessions designed for owner managed businesses. In this event, hear from Neil Inskip, an Investor at the UK and Ireland's most active investor company in small and medium-sized companies, BGF.

Speakers
Neil Inskip, Investment Director at BGF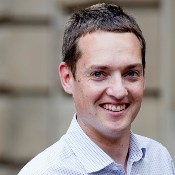 Neil Inskip will give an overview on what types of businesses are attractive to investors, as well as sharing some BGF investor success stories. BGF have previously invested in companies such as Miss Group, Albert's Schloss and Rudy's Neapolitan Pizza).

Chris Meehan, CEO Sentric
(BGF investee)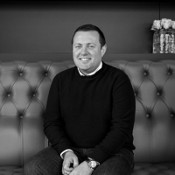 Chris is the founder and CEO of Sentric Music, an award winning independent publishing company. Chris will share his story and talk about the growth that investment has allowed his business to achieve.
There will be networking opportunities and breakfast included.

This event is brought to you by:
DSG
Bermans
Lloyds
Resourcery Group