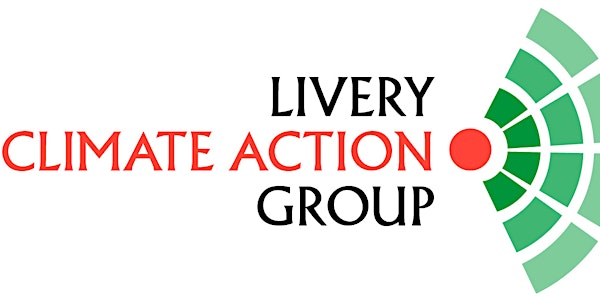 Livery Climate Action Group Seminar - The Impact of Food on the Climate
The Impact of Food on the Climate
About this event
Our online seminar will be addressing the issues of food waste and how to minimise or redistribute food as well as understanding food supply chains, eating locally produced and food in season. It will also explore how these actions help reduce carbon emissions and aid biodiversity.
The guest speakers will be Laura Winningham OBE (Founder of City Harvest) & Juliane Caillouette Noble (Interim Managing Director of The Sustainable Restaurant Association).
The presentations will allow time for Q and A and break out rooms to share ideas and find out more about how Livery Companies can respond and understand the food practices of the various catering companies and hospitality providers.