Are you ready to get into the spotlight? Join us to explore the options for using video on Instagram to promote your business.
About this event
We'll be looking at how using video, live or recorded, could help tell your business story and engage with your audience. Together, we'll explore the options and consider what you need to have in place before jumping in with more than a photo post.
Relax, (there are no camera's rolling in this session!) and join us in this interactive session where we'll help you to figure out the rationale for doing this for your business and we'll be assessing how you feel it might fit within your overall marketing strategy.
There will be time to explore the differences between Instagram:
By the end of the session you'll have plenty of hints and tips to get you thinking about your first steps.
GrowBiz provide enterprise support to businesses, enterprises and the self-employed in rural Scotland (i.e. out with cities)- please only a book a place if you are based in rural Scotland.
This event will take place on zoom, it will not be recorded.
You will require audio and preferably video on your device to take part in the session. If you've not used Zoom before, join 15 minutes early and use the Chat facility if you need any help getting set up.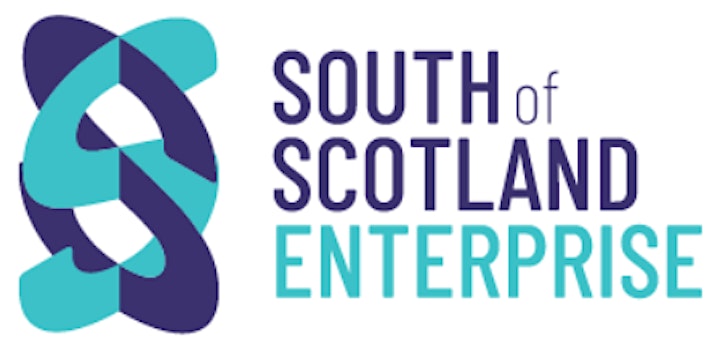 This event is provided in partnership with South of Scotland Enterprise: the new Economic and Community Development Agency for Dumfries and Galloway and Scottish Borders.