Talk by Prof. Tom Shakespeare FBA -Introduction from Prof. David Feldman, Director Pears Inst. & David Ruebain, Visiting Prof. School of Law
About this event
Thank you for your interest in attending this event. Unfortunately due to high demand, this event has now sold out!
However there is a waiting list, should there be any cancellations. Also if you visit www.FromSmallBeginnings.org there will be a full programme of other local upcoming events within this series that we recommend.
Lives unworthy of life? Disability pride versus eugenics...
Discussion of the international eugenics movement before and after 1900, and the euthanasia it resulted in during the Nazi regime. Norbert Elias authored The Civilising Process in 1939. By 1941, his own mother was murdered in the Holocaust. How can we combat hate crime and antisocial attacks on disabled people today? What does society require in order to maintain civilisation?
Tom Shakespeare is Professor of Disability research at the London School of Hygiene and Tropical Medicine. His books include Genetic Politics: from eugenics to genome, and he is a co-author of the World Report on Disability (WHO 2011). In 2019, he co-authored a report on bioethics for the UN Special Rapporteur on Disability.
Event sponsored by the Pears Institute for the Study of Antisemitism, Birkbeck Disabled Staff Network and Birkbeck School of Law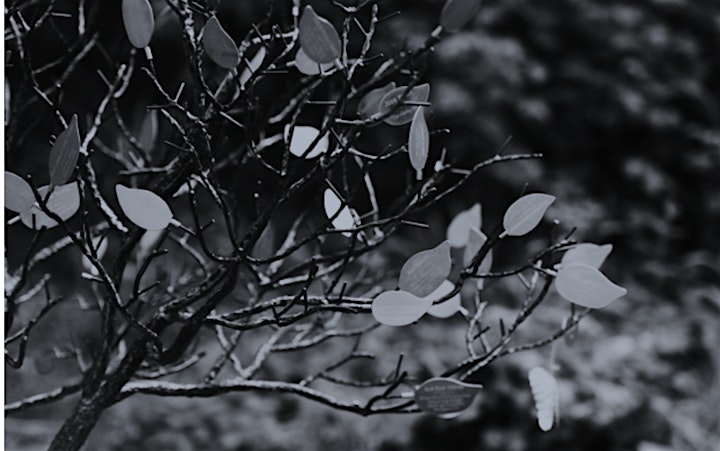 This event is one of a series in 'From Small Beginnings…', a cross-institutional and interdisciplinary programme of presentations and workshops exploring the history and continuing influences of the development of eugenics.
For more information, visit FromSmallBeginings.org or email the Programme Curator, Benedict Ipgrave at benedict.ipgrave.18@ucl.ac.uk