Event Information
Refund Policy
Contact the organiser to request a refund.
Eventbrite's fee is nonrefundable.
How to manage COVID related uncertainties while living abroad? How to decide whether to stay or move again? Join for answers!
About this Event
Part of living abroad includes job opportunities, freedom, social exposure to new cultures and routines, as well as anxiety, fomo about home. Briefly, moving abroad is an opportunity to start a new life.
However, having no certainty on when the pandemic will be over and whether travel may stop, even the most seasoned expats can feel unsettled. Just thinking of this Christmas, it can be upsetting.
How to help with feeling disconnect and lost? How to better manage the COVID related uncertainties while living abroad? You will find some answers at this event!
You will have the opportunity to learn some useful truths, share your perspective, write and speak about the current circumstances, and why not, also laugh a bit.
This event free of charge is for you if
You are questioning whether moving abroad was the right choice or if this is still right for you in this very moment;
You are concerned about being cut adrift from your family and friends 'back home' as well as feeling isolated where you are now;
You feel insecure about how to keep up with any changes in your hosting country and about the travel restrictions;
Join this catchy, dynamic online event. No, no, it is not another boring zoom video call, you can bet!
To face the current challenges, you will find personalised solutions and explore how to
1.Manage your emotions
It's natural to be experiencing a range of emotions – from missing friends and family, to be concerned due to financial uncertainties, to mourning plans that have been changed by the pandemic.
You'll learn how to express/recognise these emotions, where they are coming from and what to do with it.
_______________________________
2. Feeling the distance
If you are feeling the distance, it's common to want to keep checking on your country, watch movies and listen to music in your native language. It is also normal to compare your home country to the hosting country.
You'll develop creative coping strategies to make you feel less disconnected.
__________________________________
3.Exploring the importance of family
Time spent in lockdown has underlined the importance of family for many of us and focused our minds on the type of lifestyle we want to lead.
It's common to feel guilty about not being physically able to support people 'back home' and to feel alone abroad. Some are rethinking their long-term plans. Perhaps relocate somewhere else?
Through ad hoc exercises, you will better- understand your priorities and how to manage guilt and fomo, learn where the desire/doubts of moving again is routed in.
_______________________________
Don't miss this event! Talking openly and sharing tips on coping strategies will help ground you and make you realise that we're all struggling to find a new sense of normality. This space is for you and other expats to learn from each other.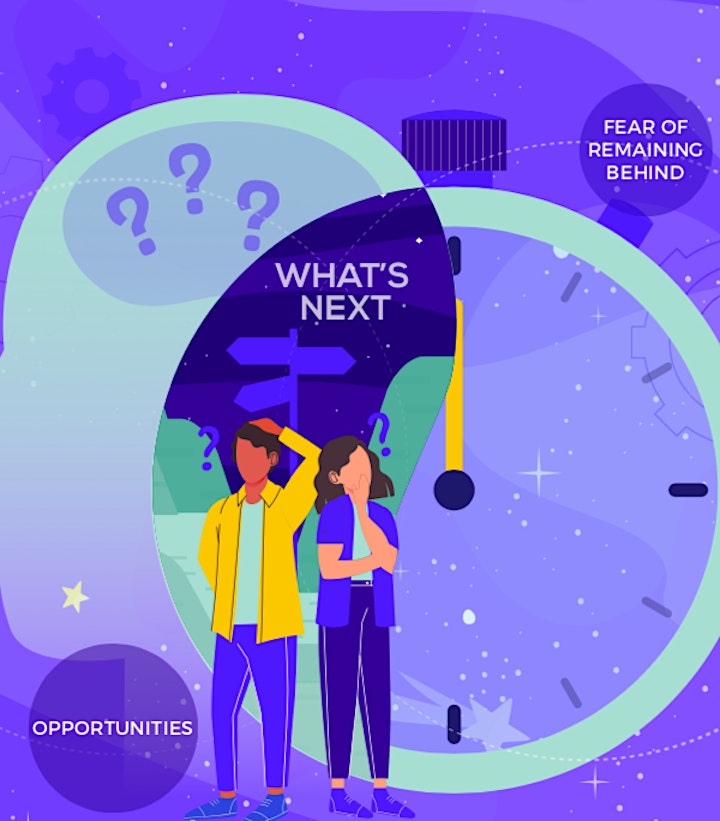 Date and Time
Location
Refund Policy
Contact the organiser to request a refund.
Eventbrite's fee is nonrefundable.