Refund policy
Refunds up to 1 day before event
Eventbrite's fee is nonrefundable.
Living and Working Online: The Importance of Compassion in Online Places workshop with Maureen Cooper and Dr. Carole Francis-Smith
About this event
Many people have been living and working online, and this may be our reality going forward. Boundaries can get blurred and potentially add stress to our lives that is unseen through the nature of the internet, which whilst affording us a fantastic connecting opportunity can sometimes seem like a harsh and unforgiving place.
This workshop aims to shine a light on how living this way may be impacting us, whether there are any unseen habits we can unpick, how compassionate and safe relating can happen in online spaces, and how we can move forward in a more boundaried and less threatened way.
To explore these important issues the interactive workshop uses small group work, exercises from the newly published 'The Stress Workbook', an understanding of stress in relation to our emotional regulation system, and techniques from the Netiquette resources Carole produced to support the idea of compassionate and kinder online communications. They hope to add another layer of understanding to support us as we move forward in these tricky times.
Carole and Maureen are collaborating on this timely workshop as they feel passionately about exploring these potentially hidden stress triggers and discovering some new and compassionate coping options for ourselves.
Suitable for anyone who finds themselves in this position and particularly anyone in a caring profession. We look forward to meeting you.
This workshop will be hosted on the Zoom meeting platform where we will use our camera and microphones to interact with each other as a group.
To support practitioners in this time of extraordinary circumstances we are offering access to this group for a self-select fee.
The self-select fee is a radical inclusion policy to open learning for all colleagues. The guide price for this event is £20.00, however, we appreciate that income varies greatly in different locations and circumstances. Please contribute what you can to help us maintain inclusive professional training.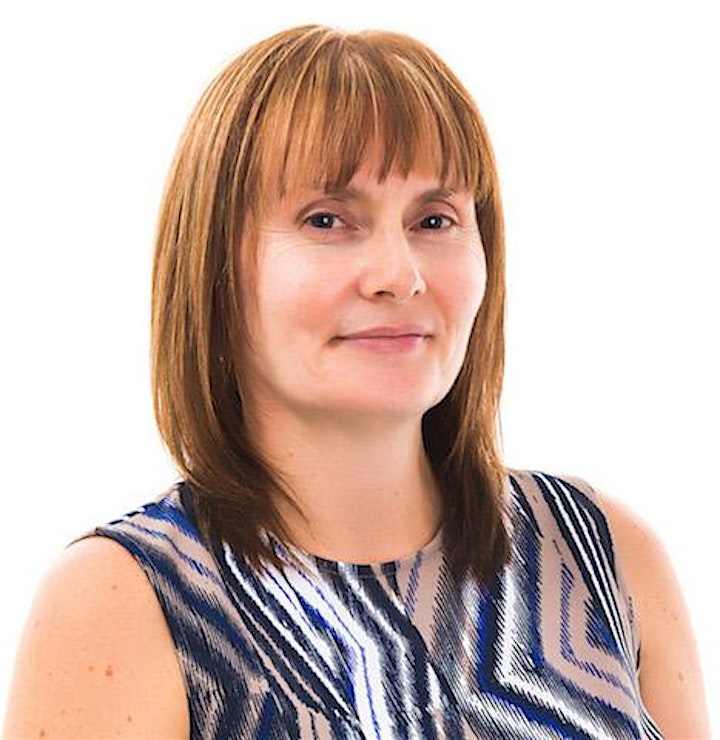 Carole Francis-Smith
I am a counselling psychologist working in private practice providing therapy, supervision, and business coaching online. I also offer training for individuals and organisations considering the dilemmas of working online, and other mental health/ resilience areas. I have been very honoured to be involved in supporting therapists safely and effectively working online during the pandemic in collaboration with Onlinevents.
My doctoral research was in the Online Therapeutic Relationship from which I also became fascinated by online communications in broader contexts, especially where these impact on the work of therapists and the experiences of clients.
My interests have expanded in recent days as I have been taking a look at what can happen to compassion when communicating in online contexts, and after a personal experience produced a set of Netiquette guidelines which have been adopted by several organizations. These ideas seem very timely in relation to how the Covid 19 pandemic have moved us into more online places.
I research and write articles which particularly focus on the therapeutic relationship in online spaces, and I look to support fellow therapists by keeping up with current dilemmas and offering supportive online spaces.
Website: Dr Carole Francis-Smith - Counselling Psychologist
Twitter: @Diamondleaf_Tr
Facebook Page: Diamondleaf training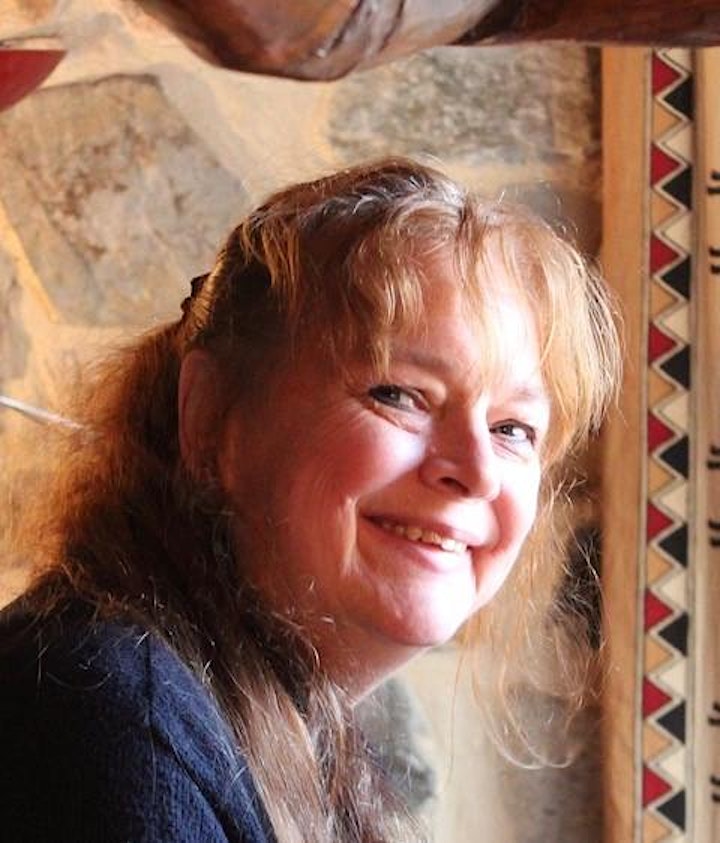 Maureen Cooper
Maureen is the founding director of Awareness in Action, an organization dedicated supporting people to make sustainable well being part of their lives—through developing clarity, connection and openness. Drawing on more than thirty years of experience as a professional educator, senior manager in a non-profit organization, an entrepreneur and as an experienced practitioner of Buddhist meditation, she leads Awareness in Action workshops and training programs in the UK and Europe. Her new book, The Stress Workbook is a groundbreaking effort that brings together the best of modern science and the wisdom of the world's ancient contemplative traditions into a practical manual for thriving in today's fast-paced world. Although born in London, UK love took Maureen to Amsterdam, The Netherlands where she lives with her husband.
Website | Awareness in Action