Free workshops for women to understand the best ways of living, working, and managing menopause.
About this event
In collaboration with Re:Dish Charity and Ambition for Ageing, Itsherstory cic is delivering 4 workshops, facilitated by Helen Clare menopause advisor.
4 Free 90 min workshops open to all women, light breakfast, tea and coffee supplied.
Wednesdays 10am-12.15pm
10th November session 1. Menopause information session
What is menopause? What happens to a woman's body and brain as she goes through perimenopause into post-menopause? What assumptions do we make about menopause? How can we address them? Why do so many of us find it hard to talk about menopause? How can we help each other talk about it?
17th November session 2. To HRT or not to HRT
What are the hormones involved in the menstrual cycle and HRT? What are the different HRT options? What are the risks of HRT? What are the benefits and potential benefits of HRT? How do we best weigh up those risks against those benefits for ourselves?
24th November session 3 . Menopause SOS
What are our options? What can we do to cope better? What support would we ask for from others? What's the one thing we can resolve to do right now that would have the biggest impact on our lives? How can we help each other stick to that resolution?
1st December session 4. Tricky Conversations
What support are we entitled to at work? What's the best way to have a conversation with our employer about our menopause? How can we prepare for those difficult conversations? Who can help? How can we approach difficult conversations with our doctors? How can we approach difficult conversations with our partners and family?
The workshops are open to all women, priority given to those living and working in the Stockport Reddish areas.
Location: The Redish Charity Shop workspace 4 Gorton Road, Reddish, Stockport SK5 6AE
https://goo.gl/maps/Gh9TsV3LwzDx2bWF7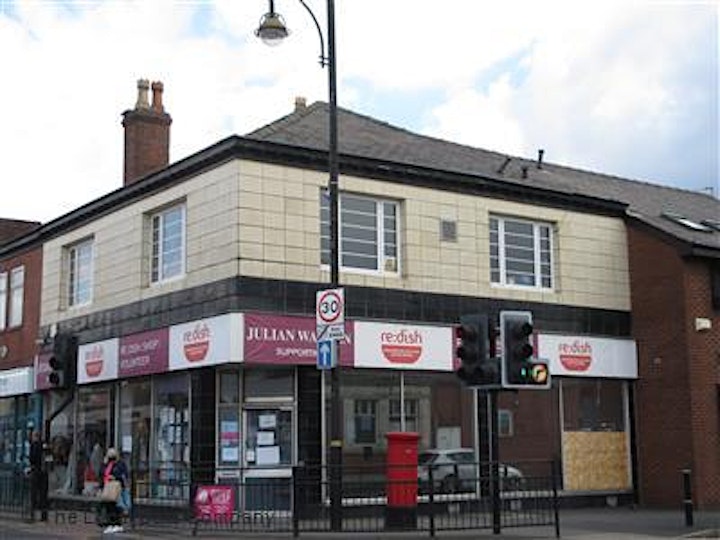 Organiser of Living and Working With Menopause Free Workshops
www.itsherstory.uk.com
Itsherstory cic is a contemporary digital multi-media company: Forming collaborations, delivering events, courses, video, workshops, blogs and podcasts supporting women in British community. Itsherstory.cic founders and program partners are women representing the rich diversity of the Greater Manchester Community: passionate trailblazer's raising the female voice on issues and barriers to gender equality.