Sales Have Ended
Ticket sales have ended
Ticket sales for this event have now ended.
Sales Have Ended
Ticket sales have ended
Ticket sales for this event have now ended.
Join Alastair Campbell as he talks about his book Living Better: How I Learned To Survive Depression with broadcaster and writer Kay Burley.
About this event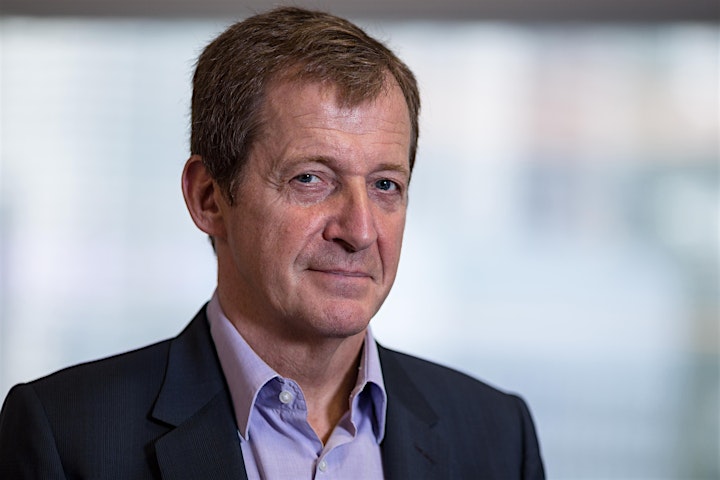 LIVING BETTER is Alastair Campbell's honest, moving and life affirming account of his lifelong struggle with depression. It is an autobiographical, psychological and psychiatric study, which explores his own childhood, family and other relationships, and examines the impact of his professional and political life on himself and those around him. But it also lays bare his relentless quest to understand depression not just through his own life but through different treatments. Every bit as direct and driven, clever and candid as he is, this is a book filled with pain, but also hope - he examines how his successes have been in part because of rather than despite his mental health problems - and love. His partner of forty years, Fiona Millar, writes a moving afterword on how she too has learned to live with his depression, and will be joining him during the event to give her perspective.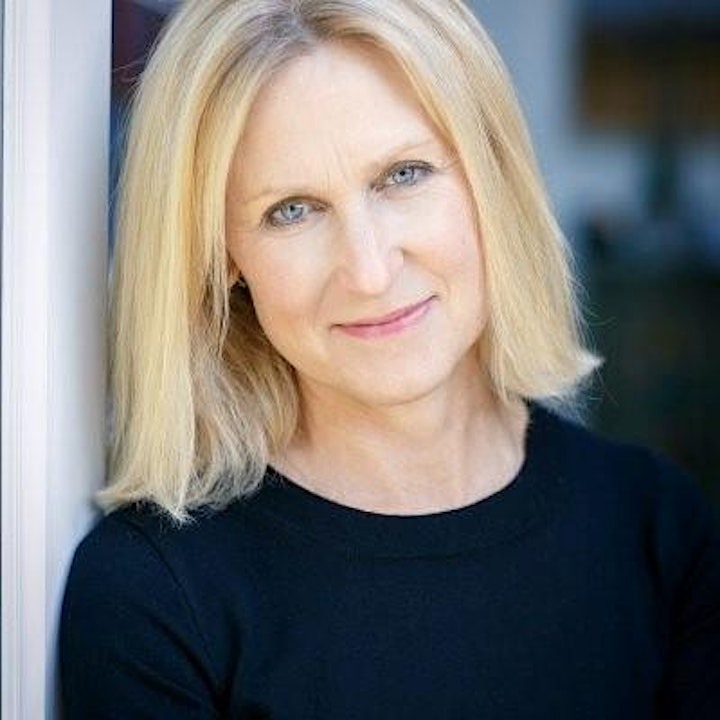 Depression is the predominant mental health problem worldwide - it is estimated that 1 in 6 people in the past week experienced a common mental health problem and major depression is thought to be the second leading cause of disability worldwide. LIVING BETTER is a call to arms and an extraordinary memoir in one compelling and inspiring narrative. This is a book that really could save lives.
Alastair Campbell says: 'We all know someone with depression. There is barely a family untouched by it. We may be talking about it more than we did, back in the era of 'boys don't cry' - they did you know - and when a brave face or a stiff upper lip or a best foot forward was seen as the only way to go. But we still don't talk about it enough. There is still stigma, and shame, and taboo. There is still the feeling that admitting to being sad or anxious makes us weak. It took me years, decades even to get to this point, but I passionately believe that the reverse is true and that speaking honestly about our feelings and experiences (whether as a depressive or as the friend or relative of a depressive) is the first and best step on the road to recovery.'
Alastair Campbell is best known for his role as Tony Blair's chief spokesman and strategist. He has written several bestselling books, including The Blair Years and Winners. A former 'Mind Champion of the Year', he is an ambassador for several mental health charities. In November 2017 he was awarded an honorary fellowship of the Royal College of Psychiatrists in recognition of his role in breaking down the stigma surrounding mental illness.
Tickets are priced at £10.99 each, to include a copy of Living Better.
Shipping is included to the UK only.
You will be sent a link to join this online event when ticket sales end at 5.30pm on the day.Please note you must log into Zoom before clicking the joining link and use the same email address to book your tickets as you use for your Zoom login.
Like this? View our full online events programme here.
Date and time
Location
Refund policy
Organiser of Living Better with Alastair Campbell