Living Fearlessly: Buddhist Solutions to Pain & Conflict - Half-day course...
Description
Living Fearlessly
Buddhist Solutions to Pain & Conflict
Half-day course with kadam Lucy James on Sundat 21 July | 10am - 12:30pm
"If we check our mind we will see that we are living in a state of almost constant discomfort and anxiety. As soon as we stop worrying about one thing, something else starts to bother us. Our delusions give us no rest."
– The New Meditation Handbook, Venerable Geshe Kelsang Gyatso
Often our fears and anxieties relate to the possibility of things going wrong, such as a project not working out, being rejected in some way or failing to live up to our ambitions. With this attitude of fear, when life inevitably throws a difficulty our way, we get overwhelmed by painful feelings, feel stuck and then worry about what will go wrong next! To break this cycle we need to develop a quality of fearlessness through learning to accept and transform whatever arises in our daily life into an opportunity for personal growth.
This inspiring talk will help us to move towards a more fearless approach to life by showing how we can integrate methods extracted from the ancient Buddhist mind-training tradition (or Lojong in Tibetan) in to busy modern life. Although taught hundreds of years ago, these teachings are even more relevant in the context of our busy distracted world, enabling us to use conditions that would make conventional spiritual practice difficult, as indispensable aids on our path to happiness.
ABOUT THE TEACHER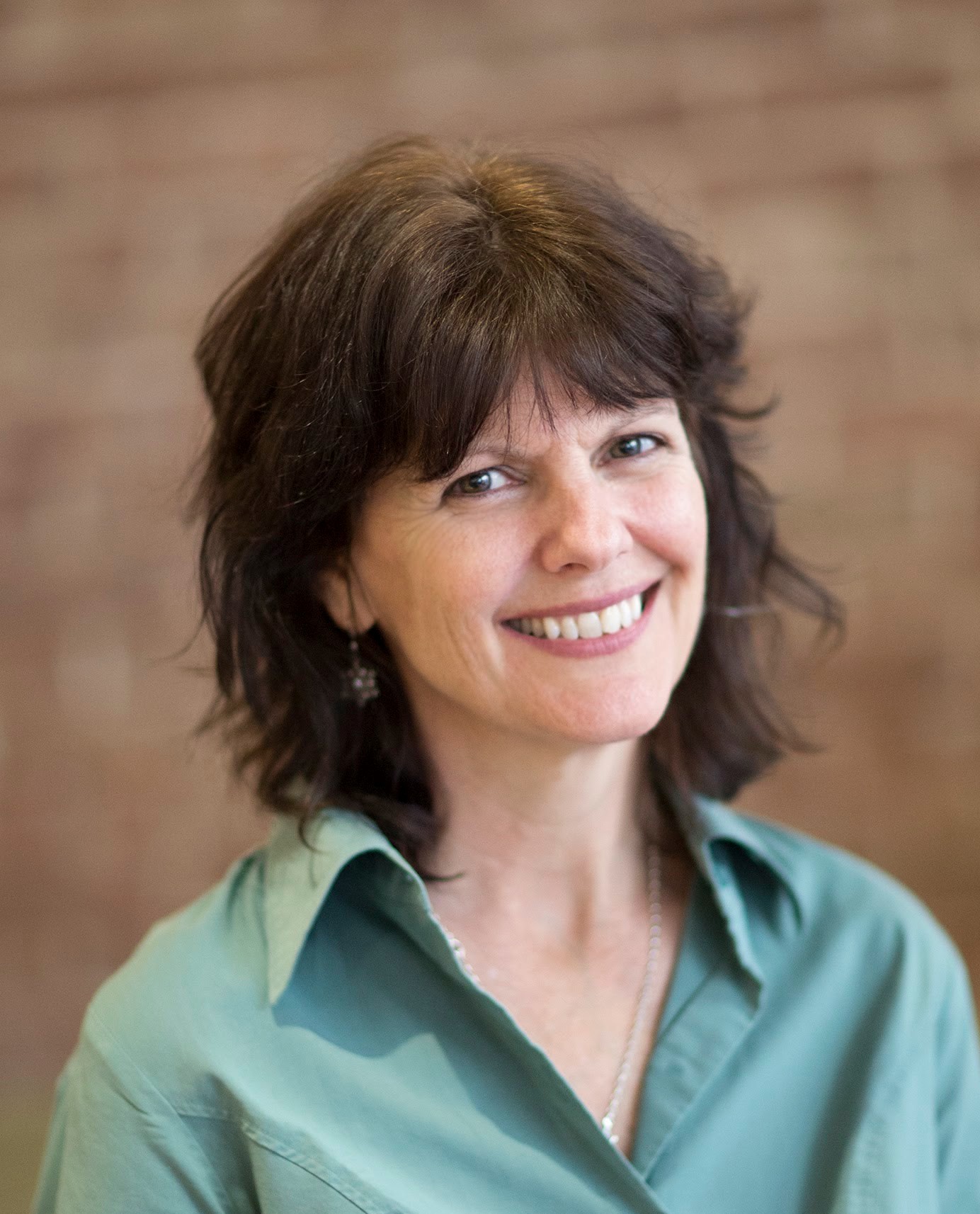 Kadam Lucy James is the Resident Teacher of Kadampa Meditation Centre Colorado and she has been a close disciple of Venerable Geshe Kelsang Gyatso Rinpoche for over 35 years. Kadam Lucy is appreciated for her clear mind and inspiring yet practical presentation of Buddha's teachings and meditations, showing how to make these immediately effective in our modern daily lives.
This course is suitable for everyone from complete beginners to experienced meditators.
What will each session consist of?
Each session will include a combination of teachings and guided meditations with an opportunity to ask questions at the end and socialize with like-minded people during the break time.

Do I need to bring anything or wear anything special?
No. All sessions will take place on chairs but there are optional cushions if you prefer to sit cross-legged. You don't need to bring anything else with you, but some people like to take notes during the session, so feel free to bring a paper and pen.

What if I'm new to this?
Everyone is welcome to participate in this course and will benefit both new and experienced people alike. Our reception staff will happily recommend some follow on reading or classes after the course if you are interested.
More questions?
Contact info@kmclondon.org and someone will happily help you with your query.