About this Event
Join us in Triton Cafe, Regent's Place's newest and most sustainable cafe and event space, for a very special workshop as part of their festive series of events where you'll have the chance to create your own miniature Living Festive Bauble.
No Garden, No problem!
Leafage will walk you through a step by step guide of how to create a beautiful and low-maintenance Living Festive Bauble with our eco glitter succulent! A perfect Christmas decoration for your home or a unique homemade gift for your loved one.
The workshop includes a complimentary 'Christmas Snowman figurine' to go with your festive bauble.
All the equipment will be provided for you as well as a care guide of how to look after your terrarium at the end of the workshop.
Regent's Place is providing this workshop completely free of charge, to give you a taster of what's to come when they launch The Sessions in Triton Cafe in January 2020. The Sessions will include regular creative classes, fitness sessions, talks and more.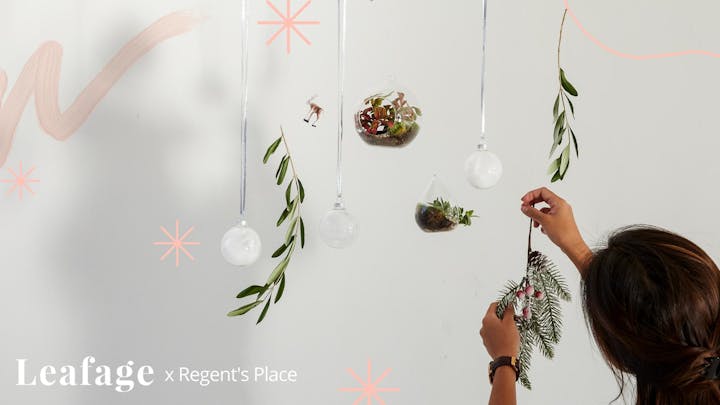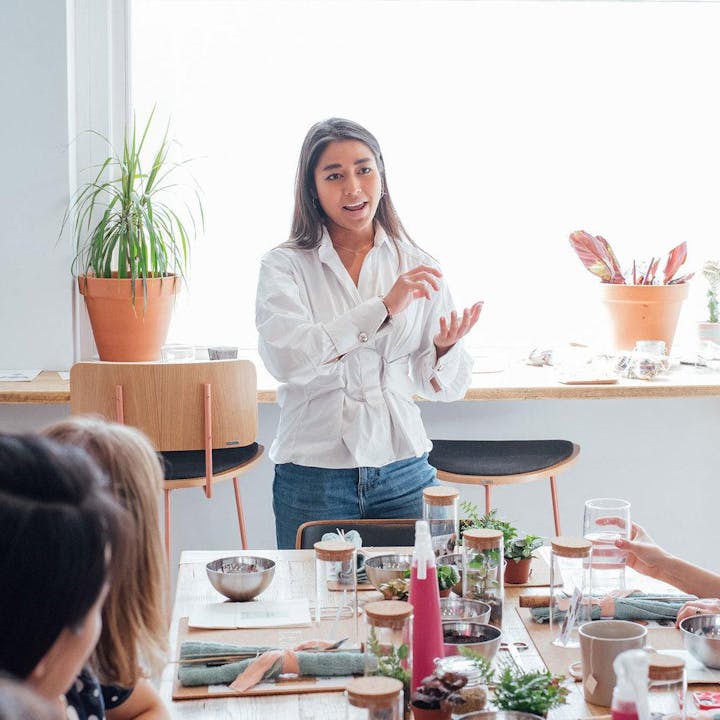 About Leafage
Leafage was born from the simplest of desires; to connect people and to inspire and cultivate a love of nature. And so founder Kay Suppamas sought to revolutionise the way in which her city dwelling peers, who had limited access to their own green space, interacted with plant life.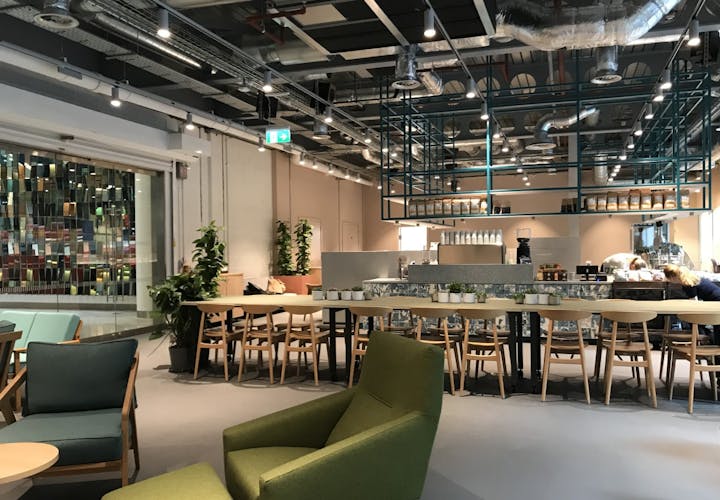 About Regent's Place
At the heart of Regent's Place is the Plaza, a place where occupiers meet, eat, drink and spend time. Throughout Regent's Place open spaces and buildings are enhanced by numerous public art installations, from both internationally recognised names as well as young breakthrough artists commissioned by British Land.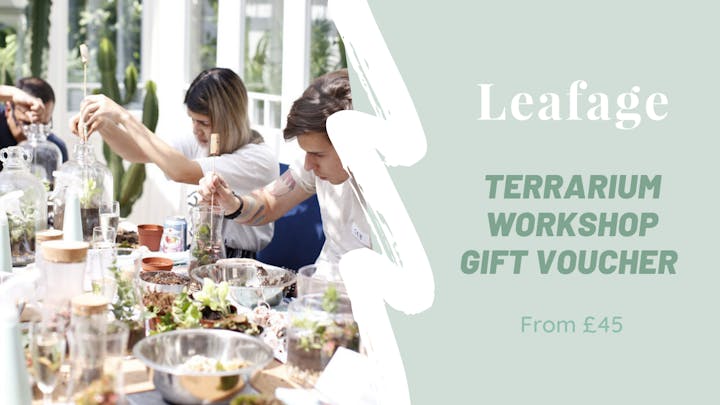 Leafage Gift Voucher
Treat your friend, family or colleague with the gift of creativity to enjoy a Leafage workshop.