Event Information
Location
Pathology Museum (3rd Floor Robin Brook Centre)
Barts & the London School of Medicine and Dentistry
St Bartholomews Hospital
West Smithfield, London EC1A 6BQ
Description
Doors open 6:30pm to allow for browsing. Event begins at 7pm
Join award-winning photographer and cultural anthropologist Jo Farrell for a discussion about her project Living History: Bound Feet Women of China which celebrates the lives of some of the last remaining women who went through this tradition.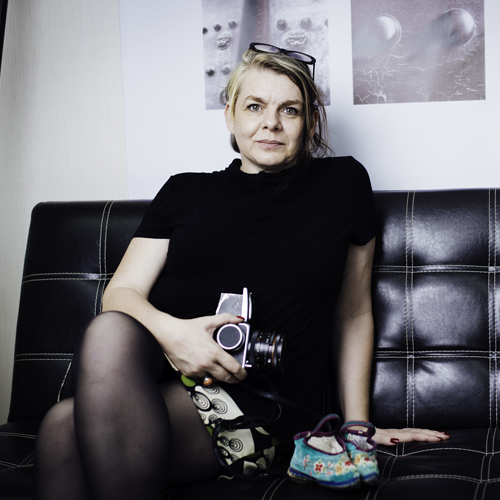 Footbinding (also known as 'lotus feet') was the Chinese custom of applying painfully tight binding to the feet of young girls to prevent further growth. A tradition started in the Song Dynasty, it was originally banned in 1911 however continued in rural areas until around 1949 when the women were forced to remove the bindings by governmental decree. Footbinding was widely thought to be a means for wealthy families to display status and it became a mark of beauty. Despite being considered barbaric, it was a tradition that enabled women to find a suitable partner. It allowed the women a better future.
Living History has been Farrell's ongoing project for the last nine years and during this time Farrell met more than 50 of these women with bound feet in China. Documenting the women with black and white film.
Despite being a tradition historically associated with the wealthy, Farrell found that foot binding transcended different classes. All of the women she met were peasant farmers working off the land in rural areas away from the main cities, and they continue to work in their 80s and 90s.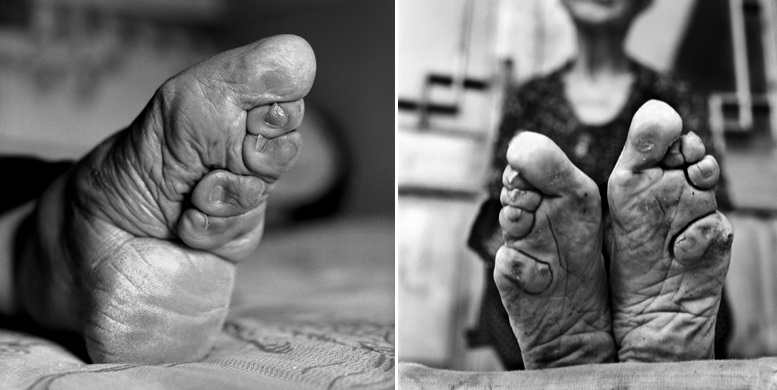 Join her at the pathology museum where she will discuss her work and corresponding book Living History: Bound Feet Women of China, as well as the museum's own Chinese bound feet specimens.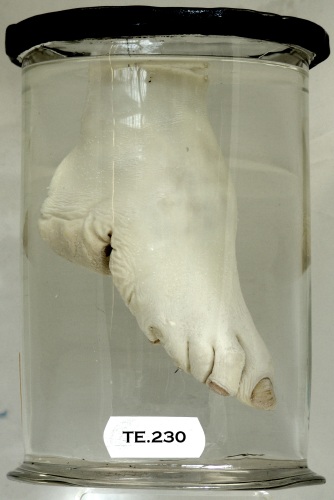 Date and Time
Location
Pathology Museum (3rd Floor Robin Brook Centre)
Barts & the London School of Medicine and Dentistry
St Bartholomews Hospital
West Smithfield, London EC1A 6BQ