Living in a Fog: Dissociation & the Fragmented Mind - Christiane Sanderson
Event Information
Refund Policy
Contact the organiser to request a refund.
Eventbrite's fee is nonrefundable.
How do we understand and work skilfully with clients experiencing dissociation (from difficult to extreme? With practical clinical examples.
About this Event
Living in a Fog: Dissociation and the Fragmented Mind
While dissociation is normal and in essence an adaptive response to complex trauma it can manifest as a range of dissociative disorders in adulthood, including depersonalisation, derealisation and Dissociative Identity Disorder (DID).  
This talk will examine the spectrum of dissociation ranging from everyday dissociation, automaticity through to clinical dissociation, depersonalisation, derealisation, fugue states, Dissociative Disorders  and Dissociative Identity Disorder and how this manifests in practice.
Christiane will highlight the need for accurate assessment and how best to work with clients experiencing dissociation using a trauma informed practice model that emphasises stabilisation, boundaries, pacing, processing the trauma, working with different parts of the personality to aid integration, as well as the challenges for practitioners.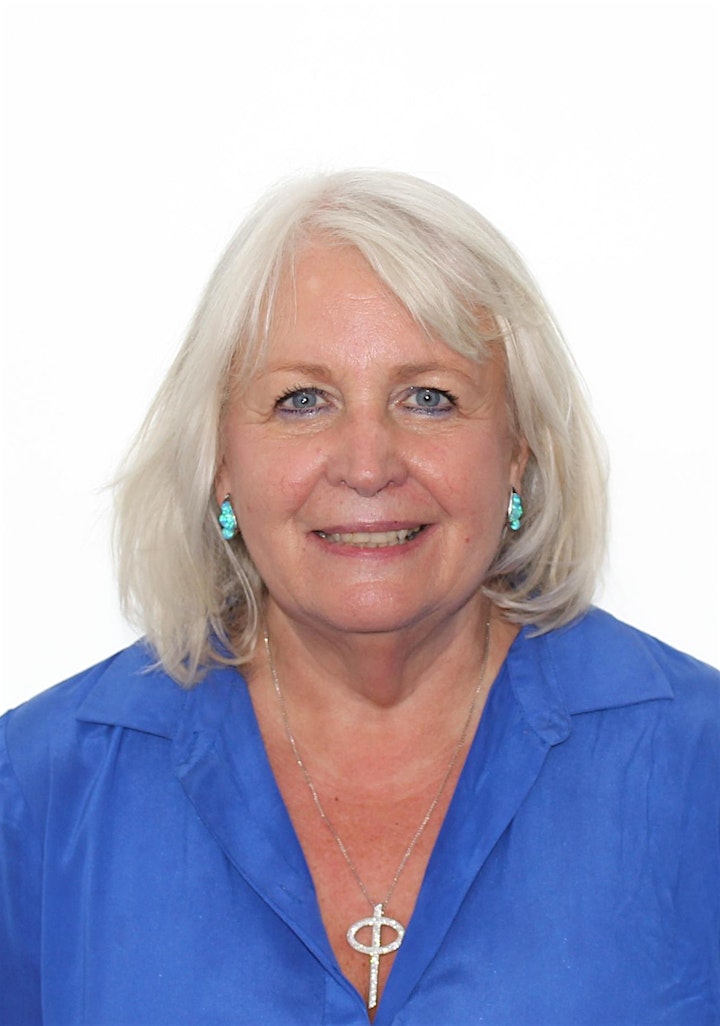 Christiane Sanderson
Christiane Sanderson is a senior lecturer in Psychology at the University of Roehampton. With over 30 years' experience working with survivors of childhood sexual abuse, interpersonal trauma and domestic abuse. She has run consultancy and training for parents, teachers, social workers, nurses, therapists, counsellors, solicitors, the Catholic Safeguarding Advisory Committee, the Methodist Church, the Metropolitan Police Service, the NSPCC and the Refugee Council and for prisoners.
She has written more than ten books, her most recent publications being Counselling Skills for Working with Trauma: Healing From Child Sexual Abuse, Sexual Violence and Domestic Abuse, Working with Shame, and The Warrior Within: A One in Four handbook to aid recovery from childhood sexual abuse and violence.
Date and Time
Location
Refund Policy
Contact the organiser to request a refund.
Eventbrite's fee is nonrefundable.