Living Labbers webinar #8: UNaLab Nature Based Solutions in the city of Tam...
Description
The Living Labbers webinar series of the European Network of Living Labs showcases the variety of Living Lab activities and projects across the globe. Realized in collaboration with iSCAPE and UNaLab projects, the webinars are structured around the Urban Living Lab framework: providing insight to various aspects of Living Lab's contexts, innovations, governance & financing models, and even some personal view to their way of working and the people involved.
Next up in the series we present to you UNaLab project front runner city Tampere,
The UnaLab project develops the nature-based management of stormwaters at Hiedanranta and Vuores. Tampere is one of the demonstration cities in this EU project, especially due to the stormwater management system that runs via the Vuores central park. The other demonstration cities are Eindhoven and Genova. This international project is also participated in by replication cities, research institutes and businesses. There are 28 partners in the project and it is coordinated by VTT Technical Research Centre of Finland.
The City of Tampere's aim is to further develop the stormwater management system at Vuores and monitor the functionality of the system, i.e. how efficiently the detention and infiltration structures and the wetland clean the stormwaters before they are directed into the oligotrophic lakes in the area. The experience gained at Vuores will be utilised at Hiedanranta, where the planning of the stormwater management systems and green areas is only beginning.
The project receives funding from the EU's Horizon 2020 research and innovation programme (Grant Agreement No. 730052). The project will take place in 2017‒2020 and, thereafter, it will be monitored for two years.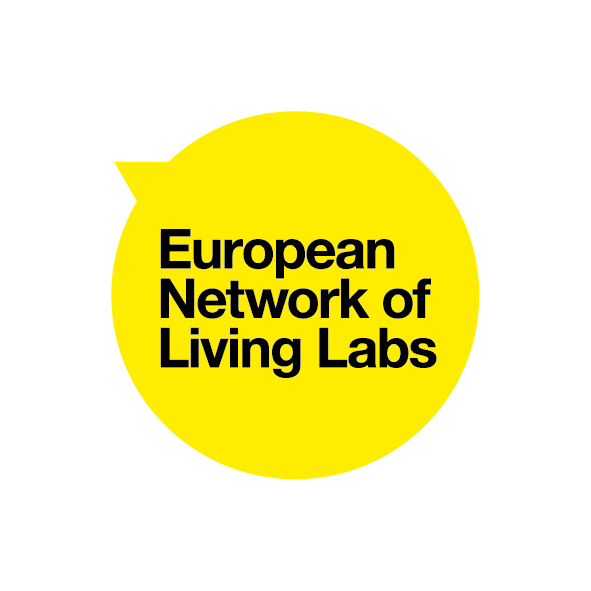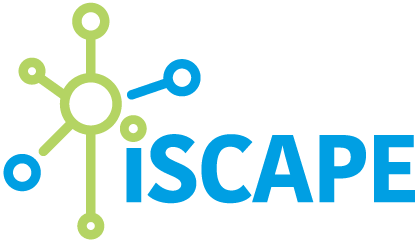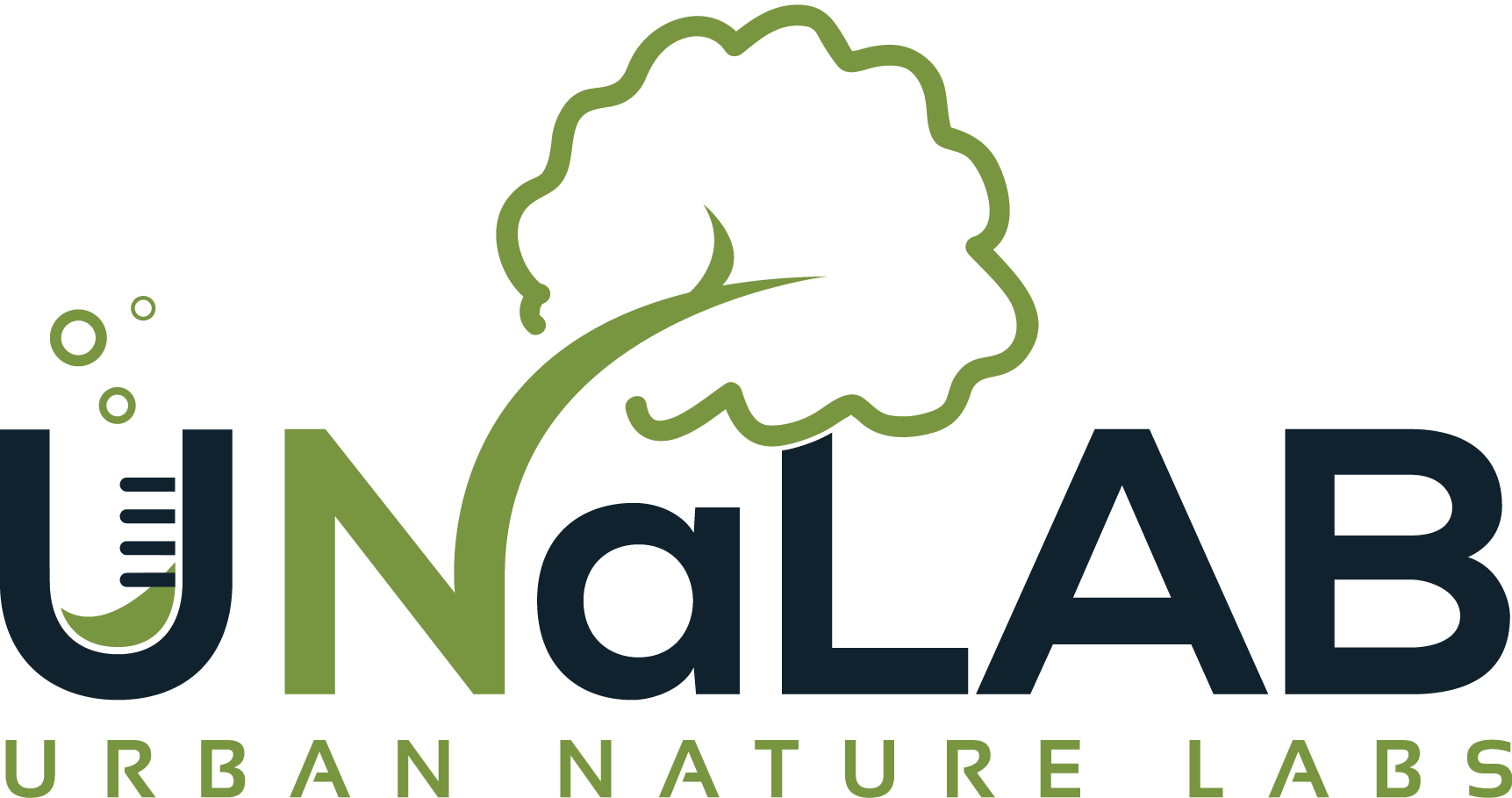 Organiser of Living Labbers webinar #8: UNaLab Nature Based Solutions in the city of Tampere
The European Network of Living Labs (ENoLL) is the international federation of benchmarked Living Labs in Europe and worldwide. Founded in November 2006 under the auspices of the Finnish European Presidency, the network has grown in 'waves' up to this day. 
ENoLL provides co-creation, user engagement, test and experimentation facilities targeting innovation in many different domains such as energy, media, mobility, healthcare, agrifood, etc. As such, ENoLL is well placed to act as a platform for best practice exchange, learning and support, and Living Lab international project development.