EXPLORE a brand new world of wonder – the hidden mysteries contained in the Living Letters of Light – following in the ancient Hebraic tradition, the letters of the Alef-bet are holy mystical beings, living creative spirits, formed by God before the Earth.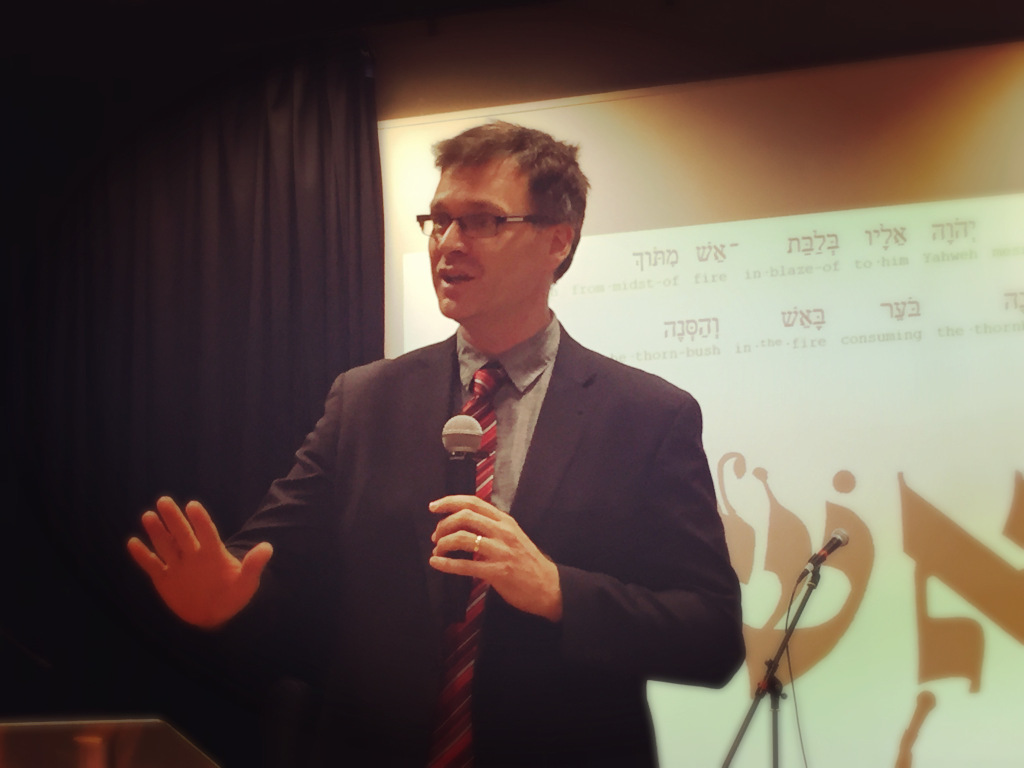 Karl Whitehead from Son of Thunder NZ. Karl has been mentored by Ian Clayton directly for several years. Through this mentoring he has encountered the reality of the heavenly realms. In these powerful experiences he saw the Living Letters. This shaped his life, and provoked Karl to study the original language and traditions seeking understanding on the deeper ways of God. Karl brings this ancient mystical truth with humour, humility, love and joy!
This unique ancient language makes up the basis for the Old Testament. Understanding the forms, opens up our awareness of the sacred, mystical and higher ways of God.
SESSION TIMES
Session 1 – Friday 7. April @ 7:30pm
Session 2 to 4 – Saturday 8. April
@ 10:30am, 3pm, 7:30pm
We look forward to seeing you there!
blissings.....Burning Hearts