An exclusive 24-hour opportunity to watch the premiere of 'Living Next Door to Alex', by Brendan Cleaves. Watch on Android, iOS or Desktop.
About this event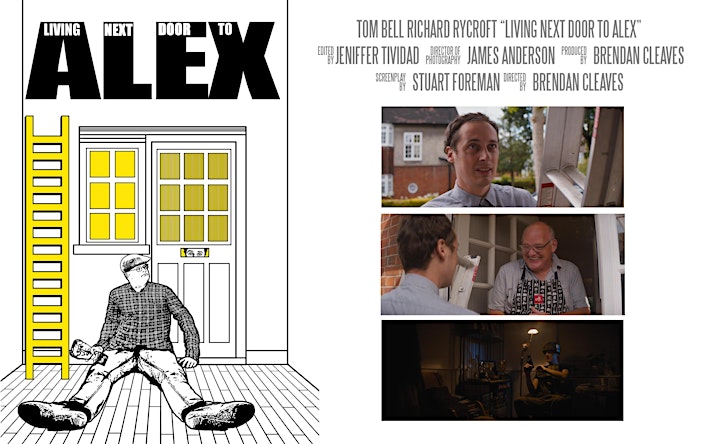 Head to watch.paus.tv or download our paus app on Andriod & iOS for an exclusive 24-hour exclusive opportunity to watch 'Living Next Door to Alex', by Brendan Cleaves. The event will go live from Thursday 17th June at 6 pm (BST)(British Summer Time).
Brendan, who won the award for Best International Director at the Austin Comedy Short Film Festival, will be joined by the cast and crew of the film, in an exclusive Q&A.
"Matthew Little, TV actor and national treasure, has his quiet life turned upside down when the over-enthusiastic and annoyingly helpful Alex moves in next door."
The film is free to attend and stream, but if you like what you watch, you can show your appreciation for the filmmaker by leaving a tip. 80% of every single tip will go directly to the filmmaker!
In order to watch and support this incredible short, you have to sign up to paus on either the desktop platform or download our iOS / Android app.
To check out more amazing films on our platform visit watch.paus.tv
Download our iOS app here
Download our Android app here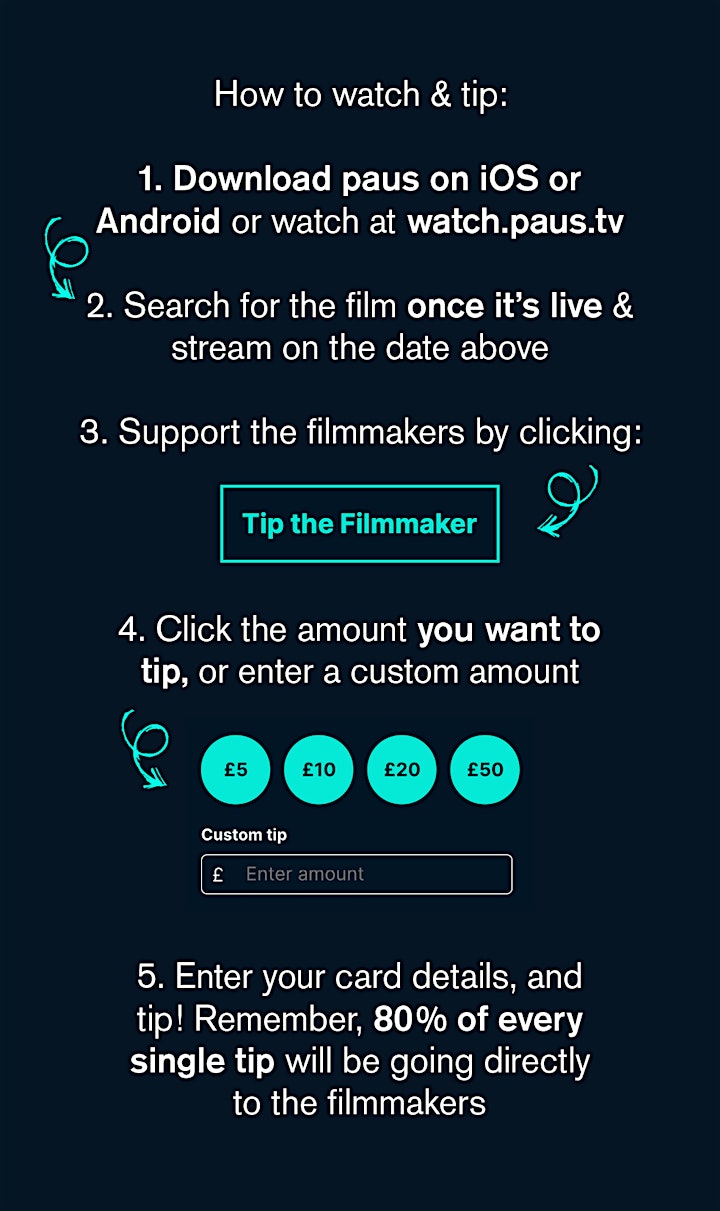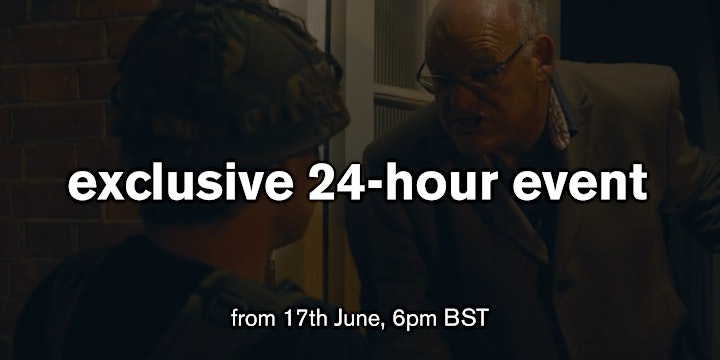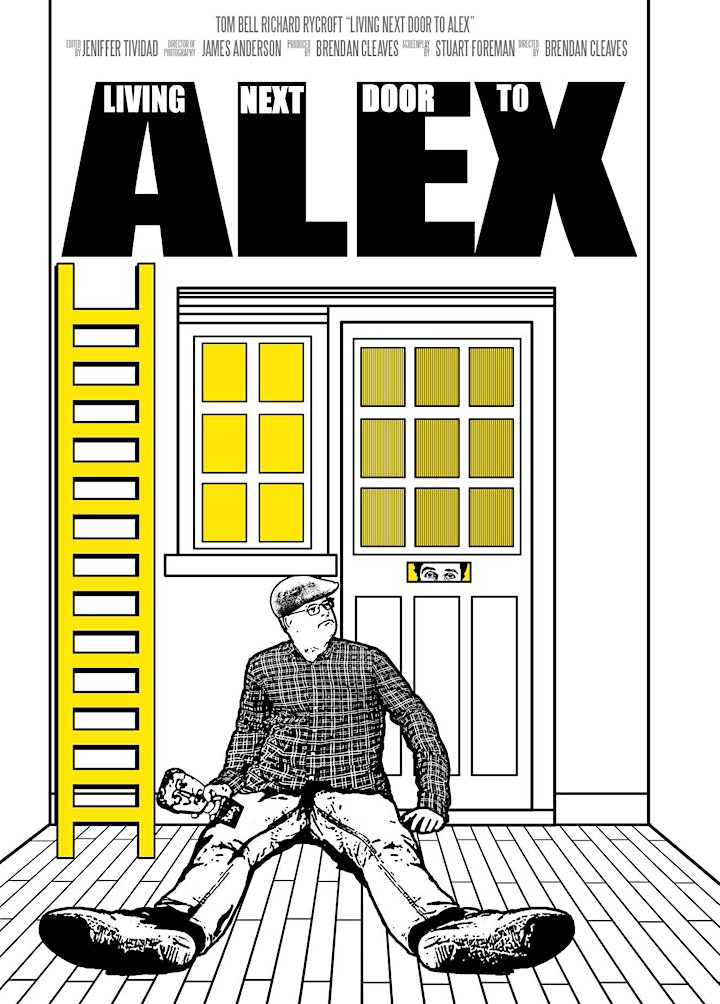 Organiser of 'Living Next Door to Alex' exclusive 24-hour premiere screening event
paus is a streaming platform where independent films can thrive. It's ad-free and subscription-free. Once films are live on the paus app, audiences and supporters from around the world can show their appreciation and reward filmmakers by leaving a tip - any amount they want from 30p to £1000+, at any time. Best of all, the filmmaker keeps 80% of every tip. www.paus.tv. Follow us on Instagram, Facebook and Twitter. Sign up for early access to the app at www.paus.tv.