Description
FLASH SALE THIS WEEKEND ONLY!
25% OFF YOUR BOOKING
PROMOCODE: RSFILTQ
Living the Quran Conference 2019 celebrates 10 years of the National Read and Rise Quran Competition!
Come along for a full day of esteemed speakers and panellists discussing key topics that matter, with a focus on civic responsibility in the community and at home, as well as the application of Islam in everyday life and situations. We have also carefully chosen entertainment and stalls for everyone to enjoy so that you can truly maximise the day.
Show your support to the winners of this year's National Read and Rise Quran Competition and come along and join our VIPs if you wish. All judges from the competition will be available to speak to on the day, at our amazing Sheikh's Surgery, for those who have further questions or would like guidance on their recitation.
Join us in celebrating this incredible journey, learn from leading-speakers and enjoy a full day of good value and reward insha'Allah.
Speakers On The Day: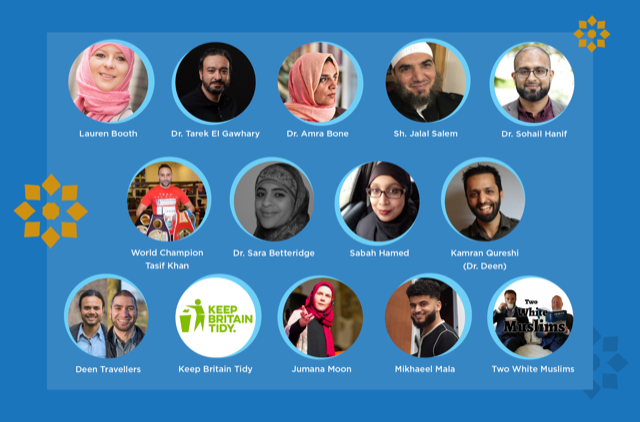 Book your tickets now!
Limited places