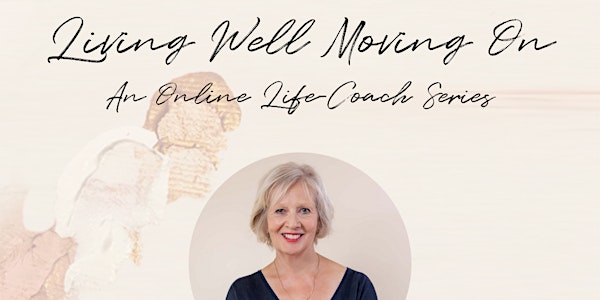 'Living Well Moving On' 3 - Life Coaching Series with Eve Warren (Online)
In this Workshop we will address 'Happiness and wellbeing'
About this event
Whenever your diagnosis and wherever you are in your treatment, there are many benefits to engaging with the Future Dreams community. These sessions, led by Life-Work Coach Eve Warren give you an opportunity to explore relevant and topical themes in a supportive group.
Having gone through breast cancer herself, and worked with many others who have, Eve recognises the impact of difficult emotions alongside the value of a positive approach, and has many practical strategies to share, that support us now and help us to move forwards.
There will be focussed content in relation to the topic and discussion in small breakout groups, with sharing of experiences and ideas.
3: Happiness and wellbeing:
Wednesday 20 July, 1000 - 1100
What does research tell us about happiness and what contributes to it? Find out the practical actions that will increase your happiness and enhance your wellbeing, and how some simple steps can make a positive difference in your life.