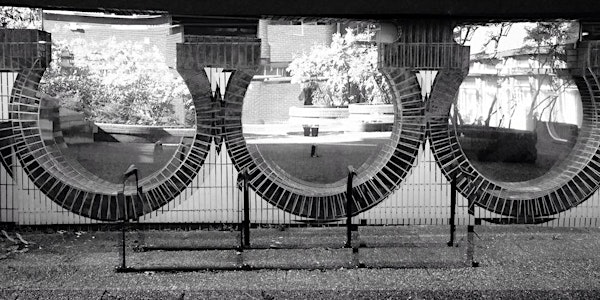 LIVING WITH BUILDINGS - III
Location
LTB Showrooms
1 Warwick Road
Coventry
CV1 1EX
United Kingdom
Living With Buildings is a festival of films that explore themes of people, poetry and place to understand how we live within the city
About this event
LWB- III - Live Film Screening - Wednesday, 3 AUGUST 2022
Living With Buildings is a festival of films that explore themes of people, poetry and place to understand how we live within the built environment of cities and urban spaces.
Past work has focussed on how we move through streets, the decline of social housing and the rise gentrification, roads to nowhere, and the space in between.
VENUE
LTB SHOWROOMS
(above the Litten Tree pub)
COVENTRY
CV1 1EX
1 Warwick Road
https://www.facebook.com/events/3239112269746920
LWB - FILM SUBMISSIONS
For LWB - III - We're looking for short films that work across the poetry-film, experimental, and short-documentary strands of film-making.
https://filmfreeway.com/LivingWithBuildings-III
FILM SUBMISSION DEADLINE - 30 June 2022
ABOUT
LWB is brought to you by the Disappear Here poetry film project.
Rooted in the UK city of Coventry, famed for its iconic ringroad and modernist architecture and reinvention as a city rising from the ashes and ruins of arial bombing in World War Two – we are happy to consider work from citizens all around the world.
Find out more about the Disappear Here project - http://www.disappear-here.org/