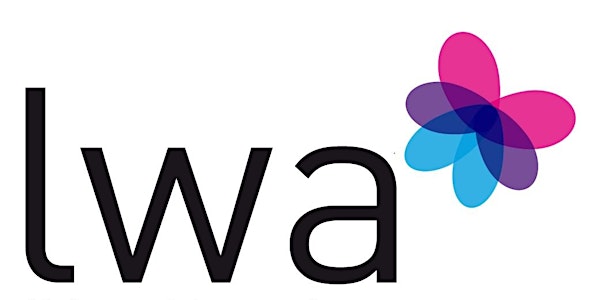 Living Without Abuse - Understanding Domestic Abuse, Stalking & Harassment
This training will enable practitioners to understand what domestic abuse, stalking and harassment are.
About this event
ONLINE TRAINING - BOOKINGS OPEN TO LEICESTER, LEICESTERSHIRE AND RUTLAND (LLR) PRACTITIONERS ONLY.
THIS TRAINING WILL BE RUN VIA EITHER MS TEAMS OR ZOOM. TO BOOK ON, REGISTER ON EVENTBRITE. YOU WILL RECEIVE A BOOKING FORM AND LINK VIA E-MAIL TWO WEEKS PRIOR TO THE TRAINING DATE.
Training Outcomes:
1. To understand better what domestic violence is and the current definition used in the UK
2. Be able to define Domestic Abuse as Physical violence, Sexual violence, Psychological or Emotional abuse, Financial or Economic abuse, Stalking and Harassment
3. Be able to appreciate the physical, psychological & Physiological impact of domestic abuse on those who experience it and how it affects their behaviours and choices.
4. Be able to clearly understand that Domestic Abuse is targeted, look out for early signs of it, and learn that there are no excuses for perpetrating Abuse
5. Understand the main issues of providing a sensitive and appropriate service to a victim, children and young people experiencing domestic abuse
6. Understand how abusers will misuse any Power & control over a victim - using the Duluth Power & Control Wheel
7. To identify and increase understanding of stalking and harassment.
8. To identify and increase understanding of the impact that stalking and harassment has on victims of domestic abuse.
9. To identify and increase understanding of the law in relation to stalking and harassment.
10. To identify & increase awareness of the support available to victims of stalking and harassment.