About this Event
Liz Atkin is an acclaimed visual artist, mental health advocate and speaker. She has Compulsive Skin Picking, a complex physical and mental disorder, and reimagines the body-focused repetitive behaviour and anxiety of the disorder into drawings, photographs, and performances.
Join City Arts, the Institute of Mental Health and Liz for a talk in which she tells her story, and explores using art as a tool for recovery.
Liz has exhibited and taught in the UK, Europe, Australia, USA, Singapore and Japan.She has given away more than 17,000 free #CompulsiveCharcoal newspaper drawings to commuters on public transport in London, New York, San Francisco, Singapore and Cologne. Her work has featured on TEDx, BBC News, Huffington Post, Mashable, Channel News Asia, iNewspaper, The Metro, London Live, Buzzfeed, The Londonist, BBC Radio London and AlJazeera.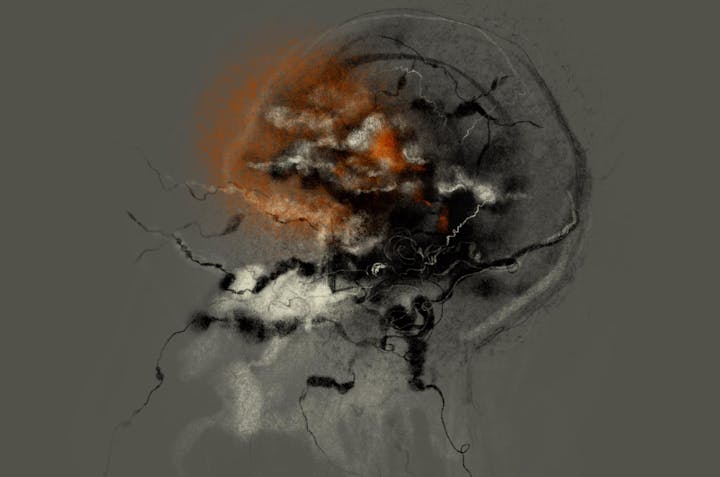 This talk is being presenting as part of 'Uncertainty & the Unknown', City Arts latest exhibition with the Institute of Mental Health. Liz Atkin has two pieces from her 'Anxiety Drawing' series in the exhibition.
Read more about 'Uncertainty & the Unknown' here >> http://city-arts.org.uk/uncertainty-and-the-unknown-our-latest-exhibition-with-the-institute-of-mental-health/