Location
Parc y Scarlets
Pemberton Park
Llanelli
SA14 9UZ
United Kingdom
Detective Inspector Paul Hall is a specialist in cyber crime. He'll be sharing insights on how you can keep your business safer online.
About this event
Join us for an evening of informal and relaxed networking at Parc Y Scarlets, including a presentation by our guest speaker Paul Hall. Light refreshments are also included.
Paul Hall, Head of Cyber and Innovation (CRCW)
Paul Hall seconded from South Wales Police is now the Head of Cyber and Innovation at Cyber Resilience Centre for Wales. He has 22 years' of policing experience and is responsilbe for supporting local businesses and supply chains in strengthening cyber resilience across Wales.
He also works alongside academia and private sector experts to raise awareness of cyber threats as well as providing solutions that will help prevent organisations from becoming victims of Cyber Crime.
Paul joined South Wales Police in 1999 and have performed operational roles in Swansea, Port Talbot, Cynon Valley and Maesteg. Furthermore, he's worked with the Criminal Investigation Department, Proactive Drug Investigation teams and various uniformed roles. Additionaly, Paul was seconded to the Wales Arson Reduction project based in Mid and West Wales Fire and Rescue HQ in Carmarthen.
He's also been a part of the Specialist Crime Division being responsible for technical surveillance capabilities. This also meant overseeing covert policing operations and the acquisition of communication data to assist with major crime investigations.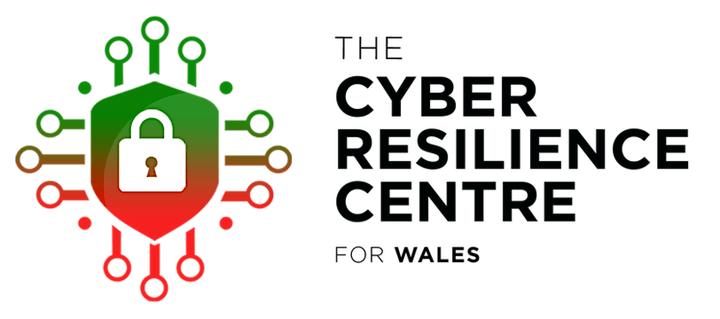 The Cyber Resilience Centre for Wales (WCRC) is part of the national roll out of Cyber Resilience Centres in the UK which began in 2019.
The WCRC began its journey in November 2020 and is part of a network of centres across the country which supports businesses in protecting themselves against cyber crime.
It offers organisations an affordable way to access cyber security services and membership options depending on what level of support they need. These have been designed to help them identify their vulnerabilities, assess current plans and policies and work with their teams to build overall cyber awareness so ultimately protecting themselves from an attack.