Find out more about funding opportunities from Lloyd's Bank Foundation for Ealing and Hounslow groups
About this event
Please find below a description of our current funding programme and eligibility criteria including the issues we are funding in Ealing and Hounslow. You can find more information on our website here.
Lloyds Bank Foundation for England and Wales- Our Grant Programme
The Lloyds Bank Foundation for England and Wales funds small and medium sized local charities, investing in their work helping people overcome complex social issues across England and Wales. We support registered charities with an annual income of £25,000 to £1m with a track record of helping people on a journey of positive change through in-depth, holistic and person-centred support. Our focus is on work supporting adults. We are giving unrestricted grants of up to £50,000 over 2 years, together with development support to help your charity be more effective. Our programme has two strands.
Strand 1 -Complex Social Issues
In Hounslow and Ealing, we are supporting charities where at least 50% of their work is focused on supporting people who are experiencing one of the following complex social issues
Addiction and dependency
Asylum seekers and refugees
Care leavers
Mental ill health
Homelessness or vulnerably housed
Offending, prison or community service
Sexual abuse and exploitation
Trafficking and human slavery
Young parents under 21 yrs old
In Hounslow, we are also supporting charities working with people with learning disabilities
Strand 2- Racial Equity
At least 25% of our grants will go to charities led by-and-for Black, Asian and minority ethnic communities. Under our Racial Equity funding strand, we are supporting charities where more than half of the Trustee Board self-identify as belonging to a Black and minoritized community and whose work includes services supporting people from Black and minoritized communities to overcome any of the following complex social issues:
Addiction and dependency
Asylum seekers and refugees
Care leavers
Domestic abuse
Homelessness or vulnerably housed
Learning disabilities
Mental ill health
Offending, prison or community service
Sexual abuse and exploitation
Trafficking and modern slavery
Young parents
Ahead of the session, please do visit our website www.lloydsbankfoundation.org.uk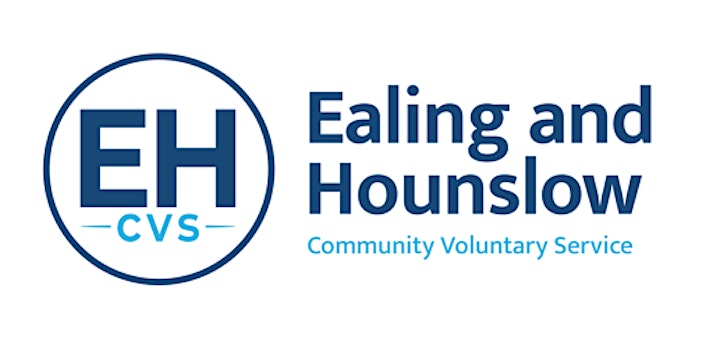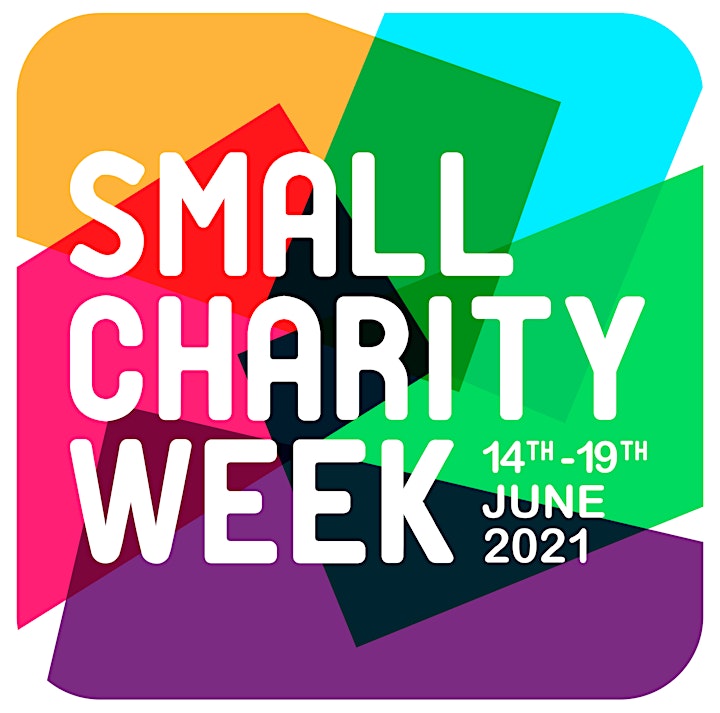 Organiser of Lloyd's Bank Foundation Funders Workshop