About this Event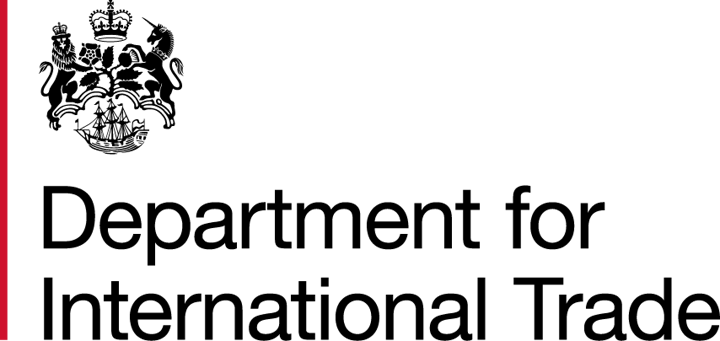 By invite only
This year Lloyd's Register in partnership with the British Consulate-General in Hong Kong bring to you an exclusive morning to hear about strategies regulatory bodies are implementing to support the drive to decarbonisation and look at what role digitalisation can play.
08:30-09:00 - Registration with Breakfast available
09:00-09:05 - Welcome Address
Matt Treadwell – Vice President - Hong Kong and Taiwan
09:05-09:25 - Opening Address
Benjamin Wang – Head of Invest HK
09:25-10:30 - Panel Debate"Practical considerations on ship purchases in the decade of digitalisation and decarbonisation". A look at the operational and asset investment strategies that shipping must navigate if zero-emission ships are to join the world fleet by 2030. Talking points to include the evolving regulatory framework, the impact on ship design, fuel choices and infrastructure as well as the rapidly changing finance landscape where lenders are more readily applying ESG criteria to loans. " Bill Guo - Executive Director, Shipping, ICBC Financial Leasing
Guy Platten - Secretary General International Chamber of Shipping
Will Fairclough – Managing Director at Wah Kwong
Wei Zhuang – Regional Manager Asia at BIMCO
Steven Jones - Maritime Service Specialist, Dept. for International Trade London
CHAIR: James Forsdyke - Head of Product Management at Lloyd's Register
10:30-Close - Networking
Program with speakers shall be emailed to those who have signed up for the event. Please note there is limited availability and therefore it is recommended to sign up as soon as possible to avoid disappointment.