In January, LMA Book Group will be reading Hawksmoor by Peter Ackroyd
About this Event
The LMA Book Group meets monthly to explore a range of London writing, with a remit covering fiction and non-fiction for all periods in London history. A display of archival material relating to the title is provided.
"And so let us beginne; and as the Fabrick takes its Shape in front of you, alwaies keep the Structure intirely in Mind..."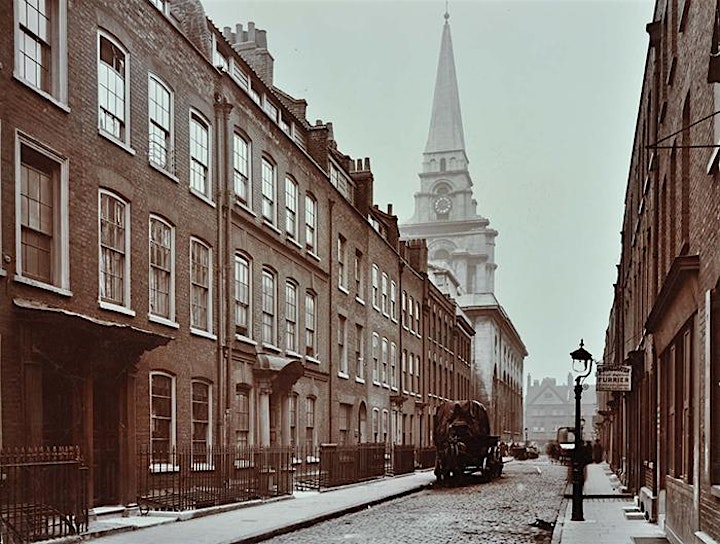 Peter Ackroyd's Hawksmoor was published in 1985, to rapturous critical acclaim, winning the Whitbread Best Novel award and the Guardian Fiction Prize.
This unconventional novel unites two disparate periods in London history by weaving together the story of a modern London detective, called Nicholas Hawksmoor, who is searching for answers in a gruesome serial murder case, with that of the seventeenth century life and work of Nicholas Dyer, the [fictional] assistant to Sir Christopher Wren, who conceals dark secrets within his architectural creations.