Life-changing productivity improvement for you and your team. The first step in LMI's Total Leader process.
About this event
This is the Kick-Off session to the LMI (Leadership Management International) Productivity programme which comprises seven workshops in total.
Upon registration, you will contacted by our team to finalise your enrolment.
N.B. Course fees apply. Details upon registration of interest.
The first time any organisation (or individual) buys an LMI programme, you receive a full money-back guarantee at the half-way stage based on your satisfaction with results so far.
Effective Personal Productivity will help you in four crucial areas:
Become highly organised and effective in your own area of day-to-day responsibility.
Set and track personal and team goals, manage priorities and hit project deadlines.
Improve delegation and communication skills, ensuring the right work is done the right way by the right people.
Identify areas for continual improvement in and outside of work and implement strategies to maintain a healthy, well-balanced life.
Seven fortnightly workshops, 2 hours each, delivered online, with tangible, measureable ROI or your money back.
Effective Personal Productivity is made up of 6 carefully designed lessons, each of which opens the door to significant productivity improvements.
1. What's productivity?
First, we help you understand what productivity is and how to benchmark your own personal productivity.
Recognising the rewards of improving productivity, we will help you change your attitude to planning and goal-setting, as well as identifying and utilising high-payoff activities to get more done.
2. Managing time
Improving your self-image, whilst developing personal and organisational goals to maximise time is the focus of the second lesson.
Once you understand how the goal-setting process works and the power of written goals, you will learn to find time to plan and set goals, as well as learning the power of affirmation and visualisation.
3. Controlling priorities
This lesson will show you how to set priorities in all areas of life to help restore balance. You'll learn to deal with interruptions, handle emergencies and drop-in visitors as you become ever more efficient and productive.
We'll also show you how to manage communications and importantly, you will learn how to say no.
4. Communicate better
Improved productivity requires effective communication and we'll show how to empathise with others, clarify with questions and listen for the total message.
You'll learn tips for speed reading, writing for impact and communicating with groups, whilst using technology efficiently and effectively.
5. Team empowerment
For those with teams to make more productive, you'll learn to overcome the fear of change and embrace the benefits of empowerment.
Again, we will explain how to change attitudes and how to develop teams through effective delegation and the different levels available.
6. Team productivity
Finally, you will learn how to create a learning environment, to help get the most from your team.
We'll show how to instil positive expectancy and demonstrate strategies for training, combined with efficient procedures to ensure any team will increase productivity.
"Our Sales Manager was the first to go on this programme and he immediately made some changes which led to significant improvements in performance of the sales team. Since then, myself and five others from HBT have enrolled on this course. The programme has helped us prioritise, improve internal communications and has helped me to delegate more effectively so I can focus on the strategic development of the business. I wish we'd done this years ago!"
- Zamurad Hussain (Managing Director, HBT Communications)
See more client reviews and further detail at: https://www.lmi-uk.com/epp-online/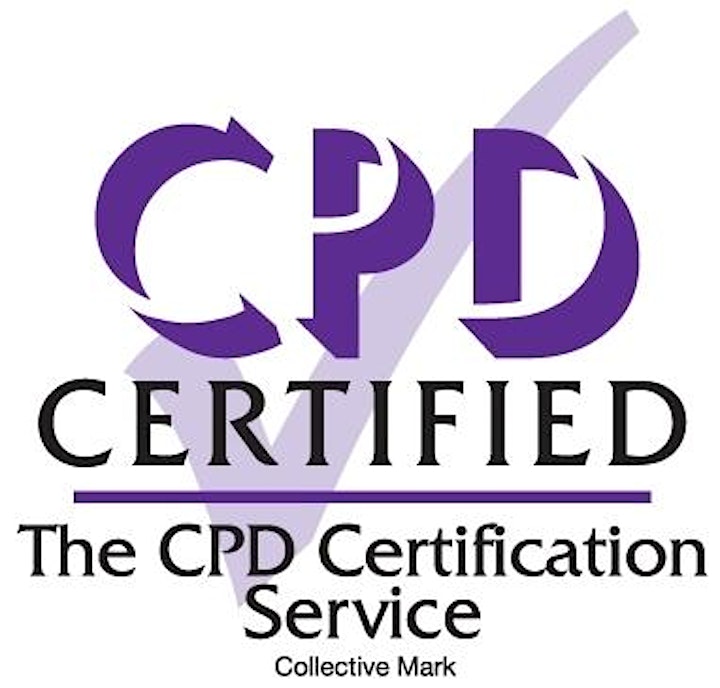 This is a fully CPD Certified course