LMRG Seminar w/ Paul Apostolidis: "The Fight for Time: Migrant Day Labourers and the Politics of Precarity"
About this event
The Fight for Time: Migrant Day Labourers and the Politics of Precarity
by Paul Apostolidis, Associate Professorial Lecturer and Deputy Head of Department for Education at the London School of Economics
Abstract
In today's precarious world, people's work experiences are paradoxically becoming more alike even as social disparities sharpen. This project develops a critique of social precarity that puts Latino day labourers' commentaries in dialogue with critical social theory. Subjected to especially harsh treatment as unauthorised migrants, these workers also epitomise struggles that apply throughout the economy. Juxtaposing day labourers' accounts of their desperate circumstances, dangerous jobs, and informal job-seeking, gathered through fieldwork in the US Northwest, with theoretical accounts of the forces fuelling precaritisation, I illuminate a schema of precarity defined by temporal contradiction. My "critical-popular" analytical approach, informed by Paulo Freire's popular-education theory, thus elicits resonances and dissonances between day labourers' themes and scholars' analyses of neoliberal crisis, the postindustrial work ethic, affective and digital labour, the racial governance of public spaces, occupational safety and health hazards, and self-undermining patterns of desire and personal responsibility among precaritised subjects. Day labourers offer language redolent with potential to catalyse social critique and anti-precarity action among migrant workers and other highly marginalised groups. Yet they also clarify the terms of mass-scale opposition to precarity, above all through the convivial politics they foment at self-organised urban worker centres.
About the speaker
Dr Paul Apostolidis is the author of The Fight for Time: Migrant Day Laborers and the Politics of Precarity (Oxford University Press 2019), Breaks in the Chain: What Immigrant Workers Can Teach America about Democracy (University of Minnesota Press, 2010), and Stations of the Cross: Adorno and Christian Right Radio (Duke University Press, 2000), as well as co-editor of Public Affairs: Politics in the Age of Sex Scandals (Duke University Press, 2004). He specialises in integrating empirical field research with migrant workers into political and critical theory. Prior to joining LSE's Government Department in 2019 he taught for twenty-two years at Whitman College in Washington State, USA, where he held the T. Paul Chair of Political Science. Dr Apostolidis received his PhD and MA from Cornell University and his AB from Princeton University.
The event is part of the London Migration Research Group seminar series.
The event is free and open to the public, but please make sure to register via Eventbrite, otherwise access to the building may be denied.
We look forward to seeing you there!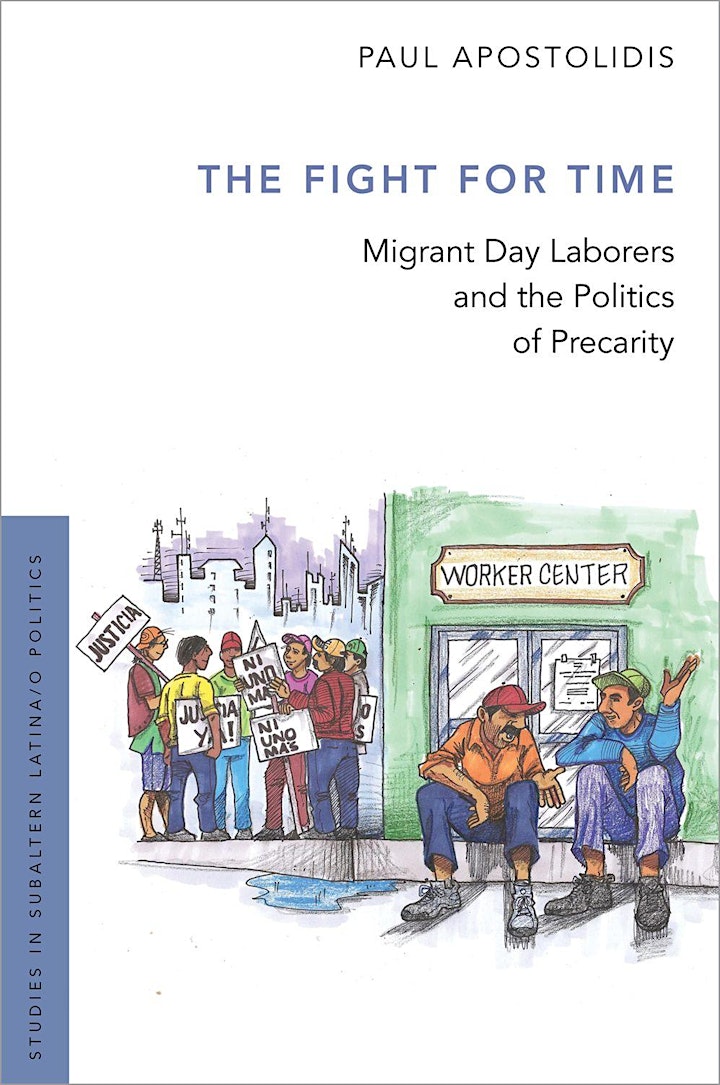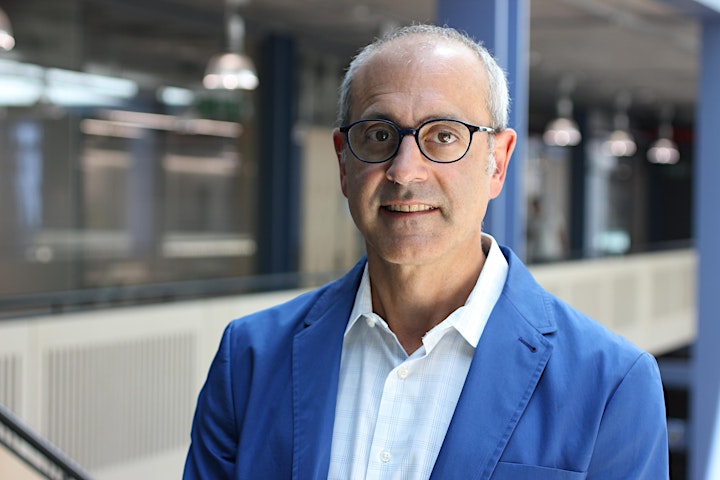 Organiser of LMRG Seminar w/ Paul Apostolidis: "The Fight for Time"
The London Migration Research Group (LMRG) is an inter-university, multi-disciplinary network of migration scholars from the wider London area. LMRG holds regular research seminars in which migration scholars present their work in progress. LMRG is open to academics, students, policy-makers, etc. working on migration issues.